The Center is a nonpartisan academic institute that promotes the instruction, study, and research of constitutionalism. In particular, it examines important constitutional issues found at the intersections of political thought, public policy, religion, law, history, and economics. It employs a multidisciplinary approach to more effectively equip a new generation of citizens and leaders with a broad understanding of political thought and economic and political practices critical to the perpetuation of constitutional government, ordered liberty, and the rule of law.
Offerings
The Center promotes one of the finest undergraduate constitutional studies programs in the nation. Students benefit from rigorous course work examining European and Colonial foundations of American constitutionalism, the political thought and constitution-making of the American founding, and the framing and development of the U.S. Constitution.
These course offerings are augmented by the Center's distinguished guest lecturers, student and faculty exchanges, academic conferences, colloquia workshops, and symposia. Students also receive practical experiences through state legislative, congressional, legal, and judicial internships, as well as campaign experiences.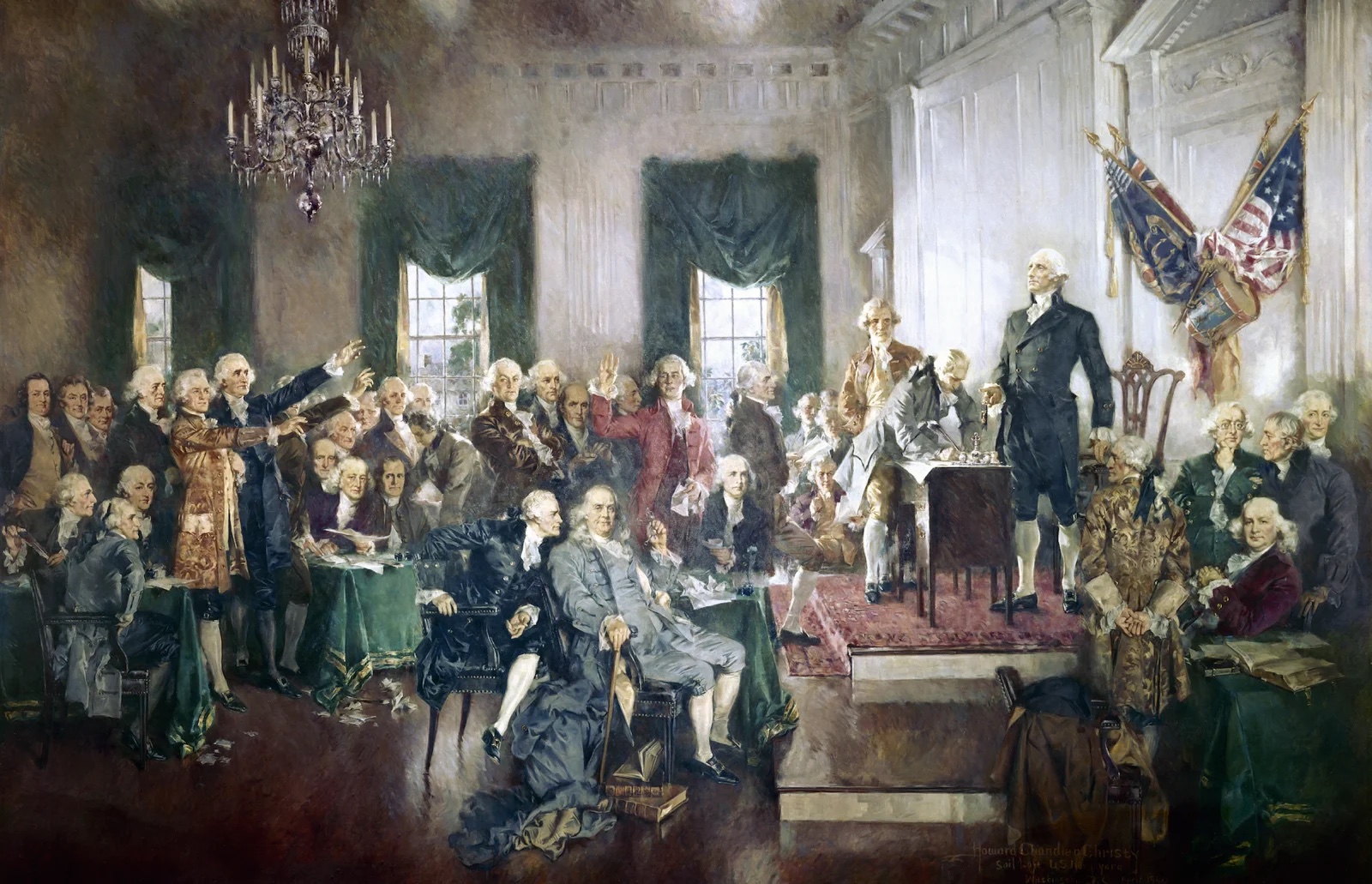 Impact
The Center allows UVU to be a leader in the fields of constitutional studies, political thought, economics, law, and civic leadership, and to provide educational, scholarly, and public outreach endeavors across the state, the region, the nation, and the globe.
Through its undergraduate mentoring opportunities, assistantships, and internships, students are able to work with the Center's associated faculty and staff to better prepare themselves for graduate school, law school, and a variety of jobs in the public and private sectors. This includes careers in local, state, and federal government, business administration, public administration, secondary education, and academia.
The Center provides future private and public leaders with the essential understanding of political and economic thought necessary to secure the perpetuation of constitutional government, the rule of law, and the blessings of ordered liberty for generations to come.