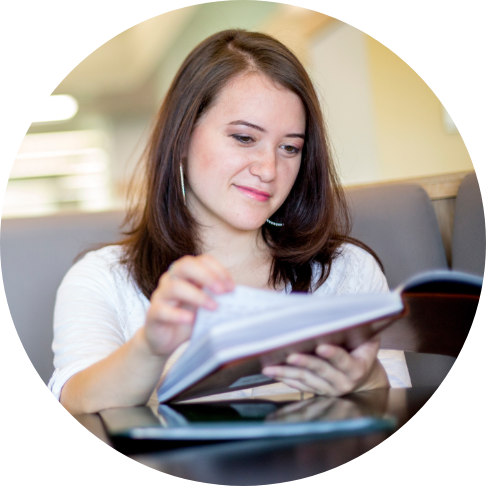 We know sometimes life happens and you need to take a break from school. When you are ready, UVU is prepared to help you come back and continue your education. We've tried to make returning as simple as possible with simplified readmission processes, extensive online course and program offerings, and even financial assistance to help you return and complete.
When you are ready, we are here for you.
Get help on how you can continue your education.
Returning Wolverine Grant
Online Learning
UVU is online! Earn your degree and attend classes from your own environment.
Admissions
Take the first step towards your future and re-apply to UVU today.