Another group of faculty and students from the School of the Arts have added to the numerous awards won by the Art & Design department.  In their annual awards, Independent Publisher, a monthly publication dedicated to following and celebrating the very best in the independent publishing world, recently honored two books published by students from Art & Design and their faculty mentors, Howard Fullmer and Travis Lovell. 
Uncommon Ground, a book about the centennial of the National Park Service and celebrating all of the amazing parks in the state of Utah, was awarded the gold medal as the best book in the non-fiction category for the Mountain West Region.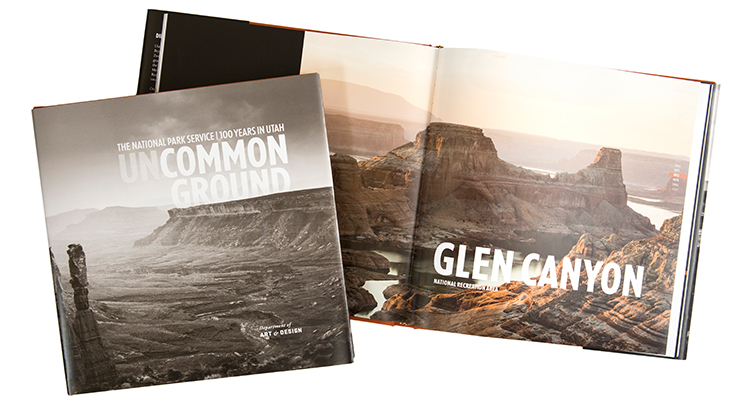 The Western Front, a book commemorating the start of World War I a hundred years ago, was awarded a national gold medal as the Outstanding Book of the Year for having the most original concept.  The Outstanding Book of the Year category is not one you can apply for.  The winners are chosen by the judges from among all the submissions that distinguish themselves from the other books.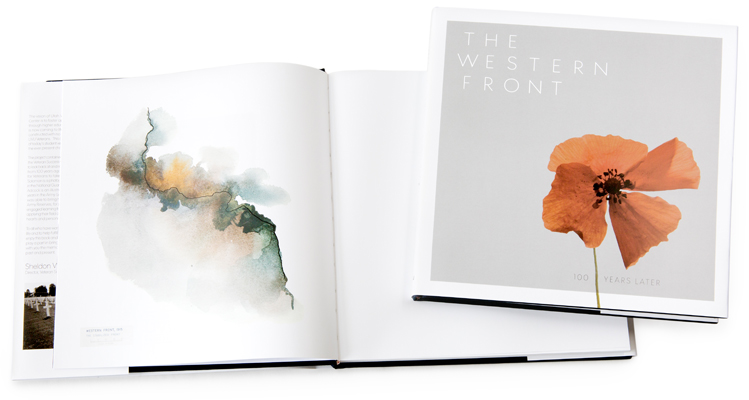 Describing this annual contest, Independent Publisher said, "For 33 years our mission … has been to recognize and encourage the work of publishers who exhibit the courage and creativity necessary to take chances, break new ground, and bring about change, not only to the world of publishing, but to our society.
"These medalists were chosen from our regular entries for exemplifying this daring spirit—the book projects our judges found the most heartfelt, unique, outspoken and experimental among all the entries.  All of these books earned IPPY Award gold medals."
This project was particularly exciting because it provided a real world opportunity for students from all the different programs in Art & Design to collaborate together.  
"It was thrilling to watch our photography students learn from their graphic design peers about the ways the meaning of their photographs would change based on the order or way they were laid out on the page," said photography faculty mentor, Travis Lovell.  "That's just one example of the many different 'aha' moments that happened with this project." This is just another great example of the way UVU engages with their students to provide the kinds of professional experience they can't get anywhere else.
http://www.independentpublisher.com/article.php?page=2176
Fourth region (Section 1)