What is
the Tuition Reimbursement Plan

?
Utah Valley University is pleased to partner with Breeze Airways, a new startup airline founded by David Neeleman (founder of JetBlue), to offer a unique opportunity to work as a flight attendant while earning a degree simultaneously.
Breeze is looking for "seriously nice" current and future UVU full-time online students to work at the newest and nicest airline as a flight attendant!  While doing so, you can earn tuition reimbursement as you pursue an online degree at UVU.

Requirements
Candidates for the program must:
Interview and be selected for The Breeze Airways and Utah Valley University Tuition Reimbursement Plan 
Enroll at UVU as a full-time online student by their assigned flight attendant training date
Complete initial flight attendant training before tuition reimbursement begins
Maintain a 3.0 GPA or better
Be willing to relocate



 As long as the above requirements are met, Breeze Airways will provide the following:
Paid educational assistance for up to $6,000 per year
Corporate, shared housing at locations determined by Breeze Airways
Transportation to/from the airport for work
One paid trip home per month
Monthly salary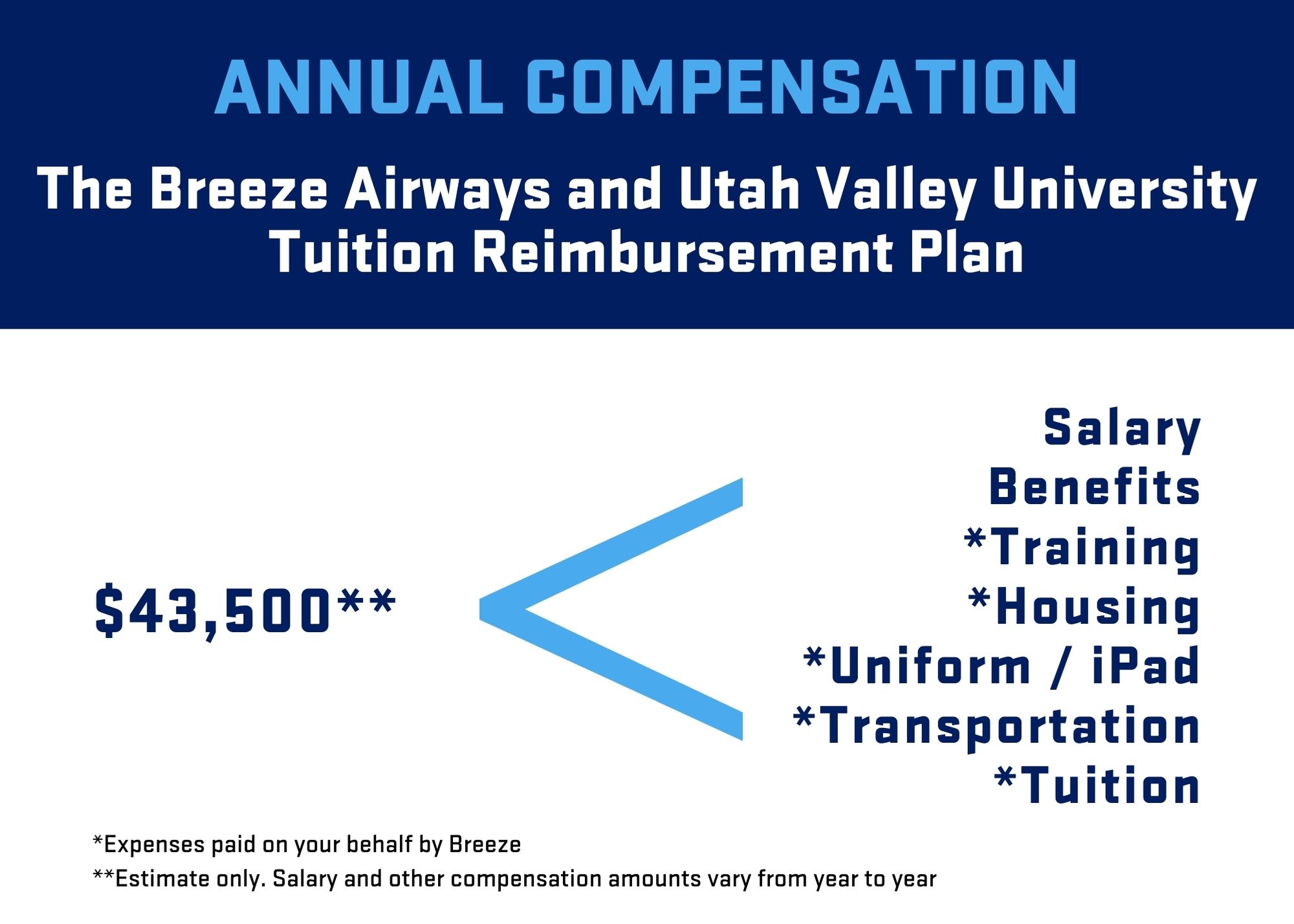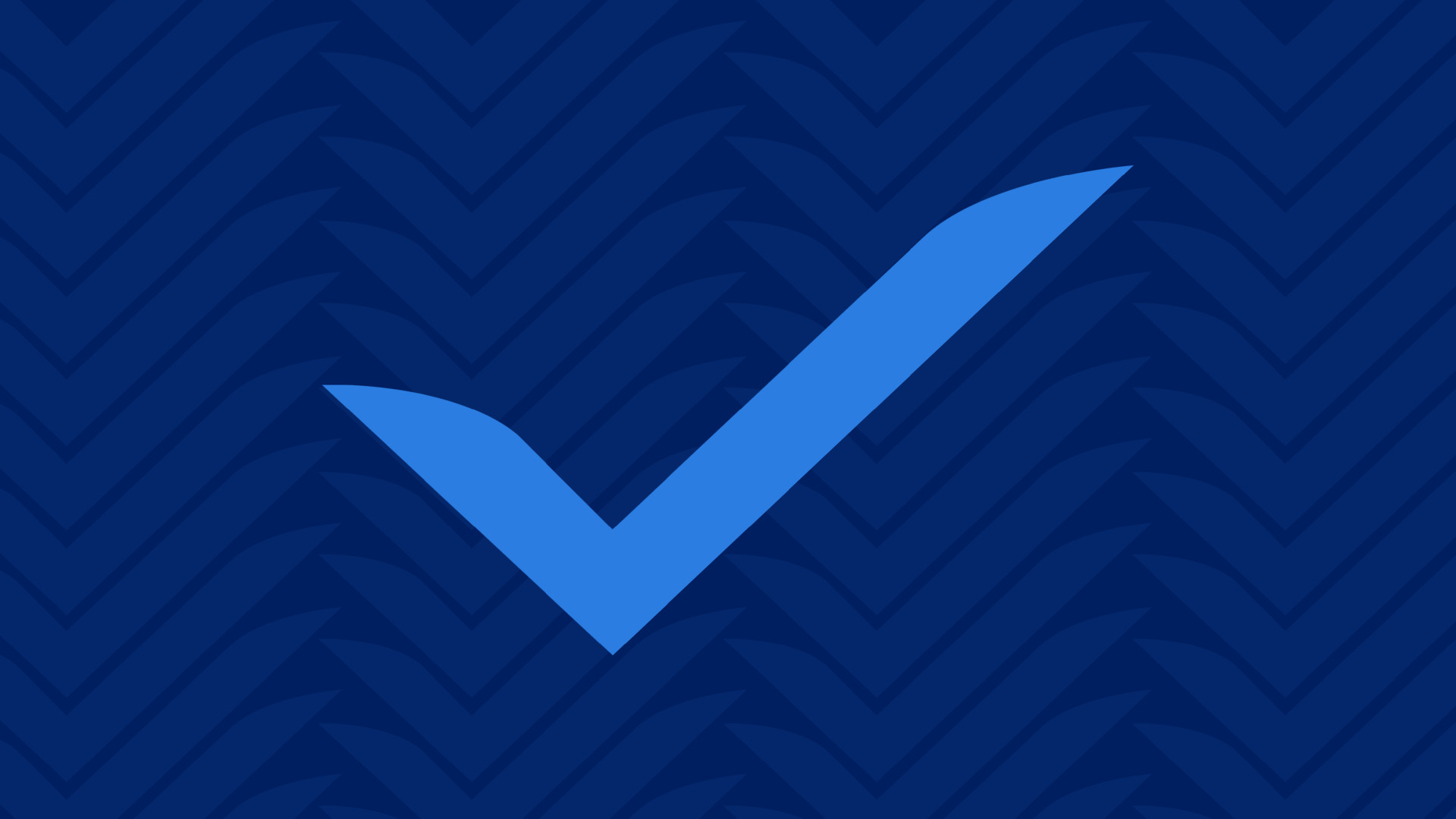 *UVU online degrees are offered in a primarily online delivery format, but  may include program specific or general education courses that may require students to come to the UVU campus testing center for proctored assessments (quizzes, exams, etc) or use a certified distance testing location.