AWS Cloud Solutions Architect: Associate Certificate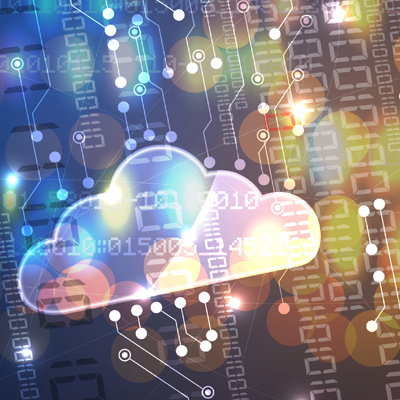 Program Highlights
Time Commitment: 25-hour course
Days of the Week: Online, Self-paced
Hours a Week: Online, Self-paced
Length of Program: 25 hours
Start Date: Open enrollment
End Date: 16 Weeks
Online/Face-to-face: Online
Program Application
About
The AWS Cloud Solutions Architect Certificate is a self-paced online program powered by Pluralsight with a UVU faculty facilitator. In this course, you will learn the fundamentals of cloud computing on the Amazon Web Services (AWS) platform, preparing you to successfully pass the AWS Certified Cloud Practitioner exam. Topics covered will give you the knowledge you need to properly address basic security needs and compliance requirements. You'll learn to utilize the Well-Architected Framework for building high-performing, resilient, secure, and efficient infrastructures on the AWS Cloud. Learn practical applications and solutions for the cloud and get on the road to being an AWS Certified Solutions Architect - Associate Certification.
Tuition for this program is normally $490, but under the Learn & Work in Utah program, your tuition is covered in full so long as you complete the program in the allotted time. Take advantage of this opportunity to excel professionally and apply today!
What You Will Learn
Fundamental cloud concepts for AWS.
Understanding AWS core services.
Introduction to security and architecture on AWS.
Deploying a static site on AWS.
Architecting for security on AWS.
Architecting for cost on AWS.
Architecting for operational excellence on AWS.
Architecting for performance efficiency on AWS.
Employment Outlook
Cloud computing is a skill set required in multiple industries to support business function, sales, customer relations, and more. AWS is the provider of choice for public cloud adoption where 64% of enterprises and 68% of small businesses are running applications. Potential careers include Operational Support Engineer, Cloud Software Engineer, System Integrator, and Cloud Developer.
With their cutting-edge skill set, AWS Certified Architects are in demand and earn top-tier, competitive salaries within the industry. By earning certification in this field, you will greatly increase your marketability and earning potential.
Foundational Knowledge
To be successful in this program, you will need to be digitally literate.
Further Opportunities
This course will prepare you for the AWS Certified Cloud Practitioner exam, which will establish you as an Associate Level AWS Certified Solutions Architect. Associate Level AWS Certified Architects with two years of work experience are eligible to advance to the Professional Level certification, further demonstrating their knowledge and enhancing their marketability.
Invest in your future and continue your education at UVU! As part of this program, you will have the opportunity to meet with UVU advisors and financial aid experts who can explain future options if you choose to continue past the end of your certification program.