Security Officer Training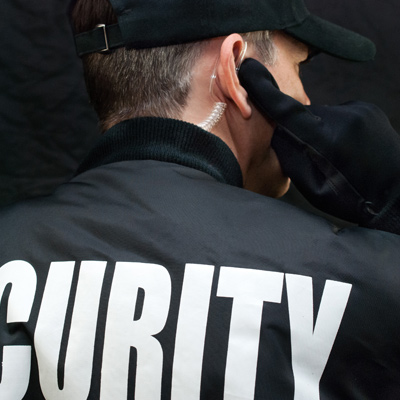 Program Highlights
Time Commitment: 8-hour course
Start Date: Continuous enrollment
Days of the Week: Online, Self-paced
Hours a Week: Self-paced
Length of Program: 8 hours
Online/Face-to-face: Online
Program Application
About
The Security Officer Training course from UVU Executive Education and Lions Gate Training Academy will prepare students for a promising career as a Security Officer. The State of Utah requires all contract security personnel to obtain state approved training and to satisfy the licensing requirements in accordance with Title 58-63-302. Approved by the State of Utah, Division of Occupational & Professional Licensing (DOPL), this comprehensive course will provide students with the skills and knowledge they will need to qualify for work as a Security Officer.
Tuition for this program is normally $99, but under the Learn & Work in Utah program, your tuition is covered in full so long as you complete the program in the allotted time. Take advantage of this no-cost opportunity to advance professionally and apply today.
What You Will Learn
Students will learn the fundamentals of being a Security Officer professional before they enter the field.
Communication
Security operations and procedures
Psychology coursework/training
Surveillance knowledge
Knowledge of relevant federal and state laws
Employment Outlook
Security officers are an essential part of Utah business, with both new and existing businesses in need of security personnel. Lions Gate Academy's records show that 97% of program graduates become employed within 30 days and the Utah Department of Workforce Services reports that there are 230 job openings for this profession annually.
Foundational Knowledge
To be successful in this program, there is no special knowledge or experience required.
Further Opportunities
Invest in your future and continue your education at UVU! As part of this program, you will have the opportunity to meet with UVU advisors and financial aid experts who can explain future options if you choose to continue past the end of your certification program.