The College of Engineering & Technology prepares students for successful careers
or advanced study in a dynamic, technology-based, global environment.
The College utilizes an engaged learning environment to provide the needed technical knowledge, skills,
and scholarship that enable students to excel in their chosen profession.
In addition, the College is committed to mutually enriching relationships with alumni, government, regional industry - and beyond,
to supplement the classroom, provide real-world experience, and foster a desire for lifelong learning.
Engineering Our Future Together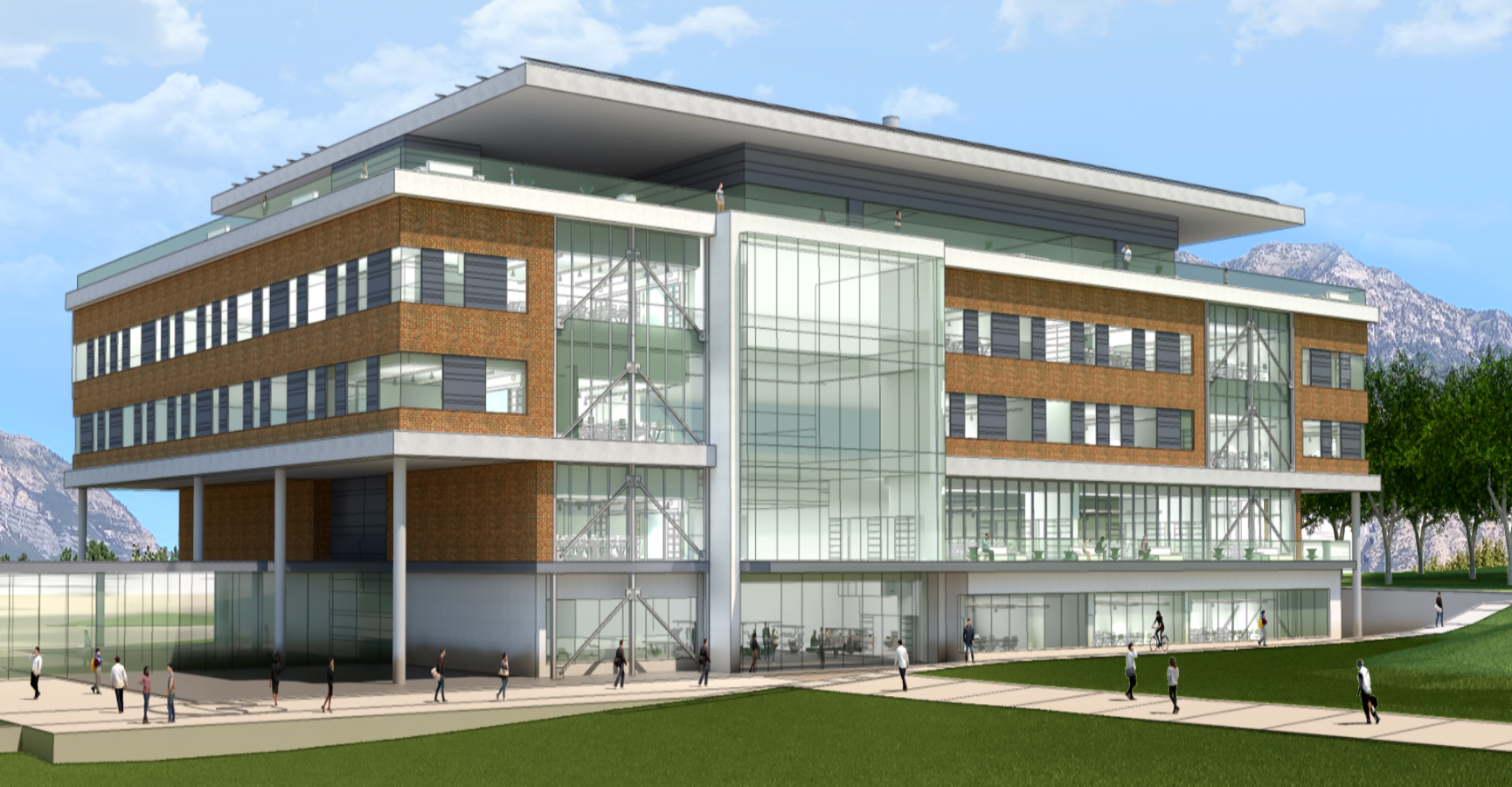 Our aim in fundraising for a new engineering building is to provide for the growing need from our students and local industry. Click on "Learn More" for a compelling case.