American Society of Mechanical Engineers
Join the American Society of Mechanical Engineers (ASME)
"Build skills, make connections, and engineer your future."
As an ASME student member, you gain skills and practical experience outside the classroom. Connect with professional engineers in your area of interest; get access to hundreds of key resources that will open doors when you start your professional career. Take advantage of extensive student benefits, most of which are available at no additional cost or at a substantial discount. And, most benefits are available online, so you can access information when you need it, anytime and anywhere.
For additional information please contact Dr. Masood Amin who is the ASME Faculty Advisor at UVU.
Get Involved in Design Competitions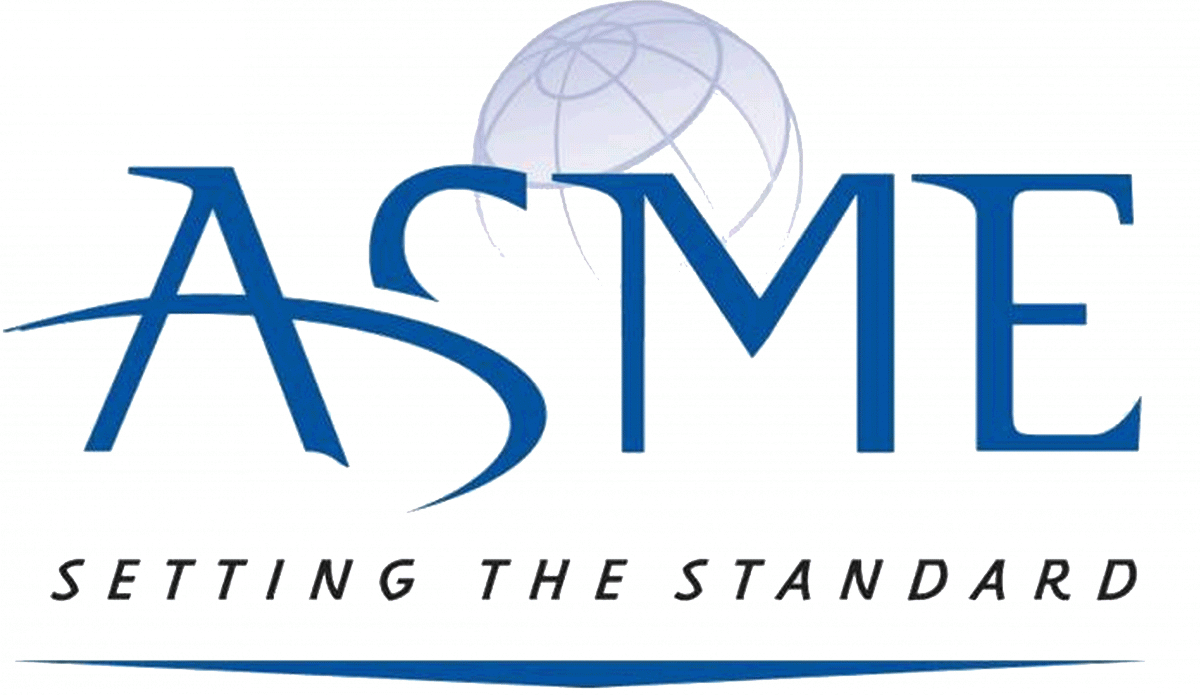 2018 ASME Student Design Competition
Robot Football: Goooaaalll!!!
In the summer of 2018 the sporting world's attention will be drawn to the FIFA World Cup in Russia, where the best football (soccer in the US) teams will compete. The 2018 Student Design Competition challenges your imagination and technical design skills to create a "team" to compete against three other teams in a modified four-way football competition.
The 2018 Student Design Competitions will be held in conjunction with ASME E-Fest events in spring 2018.