Handshake

is the college career network helping all students build a meaningful career

Whether you are a freshman seeking advice on what to major in, a sophomore searching for your first summer internship in your hometown, a junior looking for a part-time job on or near campus for some extra cash, or a senior embarking on your post-grad full-time job hunt, Handshake can help.

Learn More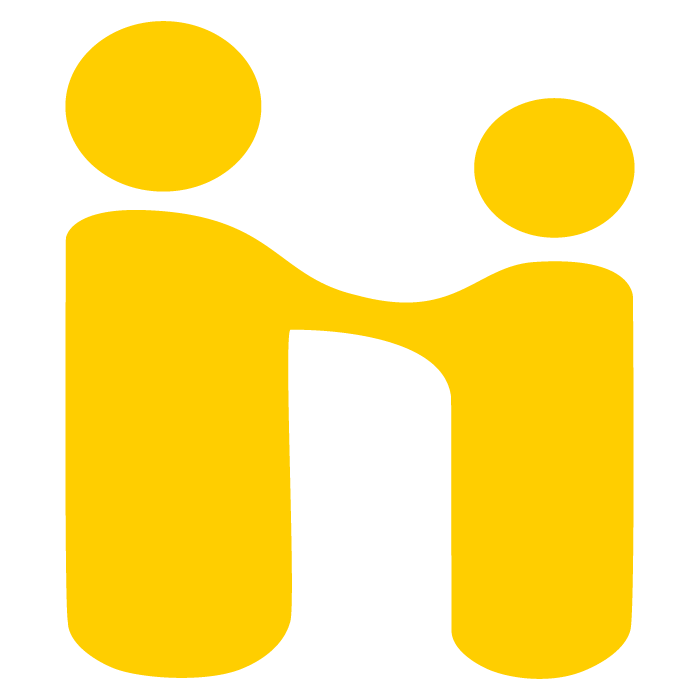 Department of Workforce Services 
The Department of Workforce Services has many programs to help individuals and their families succeed. We offer many job seeker programs to help individuals land their dream job along with providing many types of assistance to qualified individuals and their families. We encourage you to familiarize yourself with our services or stop by any of our employment centers for assistance. They are all FREE.
Community Job Boards
Below are some additional community job boards to further research available internship or job positions.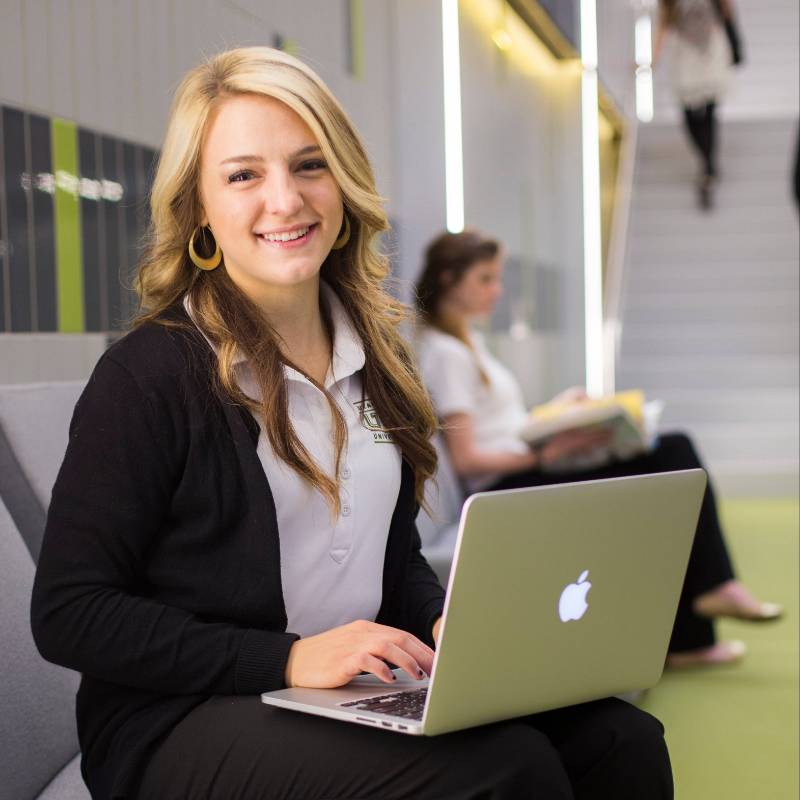 Internships
Internship Services supports engaged learning and student success at Utah Valley University by developing exceptional internship opportunities, coordinating the internship process and offering comprehensive information. We provide reliable and extraordinary service to faculty, students and our community partners.
Learn More
Career Development Center
The Career Development Center consists of career services and the CareerPassport and National Student Exchange programs. As a center, we develop individual career success and employment potential by fostering community, regional, and national relationships. In addition, we offer assistance with resumés, cover letters, mock interviews, and networking. Our services engage students and alumni in exploring and preparing for professional pursuits with the express purpose of empowering them to achieve their unique career goals.
Learn More