Baja
Mission Statement
We strive to create an environment that encourages learning multidisciplinary cooperation and excellence and to provide the opportunity for students to fill leadership roles and gain real-world knowledge about engineering, teamwork, and all related fields.
What is Baja SAE?
A team of students who design, fabricate, compete, and market an off-road vehicle within the parameters of SAE (Society of Automotive Engineers).
Objective: To provide undergraduate students with a real-world opportunity to effectively communicate, deal with time restraints, learn teamwork, and project management.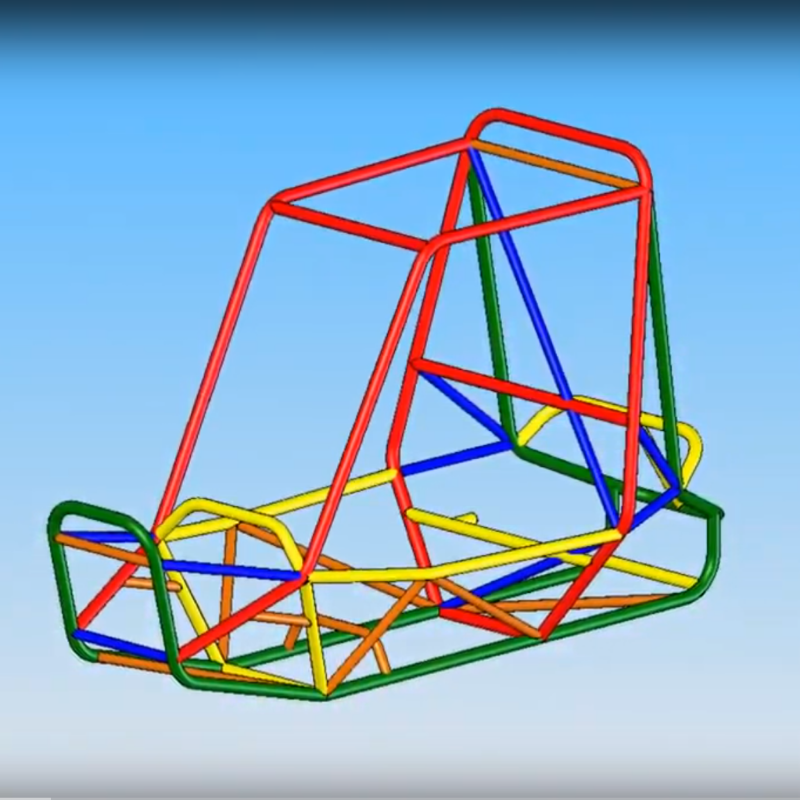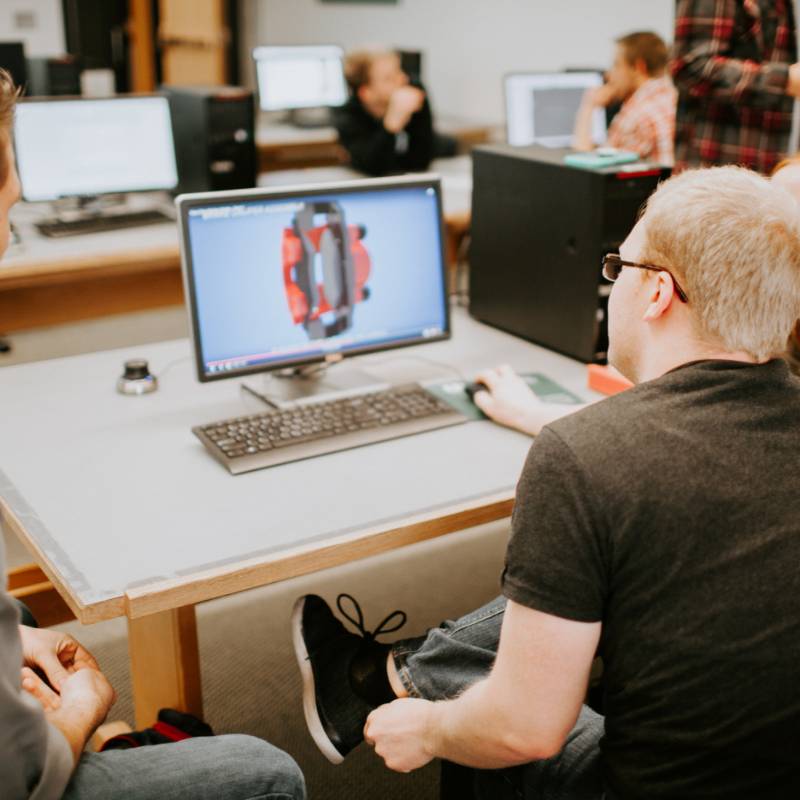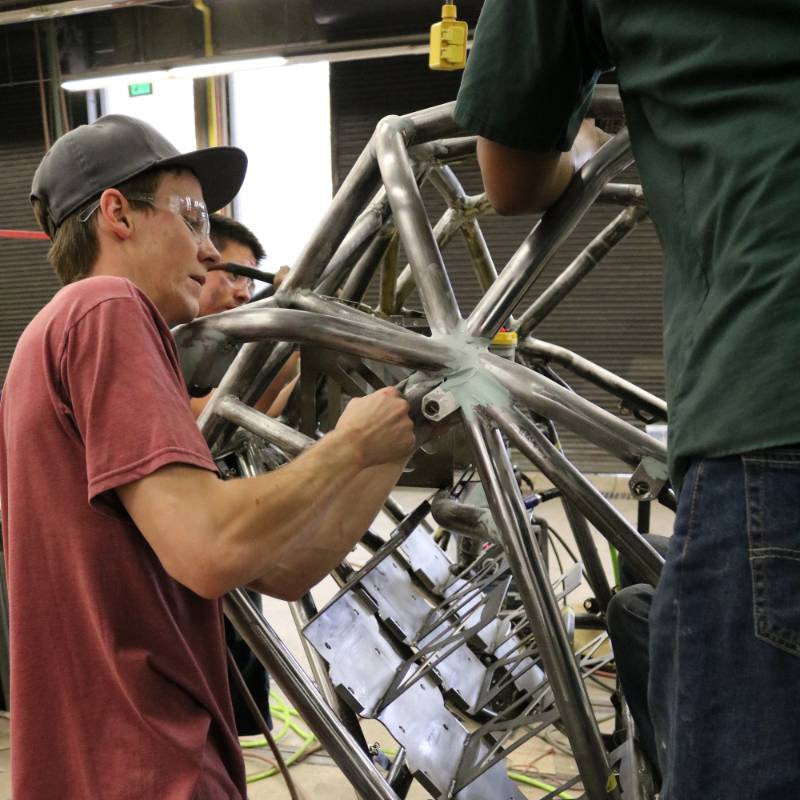 Second Region (Section 3)
Second Region (Section 4)