As a University with nearly 40,000 students, UVU realizes how important it is to have engaged and dedicated professors. The College of Health and Public Service is excited to recognize a few people who make academic success possible here at UVU. We want to recognize a few people who make academic success possible here at
UVU
. We sat down with Dan Waddington, a professor in the
Criminal Justice Department
, to discuss some of his recent projects.
Tell us a little bit about the project you are doing in Jordan?
Representatives from Jordan Public Security Directorate (PSD) requested an assessment to gain a better understanding of the progress that has been made in police training and to identify further opportunities for improvement, particularly in the area of countering violent extremism that leads to terrorism (CVE). In response to this need, and in coordination with the United States Institute of Peace and the US Bureau of Counterterrorism, I was asked to conduct a scoping visit. The goals of this visit were to gain a more robust idea of the structure and responsibilities of the various departments within the PSD, review the current curriculum and training methodology, meet with the relevant stakeholders, and, finally, provide some tailored recommendations as to how the existing curriculum and academy training might be adapted to encourage a greater community orientation throughout the police service.
How did you get involved in this?
Prior to coming to UVU, I worked internationally for almost 15 years doing police training and consulting in countries all over the world. My area of expertise evolved into countering extremism that leads to terrorism. I worked for a number of US and international government and non-government organizations in this capacity. Because of my unique experience, knowledge, and ability to work with foreign police agencies, organizations such as the Bureau of Counter Terrorism, United States Institute of Peace, and the Hedayah International Centre of Excellence for Countering Violent Extremism, regularly call on me for assistance.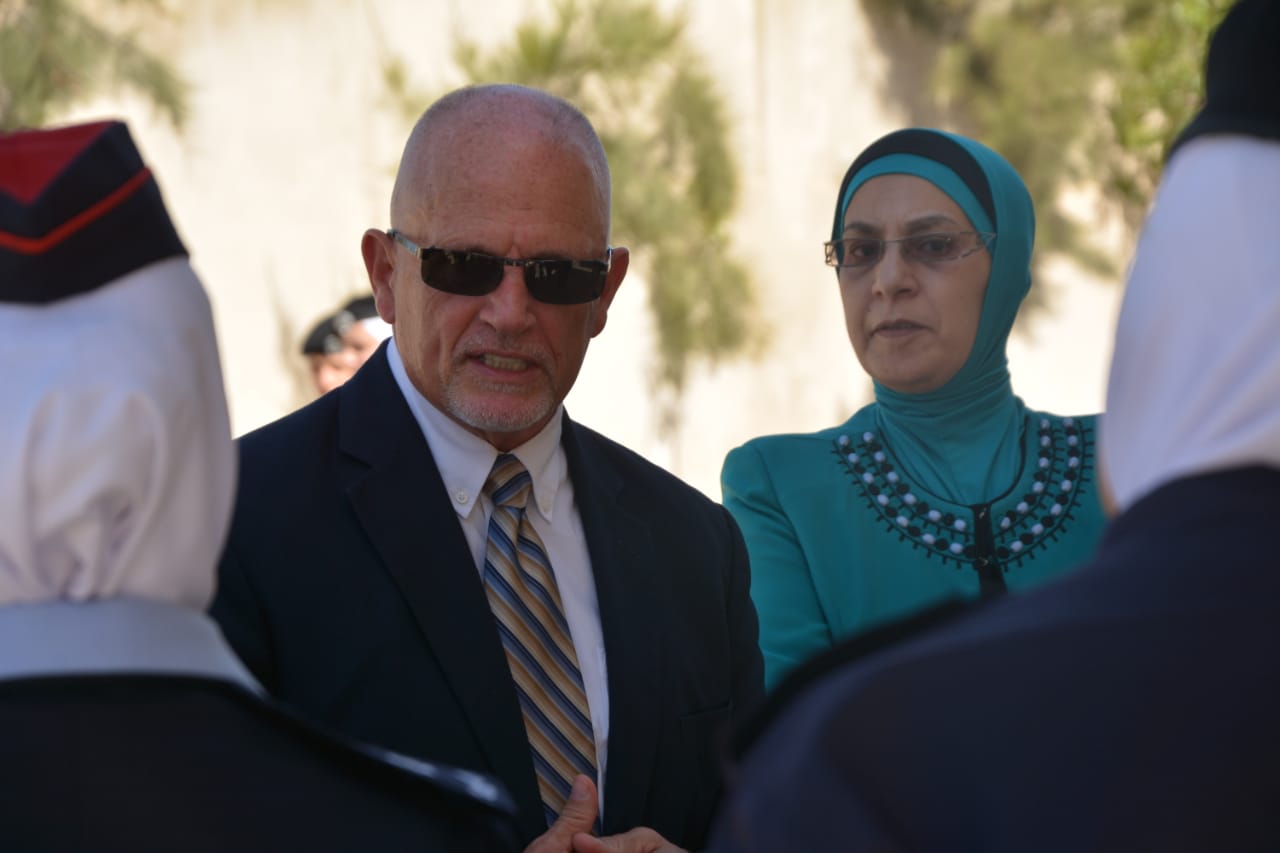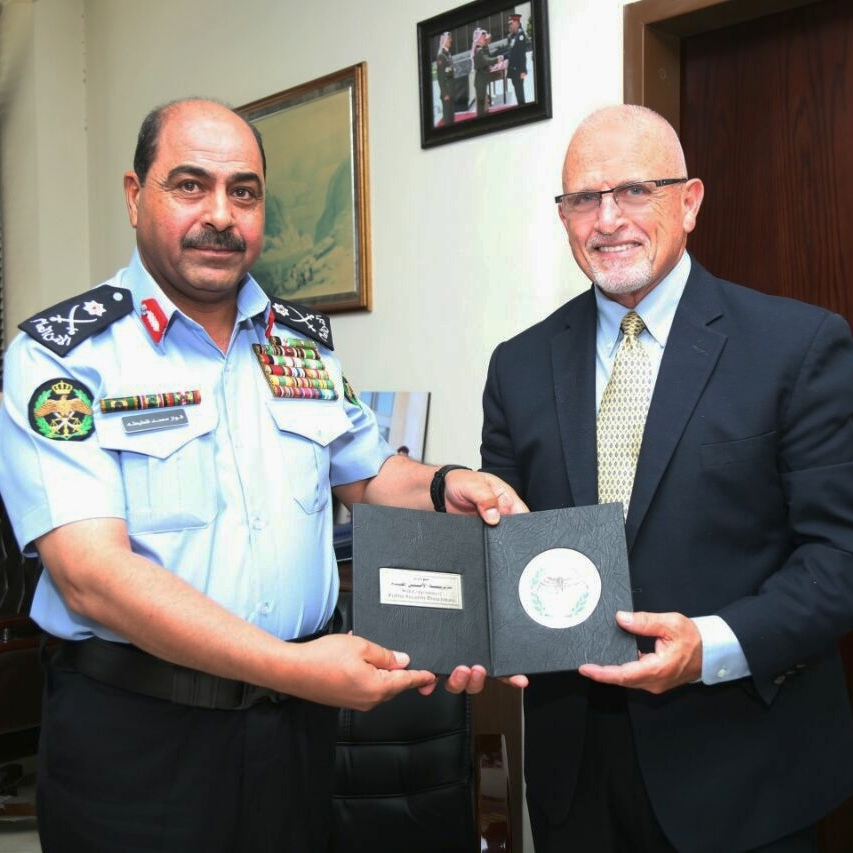 Why is a project like this important?
We have learned that tactical response to terrorists has minimal effect in countering terrorism, and that more preventative measures must be taken. Police can play a significant role in countering the negative narratives of terrorist organizations by engaging more effectively and openly with their communities. It is particularly critical Jordan works to prevent the spread of terrorism, as it is susceptible to threats from multiple fronts, as it borders Syria, Iraq, Saudi Arabia, Israel, and the West Bank.
What was your most memorable experience from this project?
Of all the countries I have visited and worked with, none have treated me like such a dignitary as did Jordan. I am afraid I was a little spoiled by all the attention and consideration.
What's the next step with this project?
A report was created and submitted to the U.S. Bureau of Counterterrorism and Countering Violent Extremism (CVE), the United States Institute of Peace, and the Jordanian government recommending a series of train-the-trainer workshops to enhance the training capabilities of their police instructors, particularly as they relate to CVE. From that report, decisions will be made as to whether or not additional funding will be allocated to support those workshops.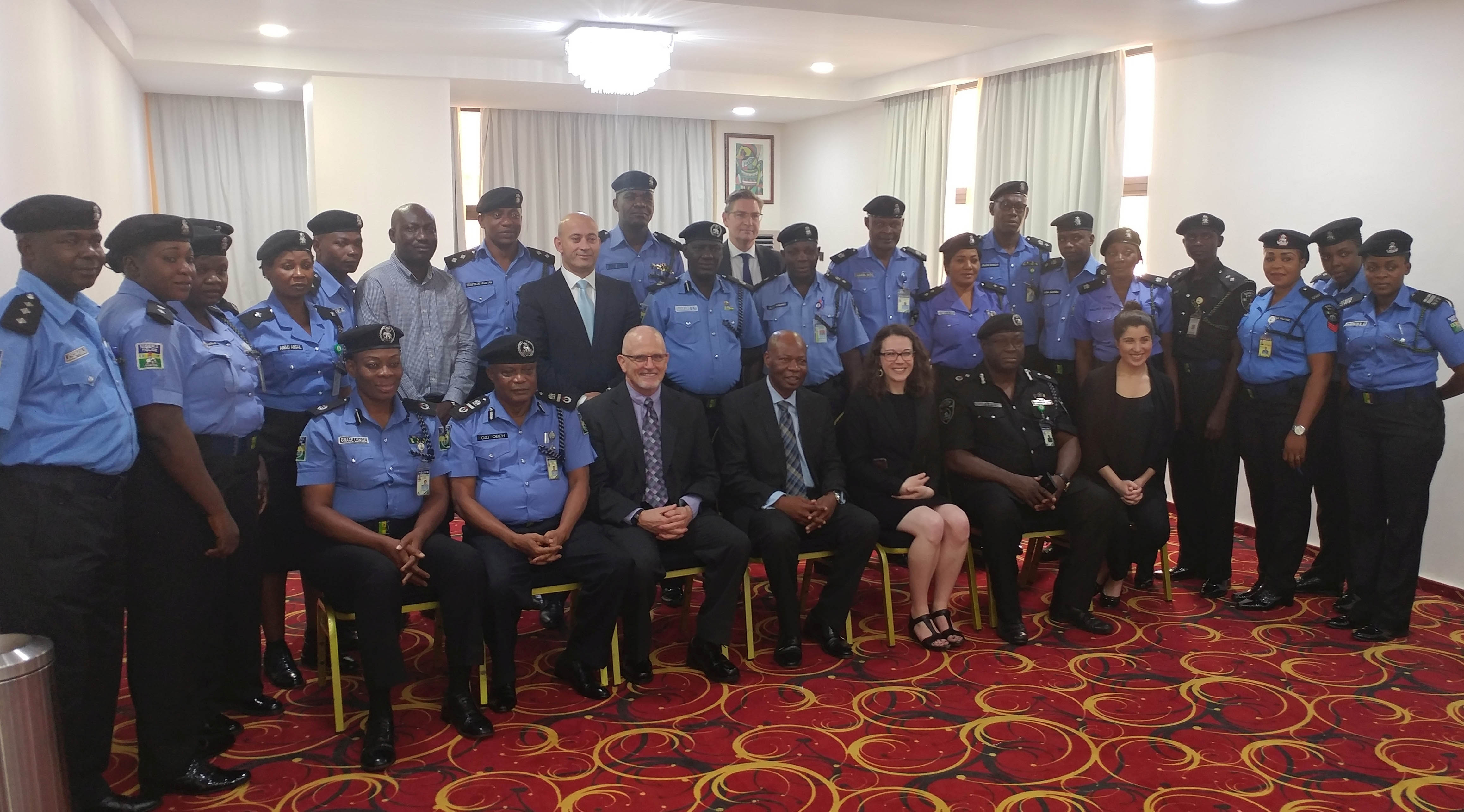 Dan in Nigeria
Have you been able to work on any additional projects similar to this one?
Jordan is only one of the projects with which I am assisting. I have been doing similar work in other countries. I was in Iraq last fall, Northern Ireland in January, Nigeria in March (during Spring Break), and Tanzania in May. I will be returning to Tanzania and Nigeria in the weeks and months ahead to conduct follow-up workshops. I have also been asked to do similar work in Kosovo as time and school allow.
What are some of the activities you are involved in here at UVU?
I teach a course in Comparative Criminal Justice, which looks at criminal justice systems around this world. This ongoing experience with the international community really enriches that course. I am also writing a new course for our program on Terrorism and Countering Violent Extremism. Obviously, this ongoing experience provides real-world experience and understanding to that course as well.
I would also like to mention a little bit about our Kombat with Kindness (KWK) Club at UVU. I started this club with UVU students as a means to counter the hatred that can lead to violent extremism and bullying. Development of KWK was funded through a grant from the U.S. Department of Homeland Security.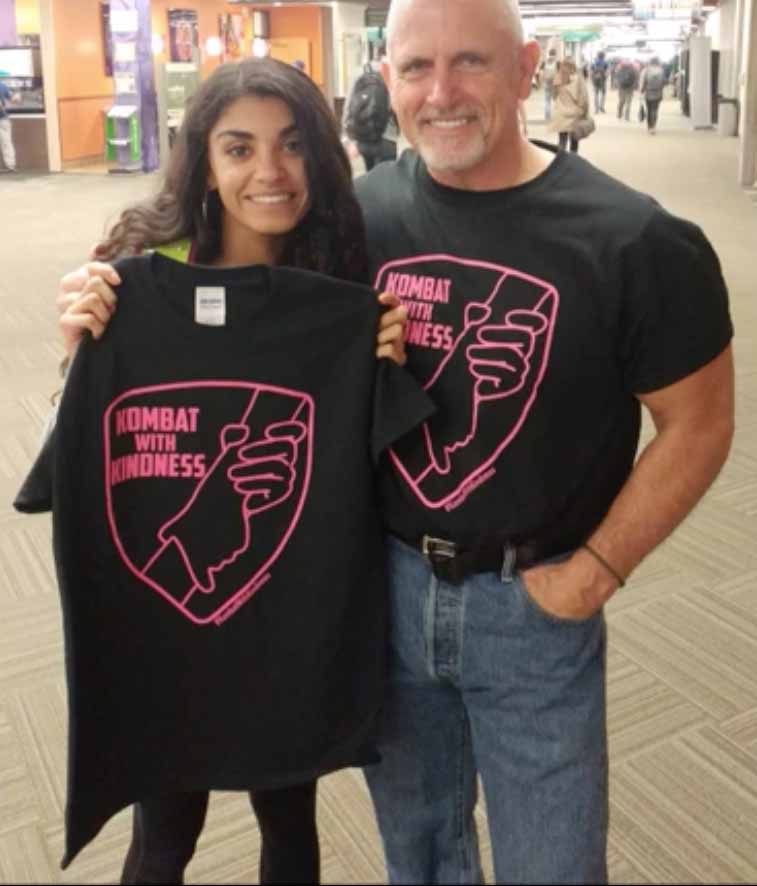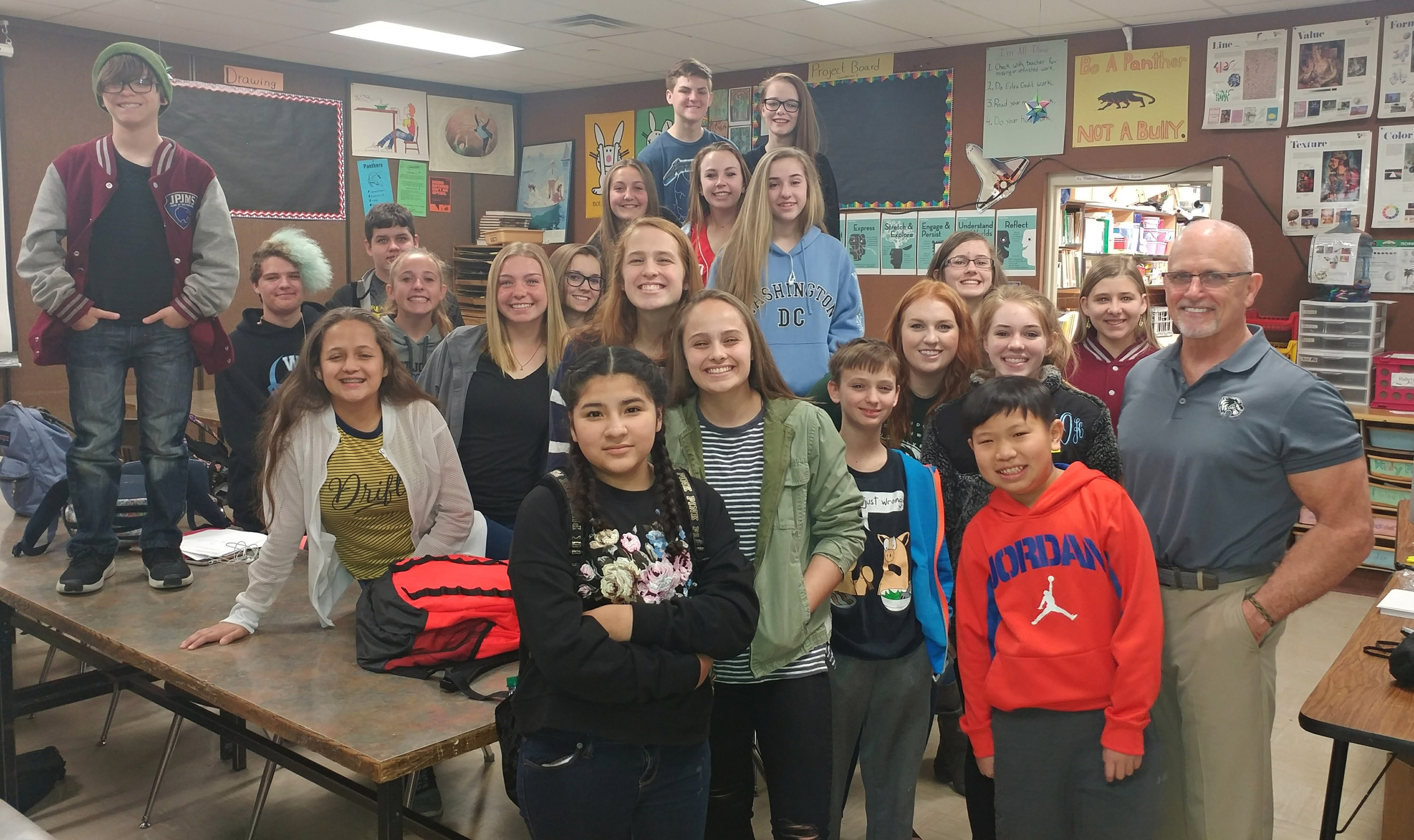 Joel P Jensen Middle School KWK Kickoff