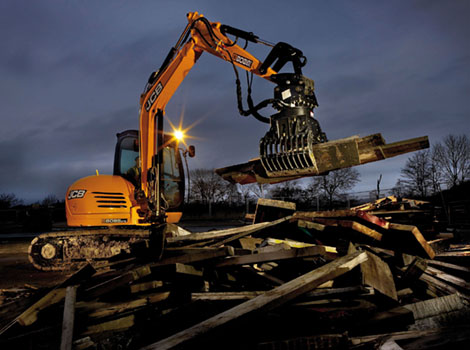 CMSA
The Construction Management Student Association's purpose is to further the education of students interested in the construction industry.
The association provides opportunities for students to serve in the community, apply what they are learning through competitions and hands on experience, and network with companies and industry experts.
The student chapters of both the Associated General Contractors (AGC) and National Association of Homes Builders (NAHB) function under the leadership of the CMSA.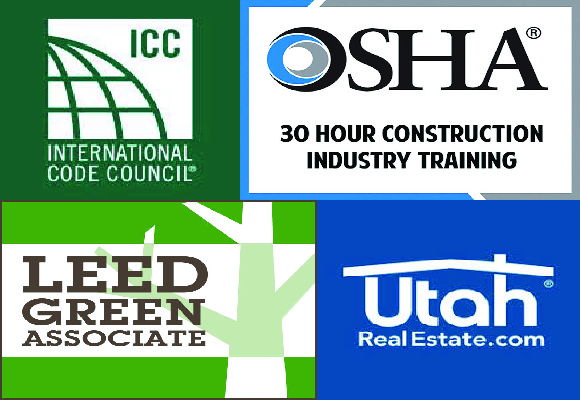 Have a Certificate?
Receive course credits for OSHA, LEED, ICC, or Real Estate certificates and licenses.
Scholarships and Competitions
Clayton Gessell
President
CMSA Affiliated Student Chapters
National Association of Home Builders
The National Association of Homebuilders is a trade association that helps promote the policies that make housing a national priority. Since 1942, NAHB has been serving its members, the housing industry, and the public at large.
NAHB's various groups analyze policy issues, work toward improving the housing finance system, and analyze and forecast economic and consumer trends. Each year, UVU students are able to compete in the NAHB Student Competition.
Learn more

The Associated General Contractors of America
The Associated General Contractors of America's vision is to promote a better industry for the professionals who build America's future.
AGC servers our nation's construction professionals by promoting the skill, integrity and responsibility of those who build America.
Learn more