Cybersecurity at UVU
UVU has made strong authentication available to all UVU account holders. By installing a simple smartphone app, you can prevent access to your account, even if someone learns your password. Discover more about why this is a great idea at lockdownyourlogin.org.

When you are ready to Lock Down Your Login, click here to enable this protection on your UVU account through the myUVU portal.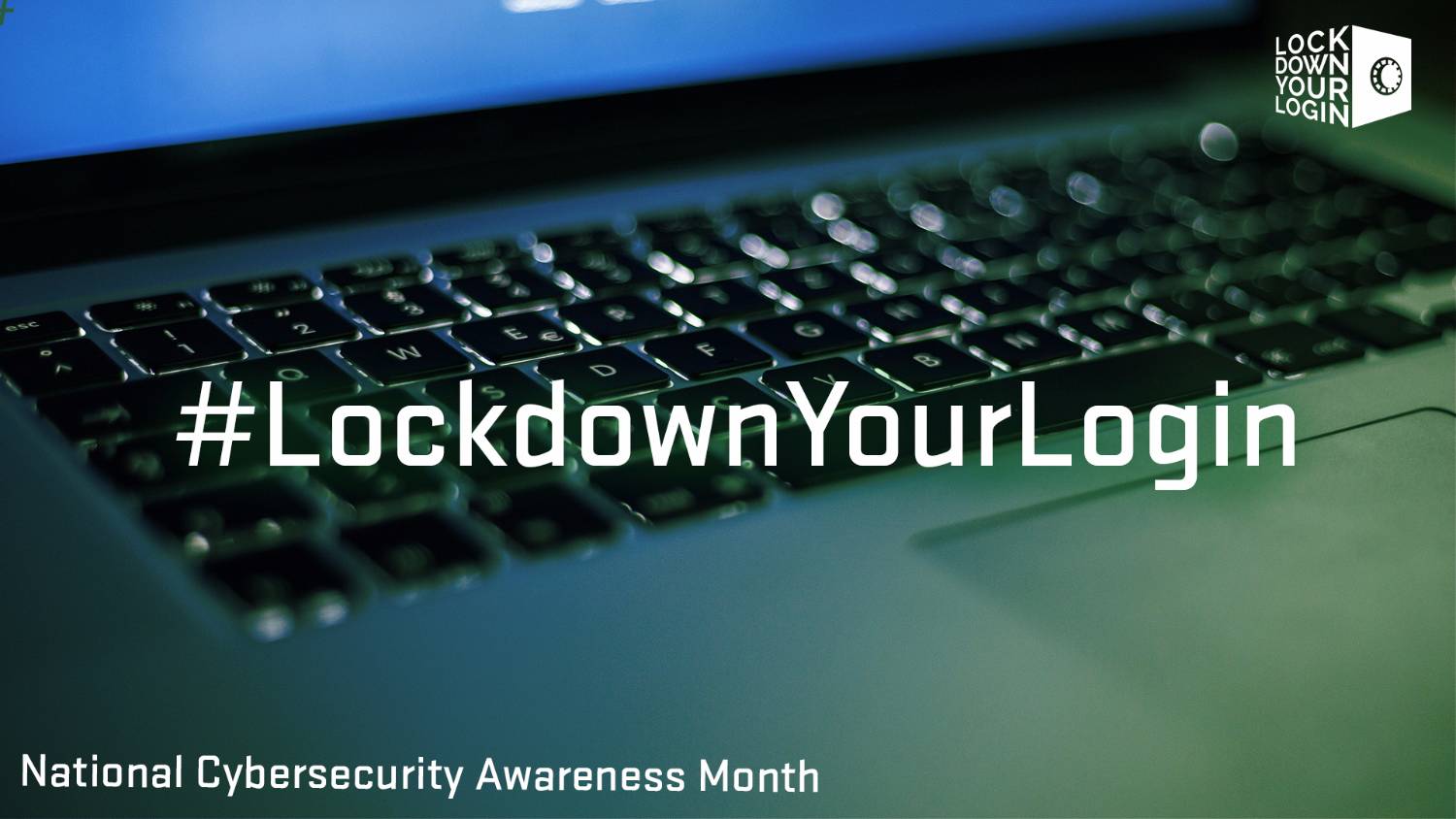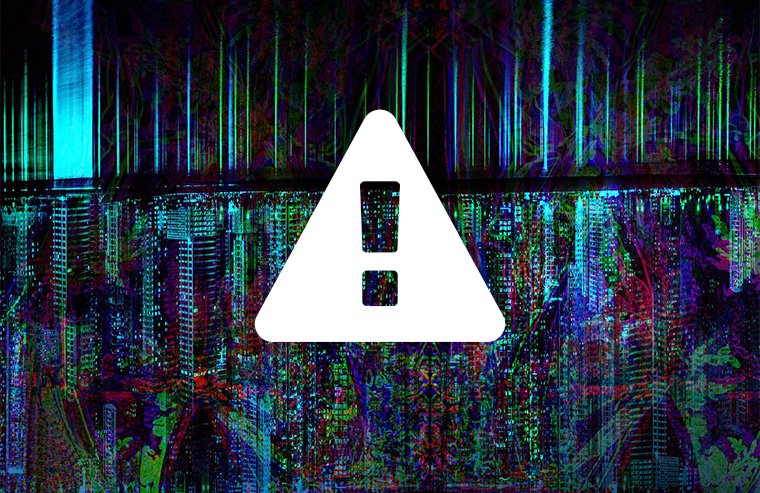 Equifax Data Breach
On September 7, Equifax informed the public that they were the victim of one of the largest data breaches in history. Between the middle of May and the end of July, attackers stole the personal information of over 143 million people. The criminals also obtained over 200,000 credit card numbers.

Equifax blames a flawed web application framework, but the flaw had been patched two months before Equifax's breach. The fallout has cost the CEO and other executives their jobs.

Equifax is offering credit monitoring to try to protect consumers from identity theft. Learn more about this and other things you can do at the Federal Trade Commissions' page on the Equifax Breach.
Cybersecurity Club
UVU's Cybersecurity Club begins their second season of cyber competitions with this year's NIATEC Invitational Collegiate Cyber Defense Competition in Pocatello, Idaho. They will be competing against teams from around the region in a variety of cyber defense tasks.

The Cybersecurity Club holds meetings throughout the year teaching a variety of cybersecurity tools and technique, including special meetings for beginners with no experience. For more information on how to join the Cybersecurity Club at UVU, check out their site.