Interfaith Student Council

The Interfaith Student Council supports and facilitates activities for students from a variety of backgrounds and faith traditions. The council is a student leadership team drawn from UVU organized with the aim of advancing interreligious engagement in academics and student life. The university facilitates interaction with scholars and religious leaders to provide students with leadership and diplomacy skills.


2018-19 Interfaith Student Council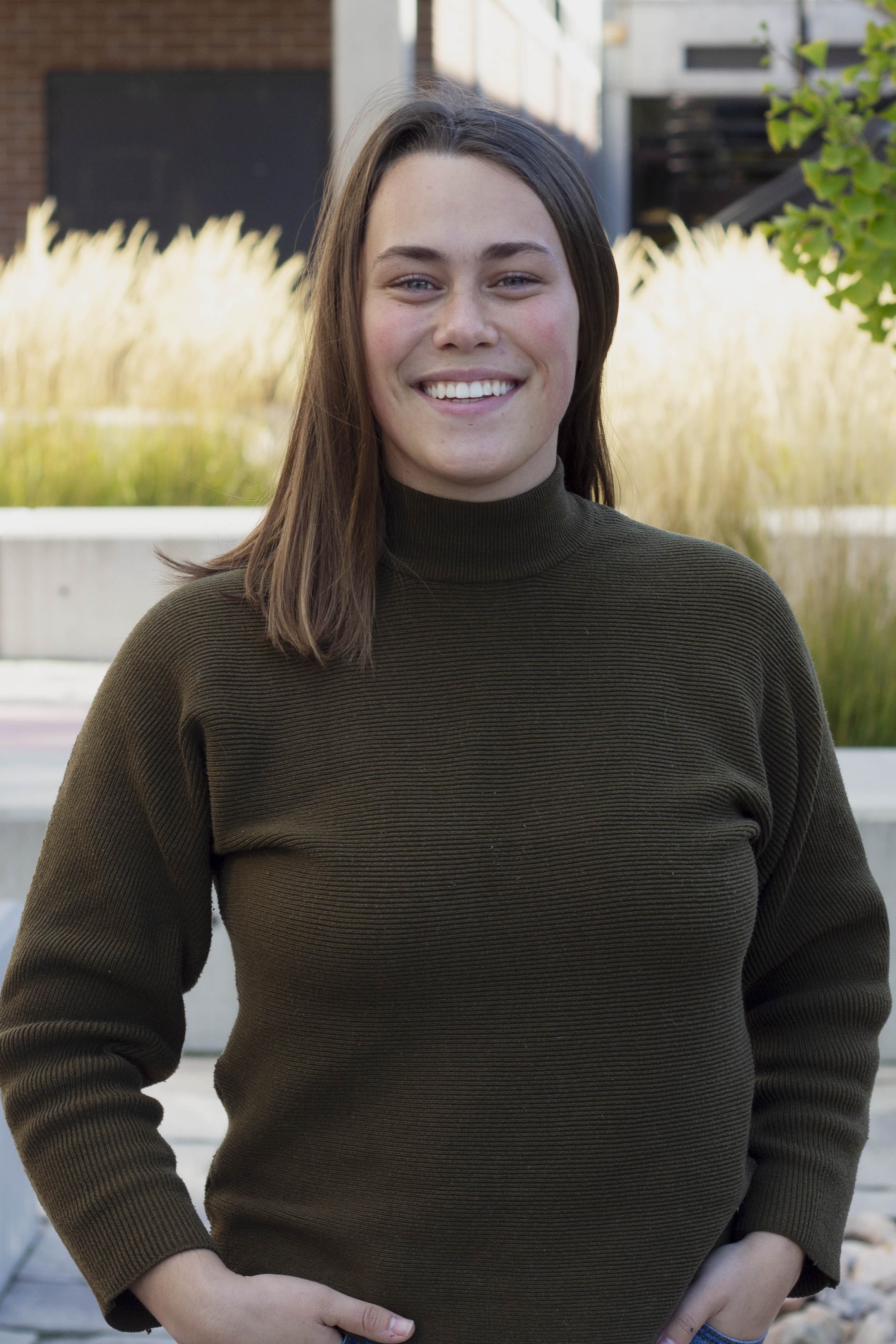 Elexis Kain
Co-President
I am a junior of Philosophy and Art History here at Utah Valley University. Being raised in the US Army exposed me to a diversity of cultures, faiths, and perspectives from a very early age and impressed upon the notion that difference can be a strength. I am motivated to do interfaith work because I believe that to learn about and appreciate the differences of our neighbors can lead to a more peaceful community, and ultimately a more peaceful world. I believe that engagement and appreciative knowledge of others can help combat the fear that is incited by unfamiliarity. I am truly honored to work alongside other dedicated students and faculty advisors in facilitating interfaith dialogue here at UVU.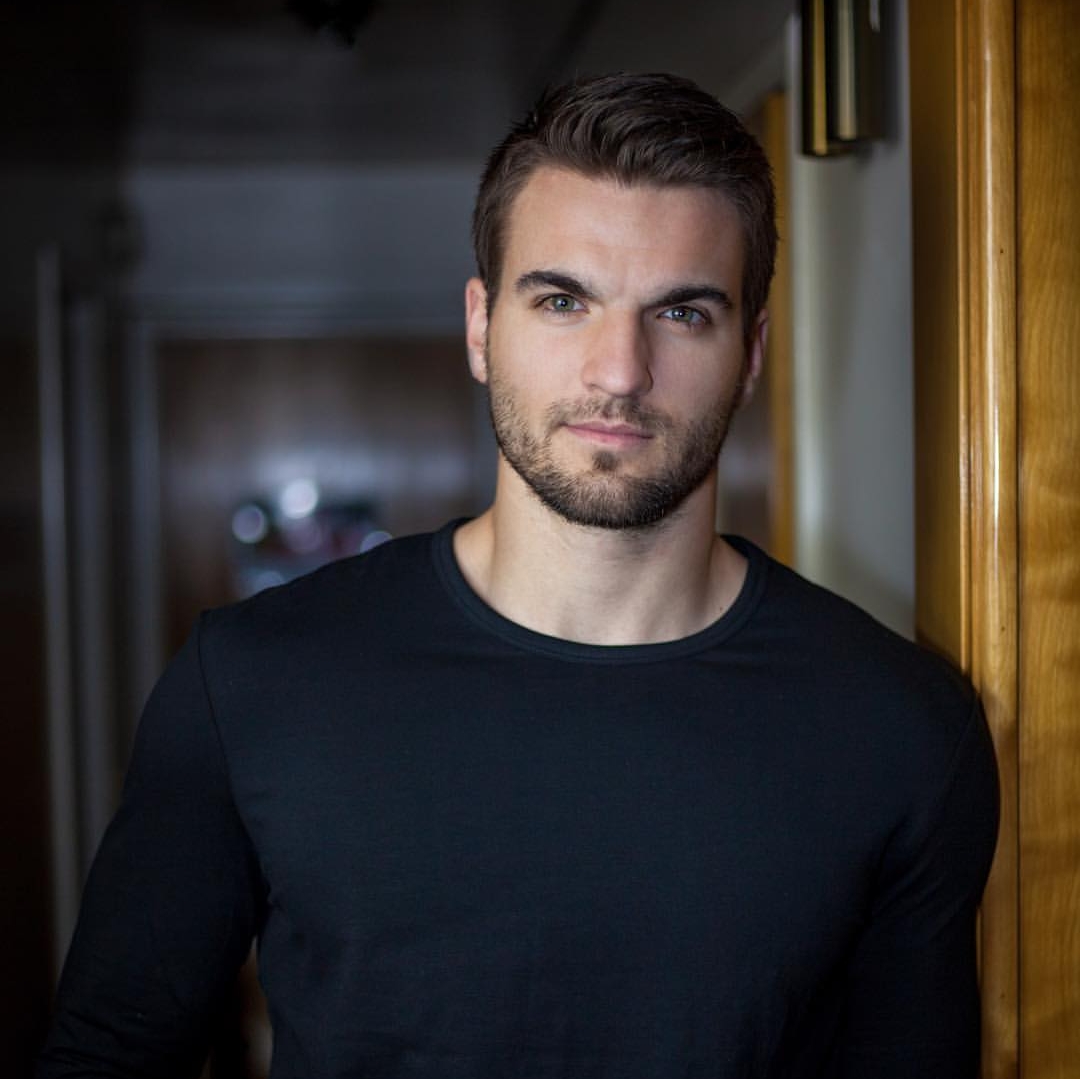 Layton Bethea
Co-President
I'm currently a student at UVU with a major in Exercise Science. Interfaith work is something I am passionate about because as I have looked around at all of the hate, anger, and misunderstanding of our fellow mankind, I realized that for me there is so much more to love and appreciate in everyone. The way for us to truly come to work together is to understand and appreciate what we hold most dear, which is what we believe and philosophize about the world around us. I want everyone to understand that we aren't so different after all and learn to see the good in every person, no matter how different they seem.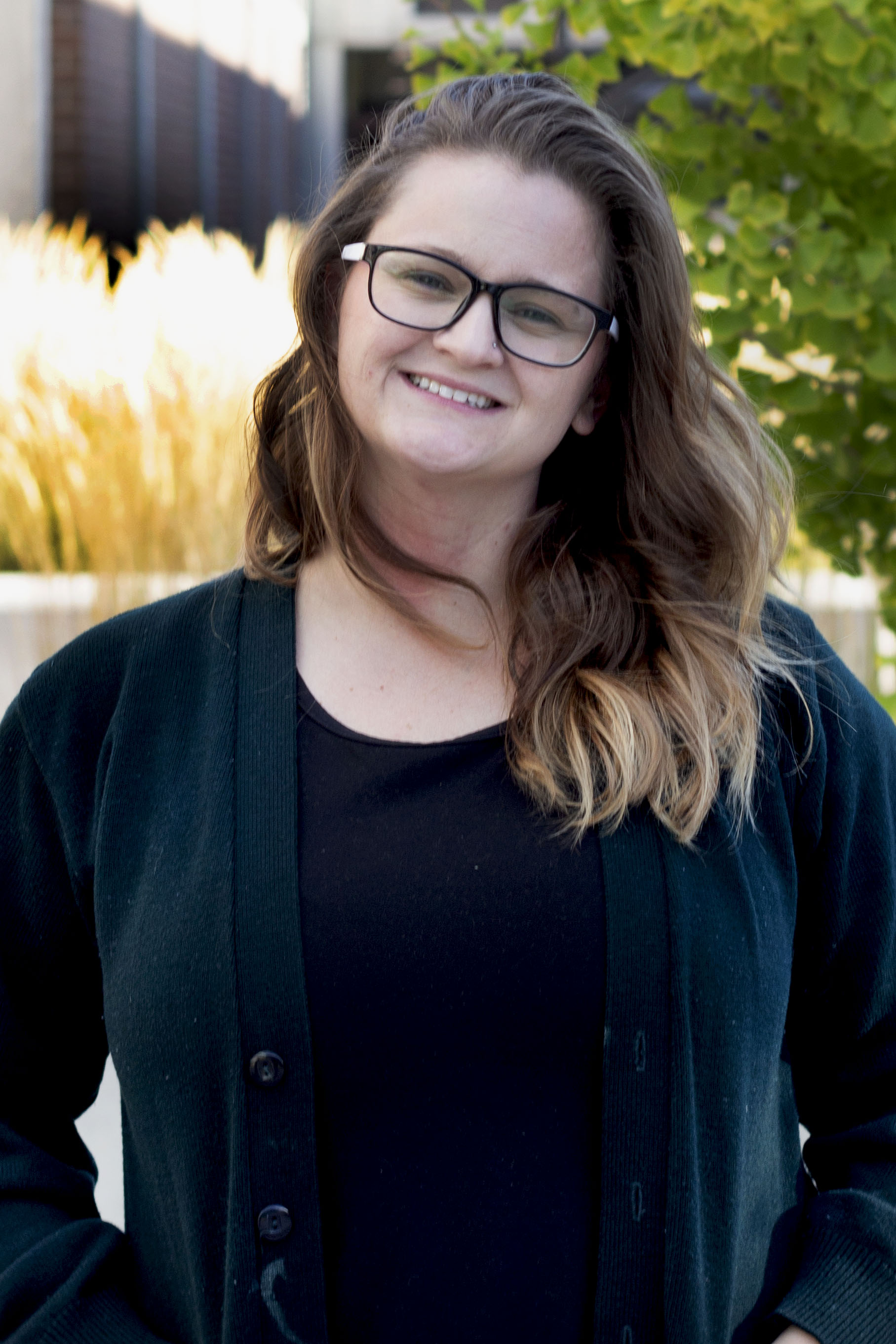 Ariel Halton
Council Member
I am a senior at Utah Valley University majoring in Human Resource Management. I have always loved experiencing various cultures in the world around me. I enjoy learning about others' values, beliefs, and what makes them unique. I enjoy engaging in interfaith work and conversation. Interfaith is an amazing way to find who you are and get to know the world on a whole new level. Interfaith work is important to me because I truly believe we are "better together" despite our differences.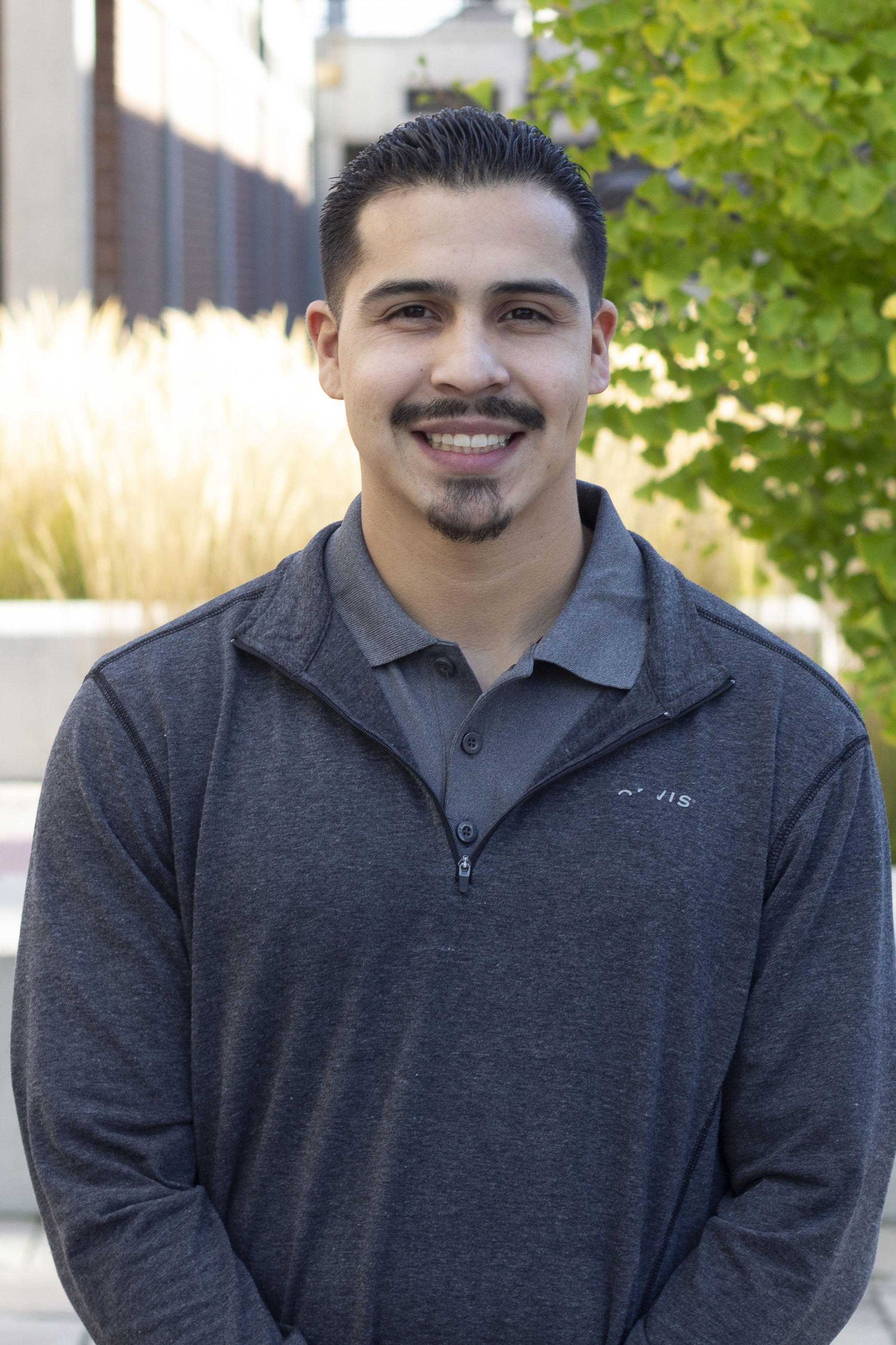 Bernardo Navarrete
Council Member
I am an undergraduate student at Utah Valley University studying Community Health Administration. I engage in interfaith work because I believe it is important for individuals to construct deeper understandings of other beliefs to help build strong communities and individually grow. Growing up, participating in a specific belief was not something I was raised doing. At age 21, I had a spiritual experience that has led me to engage in spiritual practices. As a result, I have come to understand by enriching my knowledge of others and their beliefs my devotional life increases.
Jeremy Howlett
Council Member
I am a husband and a father of four. I grew up without much exposure to other religions or other cultures. After living out of Utah for two years I began to gain a greater understanding and appreciation for varied cultures. While building a business for 7 years I broadened my network even more. With this increased understanding I found a desire to learn more about those of other faiths, especially beyond the borders of my Christian upbringing. I feel that we have a duty as people together on earth to better understand one another. While raising our children we want to expose them to as many different cultures and beliefs as we can. We enjoy traveling with our children and this helps us to get them outside their comfort zone and into a world that is bigger than our local neighborhood
Chelsea Grover
Council Member
I'm from Vancouver, Washington. I'm a senior this year, graduating with a degree in Communications. I think interfaith dialogue is important for understanding the diverse backgrounds we all come from and valuing the differences in our beliefs. By engaging in open conversations, we can see that we are all more similar than different.
Logan Jones
Council Member
I'm a Literary Studies major here at UVU. I am passionate about learning and experiencing new things. I'm very grateful for the opportunity to engage in interfaith work in school and the community. From a very young age, I have been captivated by different cultures and beliefs. I hope that the skills I acquire will help me bridge gaps and break down barriers in an increasingly polarizing world.

Claire Jenkins
Council Member
Sarai Lambert
Council Member
Sarai has been a UVU student since 2015. She is majoring in Philosophy and minoring in Religious Studies, with a special interest in Mormon Studies and Women's Studies. She previously served as the Executive Secretary on the Utah Valley LDS Institute Student Council. She works as the manager of a chocolate-making workshop in Lehi, and when she's not studying or snacking on chocolates, she can be found wandering the aisles of Trader Joe's with her husband.