2021 Faculty Research Fellow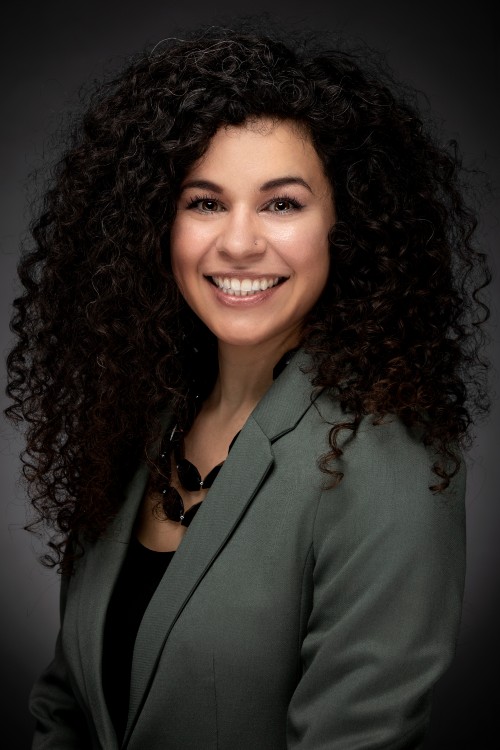 Dr. Leandra Hernandez                    
UVU Department of Communication                    
Media Ethics in Latin American Contexts 

A Case Study on Violence Against Women
Dr. Leandra Hernandez


Assistant Professor of Communication
Utah Valley University
---
This project explores current trends in media ethics associated with news coverage of feminicides and violence against women in American and Latin American contexts. 
These trends include journalistic accountability and respect, journalists as objective reporters versus moral witnesses, and the de/sensitization of violence for journalists and news consumers alike.
For this project, I will first research the theoretical and applied media ethics underpinnings of such trends and, in Phase 2, interview journalists who frequently publish news stories on feminicides and violence against women.
In its totality, the project will disentangle and explore the embodied nature of trauma/violence journalism from the perspective of journalists and the tangible strategies utilized to assist with ethical decision-making and harm mitigation in news writing and reporting contexts.