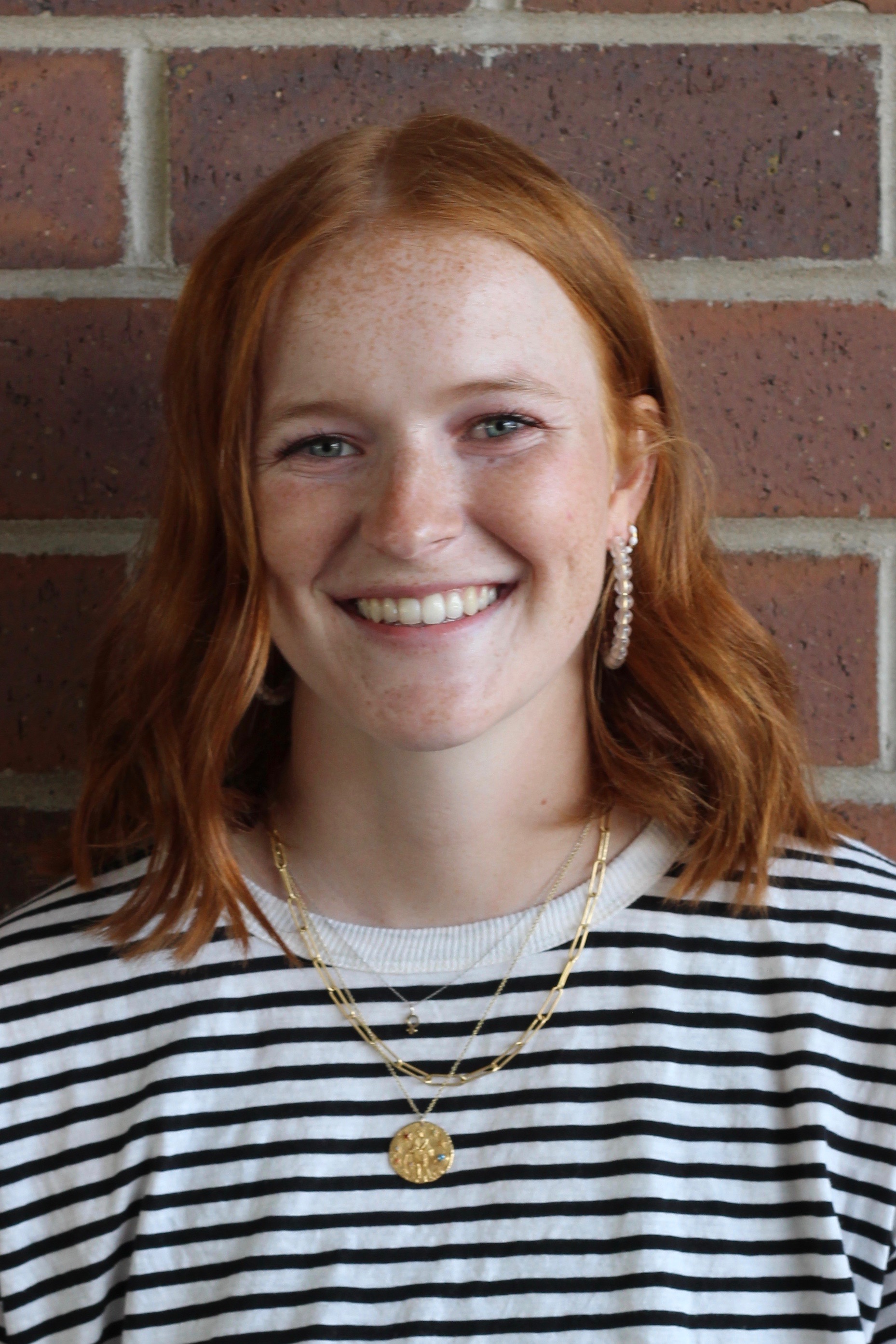 Kadee Allred
Kadee Allred is a senior majoring in Psychology with a minor in History. She is hoping to apply to graduate school later this year in order to become a clinical mental health counselor. She is currently a member of the Interfaith Student Council at UVU. Her interests include Mormonism, religious studies, history, and the mental health field.
2017-18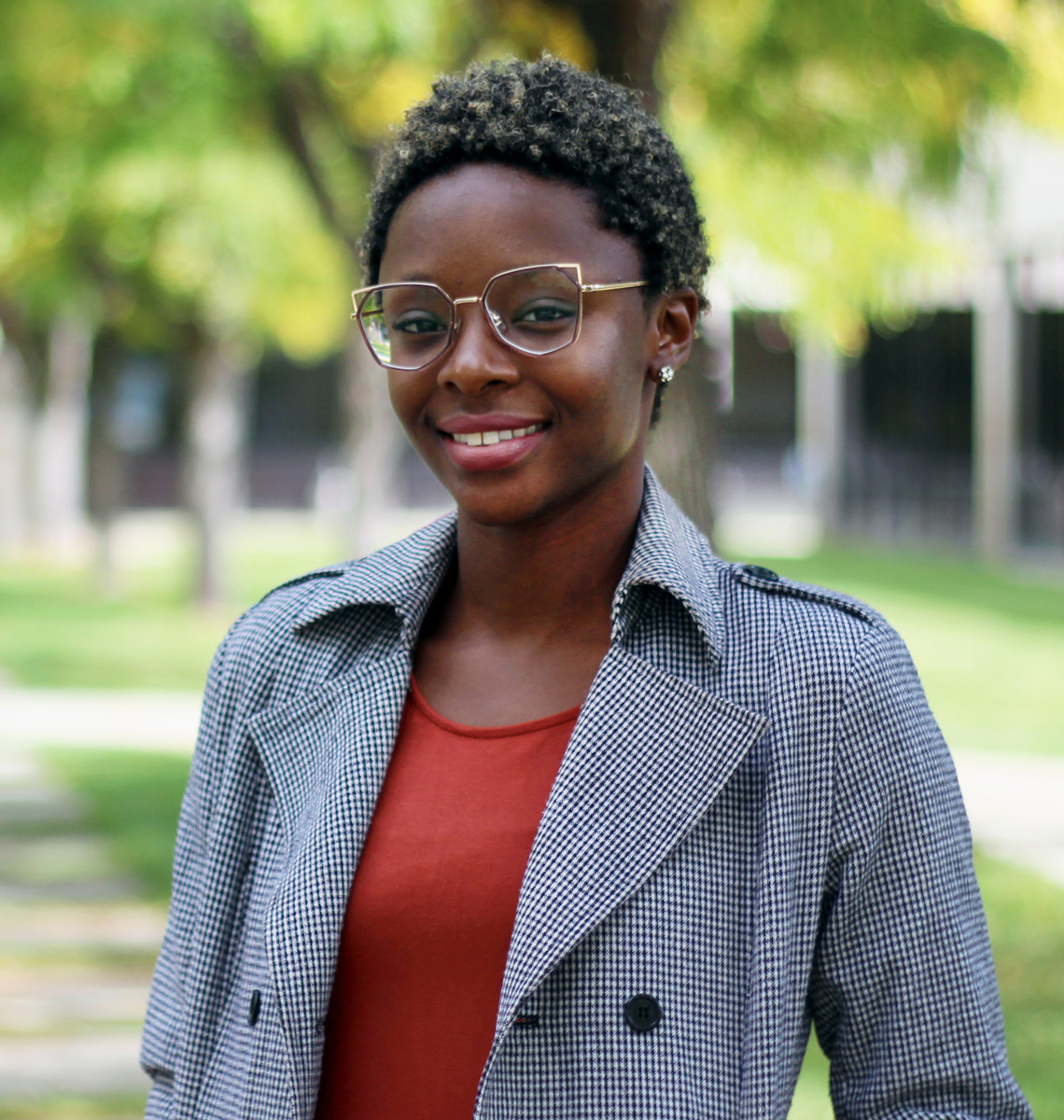 Serre Splond
Serré Splond is a young woman who dreams of changing the world. She is a Philosophy and Communications major who is fascinated by the world and all its inhabitants. As a young mother of two, she hopes to show her children that through ethics, civil discourse, and empathy only the sky is the limit.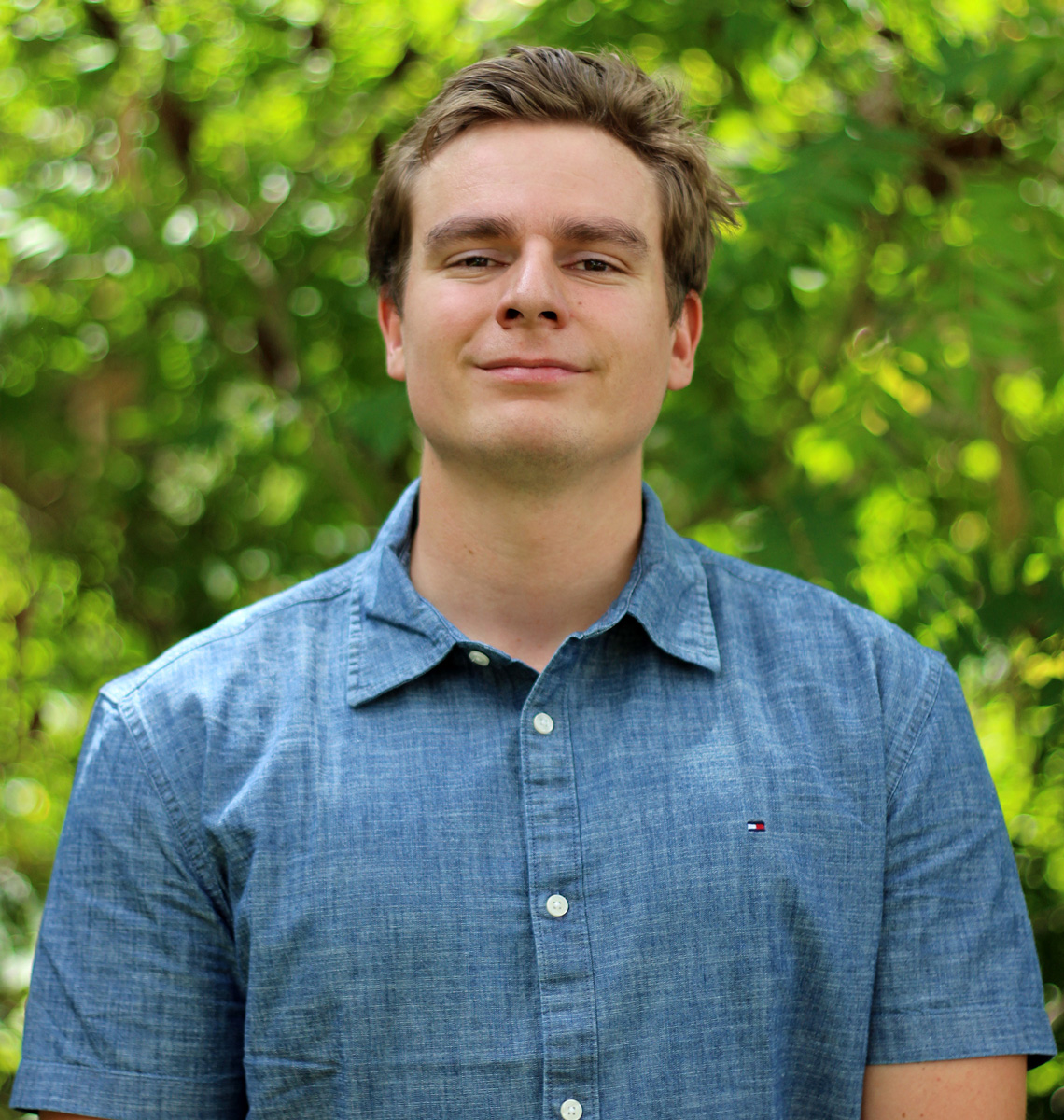 Christian Van Dyke
Christian Van Dyke graduated from UVU with a Bachelors's in English and a Minor in Religious Studies. During his time at UVU, he also sat as the first co-President of the Interfaith Student Council. He is currently in the process of applying to doctoral programs in Religious Studies.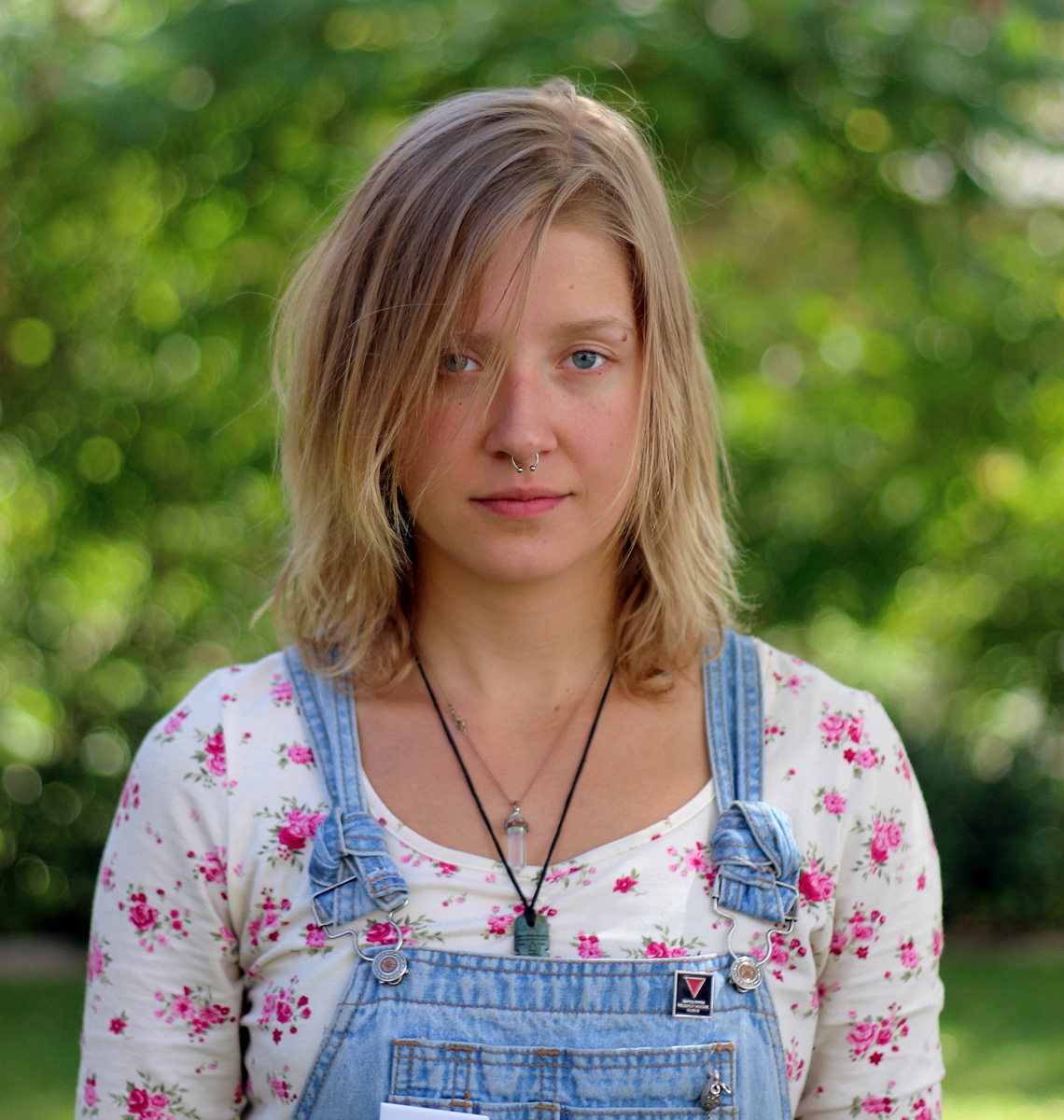 Katelyn Hickman
Katelyn Hickman graduated with a B.S. in Earth Science and Peace and Justice Studies and a B.A. in Philosophy. In addition to scholarly work, they find value and solace passing time outdoors and volunteering. Their areas of interest include environmental affairs, foreign aid, and animist care ethics.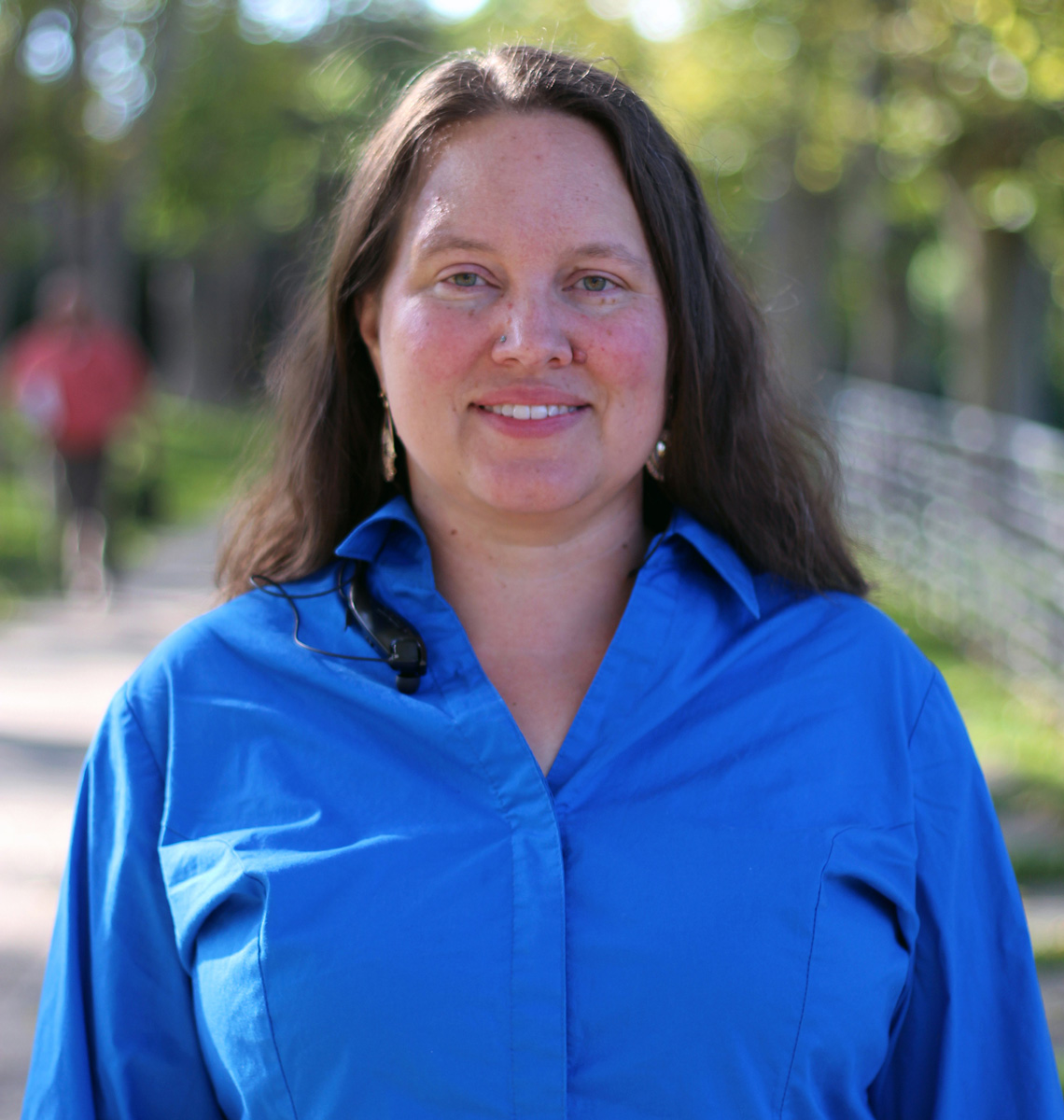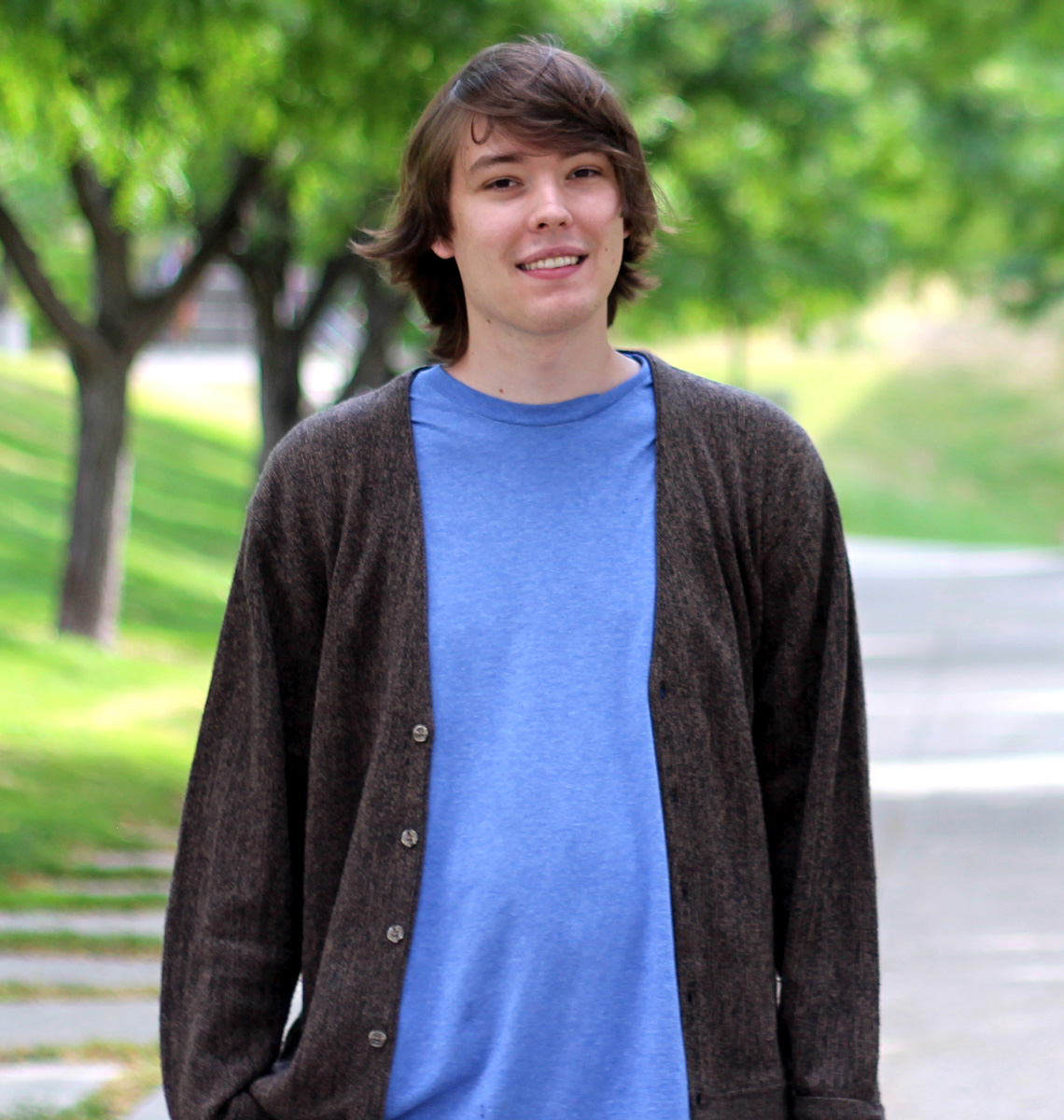 Nathan Tucker
Nathan Tucker is majoring in Philosophy with minors in Religious Studies and Classical Studies. His research interests include Mormonism, the history of theology, and religion in popular culture.