Interfaith Student Council

Applications are currently open for the 2021-22 academic year
Mission and Vision
The Interfaith Student Council (IFSC) supports and facilitates activities for students from a variety of worldview and faith traditions.
The council aims to strengthen both academic achievent and student egagement that:
widens exposure to religious and cultural diversity;

deepens knowledge of individual and other worldview perspectives;

strengthens leadership, diplomacy, and inclusion skills; and

encourages interpersonal engagement and interfaith action. 
2020-21 Interfaith Student Council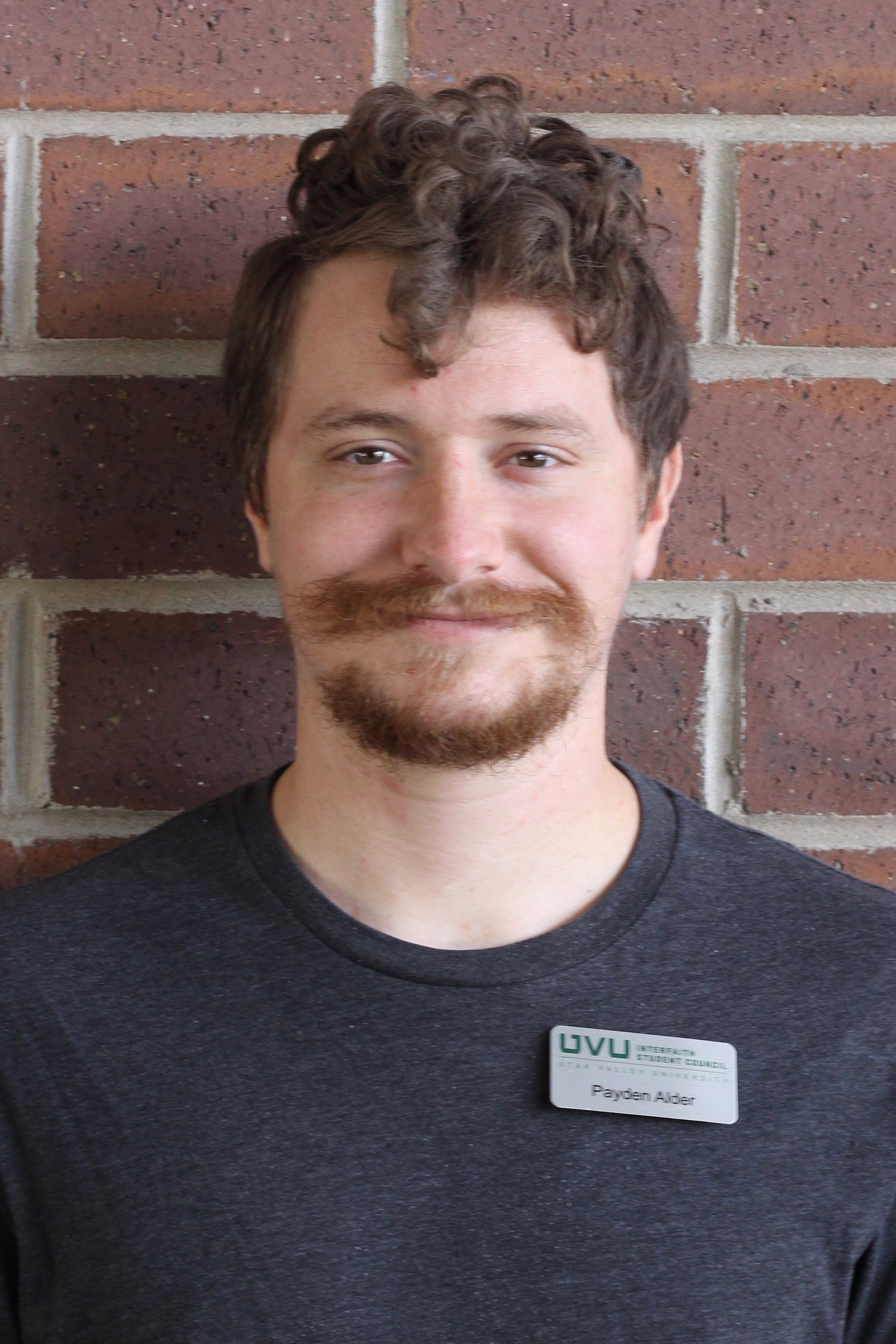 Payden Alder
Co-President
My name is Payden Alder. I am a philosophy major. I hope to be a graduating senior this year. I abhor small talk and love boring people to death with philosophical conversation. The more controversial the topic the better, but I'll put controversies aside for my commitment to pluralism. I do interfaith work because I want to maximize human flourishing for the most people we can. I believe that through learning, respect, and commitment to shared values we can work across lines of difference to improve our communities.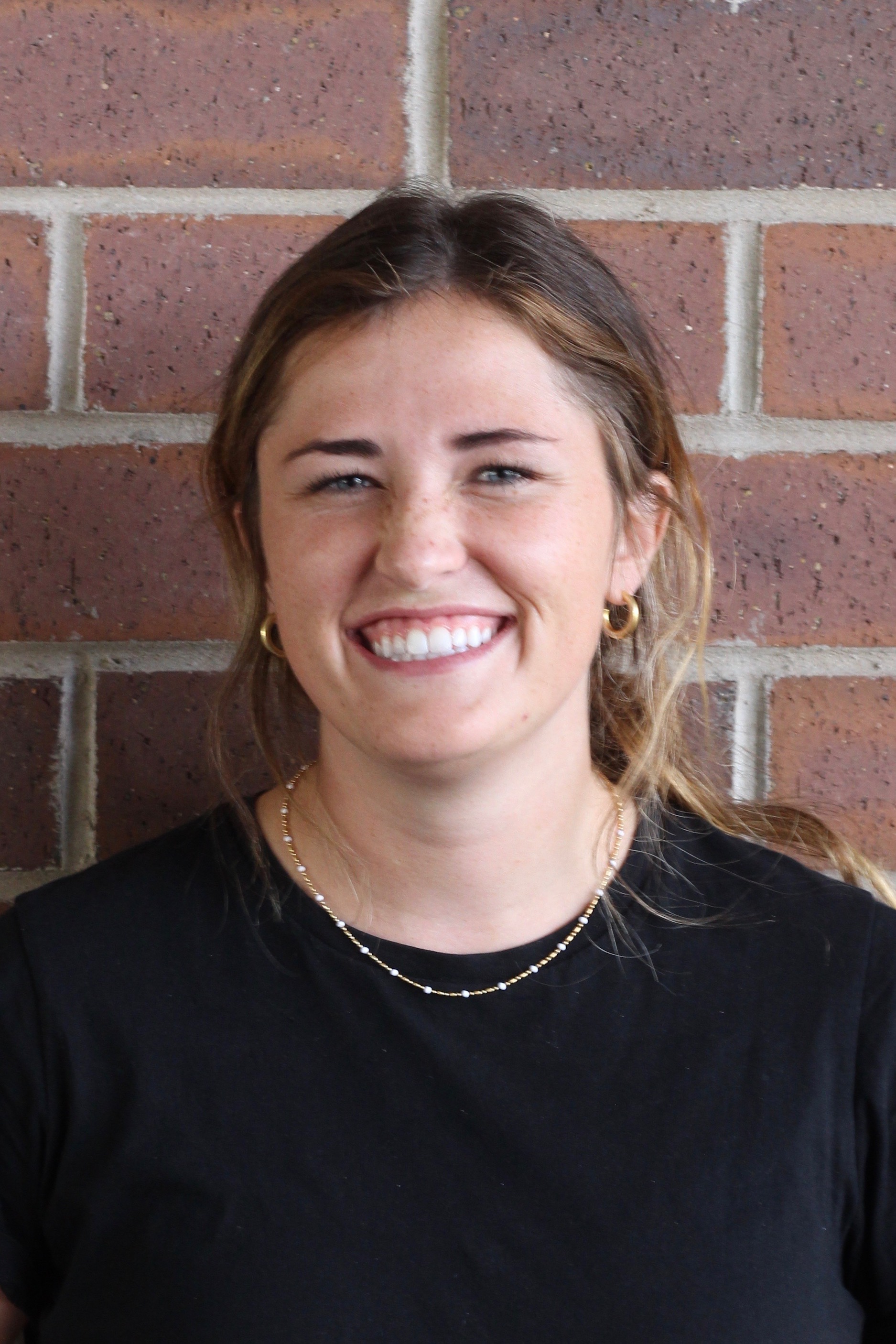 Brylee Bromley
Co-President
Hello, my name is Brylee Bromley! I am in my final year at UVU studying Art & Design and Digital Media. I am a lactose intolerant chocolate milk addict. I love being outside, trying new hobbies, and hiking. I always say I am passionate about people because I am! I love hearing others' stories and what drives them to do what they do. You can learn something from everyone if you take the time to listen. I have learned we are all so different, yet when it comes down to it, we are all oh so similar. I believe it is crucial that we surround ourselves with people who have different views than ourselves and it is imperative that we learn how to have conversations about our differences in a way of learning rather than converting. I hope to meet you at one of our events this year so we can learn from each other and make a difference in our community together!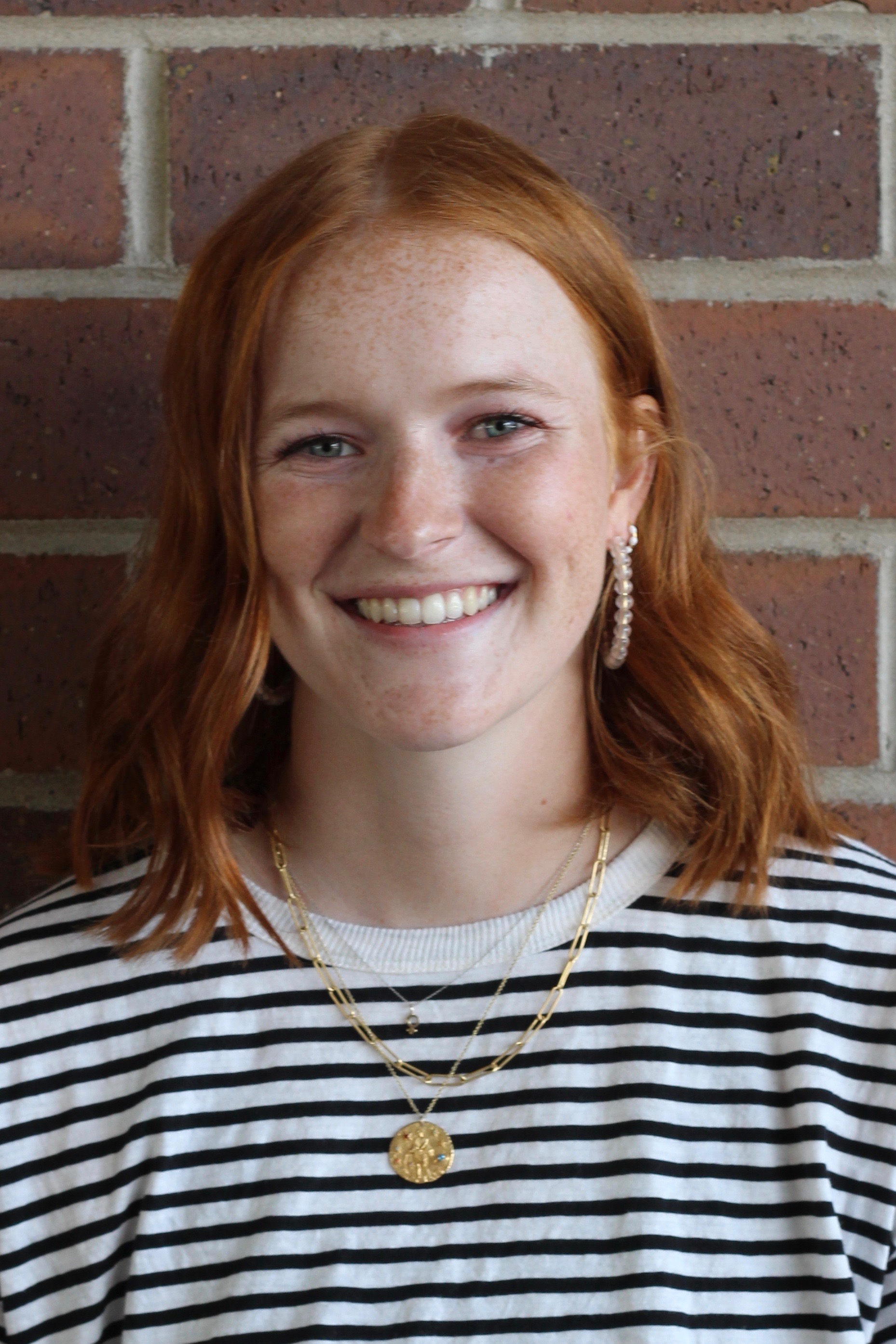 Kadee Allred
Council Member
My name is Kadee Allred and I'm from Springville, Utah. I am a junior majoring in Psychology with a minor in History. I love school and learning about different perspectives and world views. Throughout my time at UVU I have learned so much about listening to other people and how important it is to understand and value beliefs that may be different from my own. I am so excited to be part of the interfaith council and the work they are doing!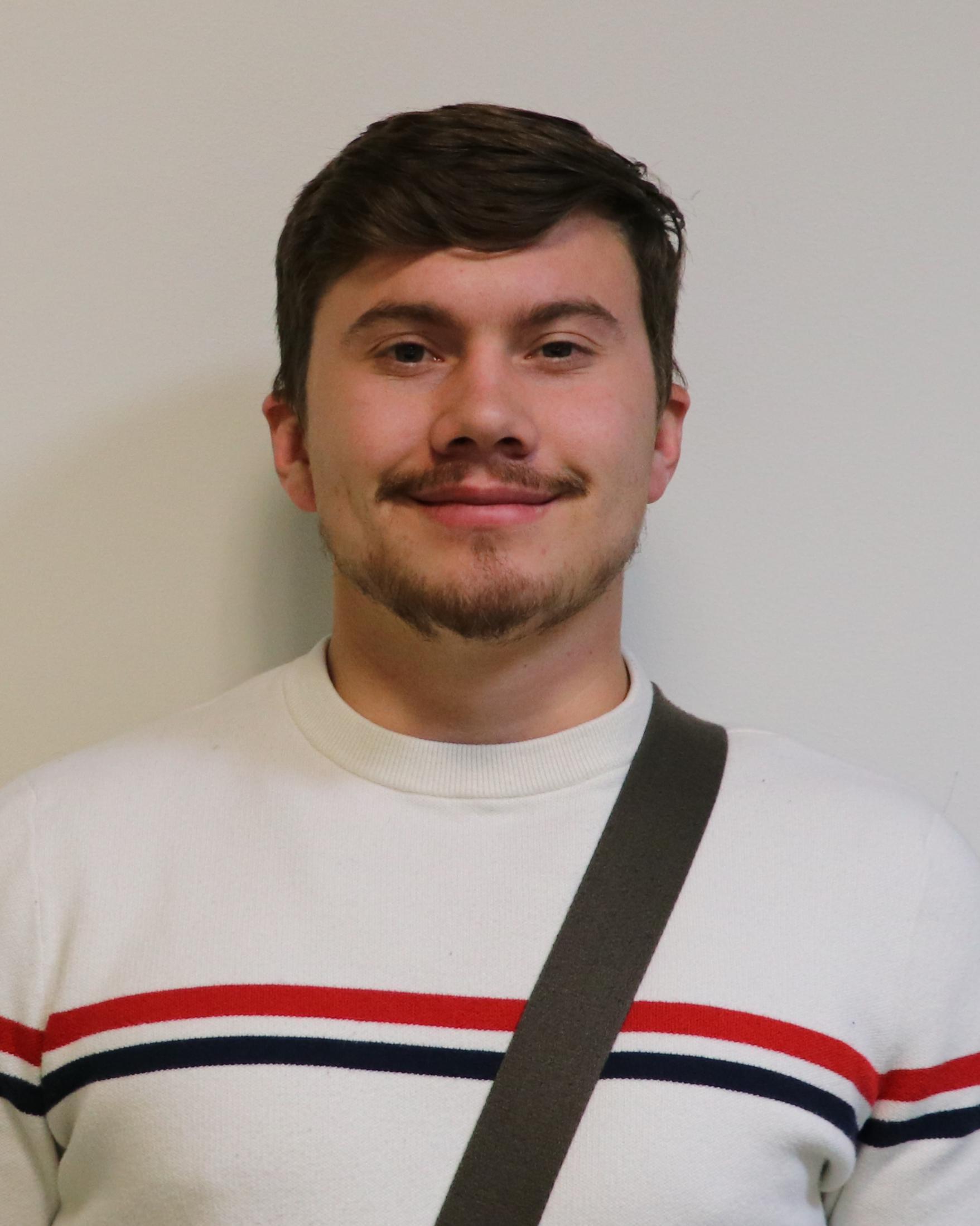 Spencer Board
Council Member
My name is Spencer Board. I am a senior studying philosophy and psychology. I am an existentialist, in other words, I place all value on the fact that I merely exist. I love interfaith because it allows me to catch a glimpse into the values that others choose to place on their lives. It's near impossible to truly understand each other, but having a pluralistic mindset is a good first step. Also, I sneeze in sets of six. 
---
Council Activities
The Interfaith Student Council will organize and participate in the following activities during the school-year:
Interfaith Forums
Fall Retreat
Excursions
Better-Together-Days
Spring Break Interfaith Excursion to NYC
Interfaith Breakfast with the UVU President
Recruiting events
Membership and Benefits
The IFSC will consist of ten members who can 1) effectively engage with diverse religious and ethical voices across campus and 2) demonstrate effective interfaith leadership skills and habits. Each member will help coordinate select IFSC committees and recruit other UVU students for volunteer service on these committees.
Who can apply? 
Any UVU student is welcome to volunteer for an IFSC committee. IFSC members, however, apply for the IFSC through a competitive process. In order to serve on the council each member must:
be currently enrolled as a UVU student;

be able to participate in the annual Fall Retreat

be able to demonstrate organizational, coordination, and diplomacy skills;

be able to serve 6 hours per week in activities related to the IFSC; and

be available to meet weekly on Wednesday from 4:00-6:00 pm


Interfaith Student Council Application
Any UVU student who can meet the above criteria may apply for the council. Benefits of service include:
eligibility to participate in the annual IFSC Excursion,

close interaction with religious leaders and scholars of religion,

free registration to related conferences and workshops

other activities and support related to the Interreligious Engagement


Expectations
Communication: It is very important that lines of transparent and timely communication remain open between members of the council, co-presidents, and advisers. 
Attendance at meetings: Face-to-face interaction with fellow council members is critical to our mission and success. Each member of the council brings strengths and perspectives not held by others. 
Attendance at events: Over the course of the academic year the council will plan and carry out high profile events open to UVU students, faculty, staff, and members of the community. These include Interfaith Forums, excursions, guest lecturers, and service opportunities, to name a few.
Promotion & Recruiting: Members of the council work across campus to widen exposure to diversity, deepen knowledge of religious and ethical perspectives, and strengthen diplomacy and inclusion skills. Each member of the council should promote and recruit people to events and encourage participation in subcommittees and working groups.
Interreligious Understanding: As part of council participation, students will be assigned readings, videos, etc. de- signed to strengthen religious literacy and provide the tools necessary for interfaith leadership.