Appomattox Project Spring Lecture
The Divided States
of America?

Reasons for Hope in a Fractured Nation
---
Shaylyn Romney Garrett
Co-author of The Upswing: How America Came Together
A Century Ago and How We Can Do It Again (with Robert Putnam)

Wednesday, March 3rd
12:00 - 1:00 p.m.
free and open to the public

Livestream via YouTube Live
About the Speaker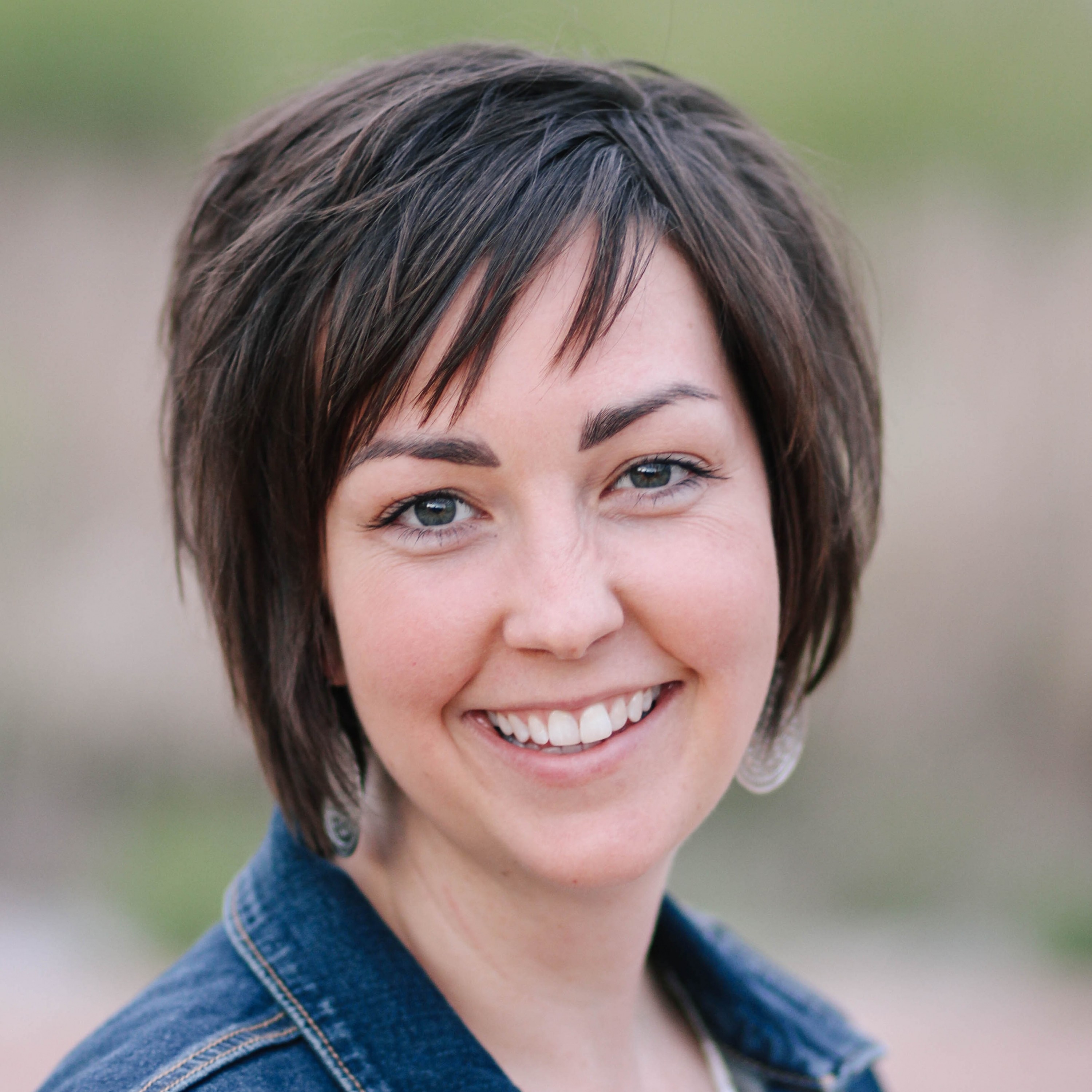 Shaylyn Romney Garrett
Shaylyn Romney Garrett is the co-author (with Robert Putnam) of The Upswing: How America Came Together A Century Ago and How We Can Do It Again  (Simon & Schuster, 2020). Her work also includes the uniquely revealing portraits of religious communities across the United States in the award winning book, American Grace: How Religion Divides and Unites Us. She is also a founding contributor to David Brooks's Aspen Institute initiative, Weave: The Social Fabric Project. Her writing has appeared in TIME magazine, The New York Times, and various other publications. 
Her nonprofit work has been featured by the New York Times, FastCompany, LinkedIn, Harvard Business Review, and Arab Investor. In 2011, she was honored with the Draper Richards Kaplan Social Entrepreneurship Fellowship. Finally, Ms. Garrett has been a finalist in the global Echoing Green Competition, a speaker at TEDx, and a participant in the Clinton Global Initiative. She records her journey at her blog, Project Reconnect.
Sponsors
This event is part of the Appomattox Project, an initiative hosted by UVU's Center for the Study of Ethics in collaboration with various campus and community partners. Co-sponsors include Utah Humanities, UVU Office of Academic Programs, and UVU College of Humanities & Social Science.