Appomattox Project Dialogue
Partisanship
& the Public Good
---
Gary Herbert
Former Governor, State of Utah

Ben McAdams
Former Congressman, 4th District , State of Utah


Moderated by
Astrid Tuminez
President, Utah Valley University

event Video
---
Friday, April 9th
10:00 - 11:30 a.m.

This dialogue will explore American political culture and the need to build bridges across political divides. The Appomattox Project is pleased to host two political leaders known for their commitment to bipartisanship and civil dialogue. Moderated by UVU President Astrid Tuminez, the discussion will engage ideas for mutual cooperation and how to strengthen our fragile public square. This virtual event is free and open to the public via YouTube Live
About the Participants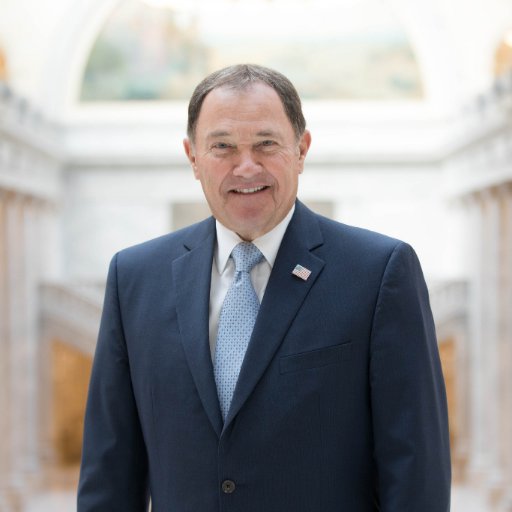 Gary Herbert
Gary R. Herbert took office in 2009 as Utah's 17th Governor. He was born and raised in Utah County, where he would eventually serve as a County Commissioner for 14 years. He attended Brigham Young University, served six years in the Utah National Guard (1970-76), and started a successful real estate brokerage and development company.  Governor Herbert served as chair of the National Governor's Association from 2015-16. This past year, Utah Valley University was pleased to announce plans for the forthcoming Gary R. Herbert Public Policy Center as part of the university's new Gateway Building.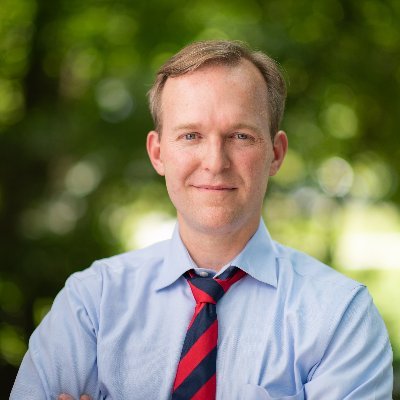 Ben McAdams
Benjamin McAdams served as the U.S. Representative from Utah's 4th congressional district from 2019-21. As the only Democratic among Utah's congressional delegation, he was a member of the Blue Dog Coalition. Rep. McAdams has a bachelor's degree in political science from the University of Utah and a J.D. (with honors) from Columbia Law School where he was a member of the Columbia Human Rights Law Review. From 2013-19 he served as Mayor of Salt Lake County, and from 2009-12, he was the Utah State Senator from the 2nd District, which includes Salt Lake City, South Salt Lake, and a portion of West Valley City. 
Astrid Tuminez
Dr. Astrid S. Tuminez was appointed the seventh president of Utah Valley University in 2018. Prior to coming to UVU, President Tuminez was an executive at Microsoft, where she led corporate, external, and legal affairs in Southeast Asia. She also served as Vice Dean of Research at the Lee Kuan Yew School of Public Policy, National University of Singapore. She has worked in philanthropy and venture capital in New York City and is a permanent member of the Council on Foreign Relations. She is the author of Russian Nationalism Since 1856: Ideology and the Making of Foreign Policy along with many other publications. 
Sponsors
This event is part of the Appomattox Project, an initiative hosted by UVU's Center for the Study of Ethics in collaboration with campus and community partners. Co-sponsors include the UVU Center for Constitutional Studies and the UVU College of Humanities & Social Sciences.