Interfaith Student Council Spring Keynote Interfaith Forum
A student led conversation with the author of
White Too Long
The Legacy of White Supremacy in American Christianity
---
Robert P. Jones
Public Religion Research Institute, CEO
Author of White Too Long: The Legacy of White Supremacy in American Christianity
 Wednesday, April 21st 
12:00 - 1:00 p.m.
About the Speaker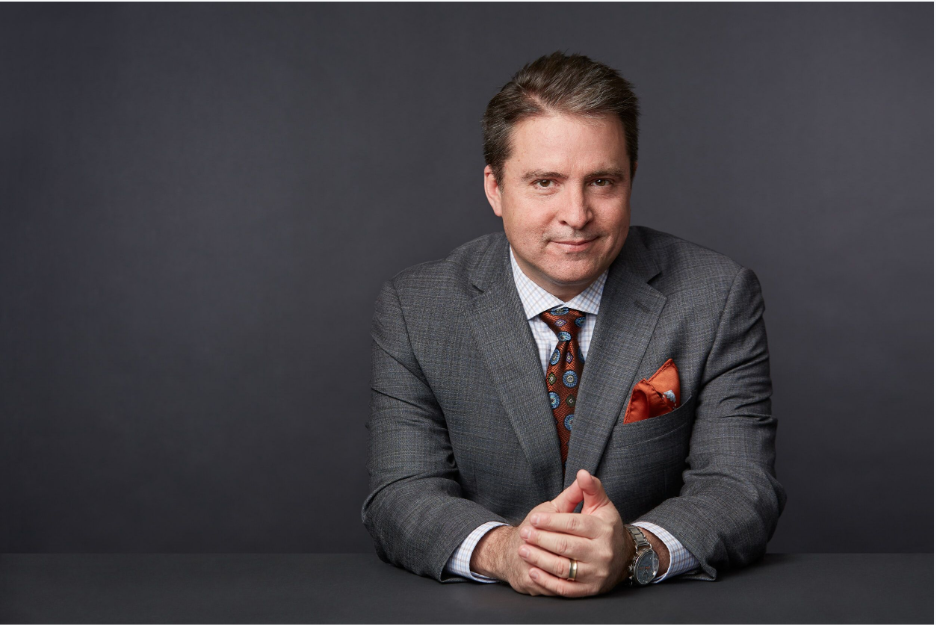 Robert P. Jones
Robert P. Jones is the CEO and founder of Public Religion Research Institute (PRRI) and the author of White Too Long: The Legacy of White Supremacy in American Christianity. Jones writes regularly on politics, culture, and religion for The Atlantic online, NBC Think, and other outlets.

He is frequently featured in major national media, such as CNN, MSNBC, NPR, The New York Times, The Washington Post, and others. He holds a Ph.D. in religion from Emory University and a M.Div. from Southwestern Baptist Theological Seminary. He is the author of The End of White Christian America, which won the 2019 Grawemeyer Award in Religion.
Sponsors
This event is co-sponsored by the Interfaith Student Council, Center for the Study of Ethics, Religious Studies Department, Center for Social Impact and the UVUSA Independent Branch. 
This event is part of the Center for the Study of Ethics' Symposium on Religion, Culture, and Diversity