Executive Education
UVU Executive Education programs are scalable and strategic. Our courses can bolster your opportunity for success in all stages of business.
COVID-19 Information
Visit UVU.Info for latest university updates
---
We are pleased to inform you that UVU Executive Education is open for business during this time. We have moved most of our current and upcoming open-enrollment courses online. We are also able to develop custom online training programs for companies and organizations. Please contact us at ExecEdSupport@uvu.edu or call 801-863-7399 if you have any questions. Our working hours are 9:00 AM – 5:00 PM.
UVU Executive Education is a leading provider for executive and professional development programs and courses. We offer career-refining opportunities from executive leadership and management to individual professional development with an unwavering emphasis on your success. Reach out to us today and find out more about how we can collaborate in developing a solution that is perfect for your organizational and professional needs.
Contact Information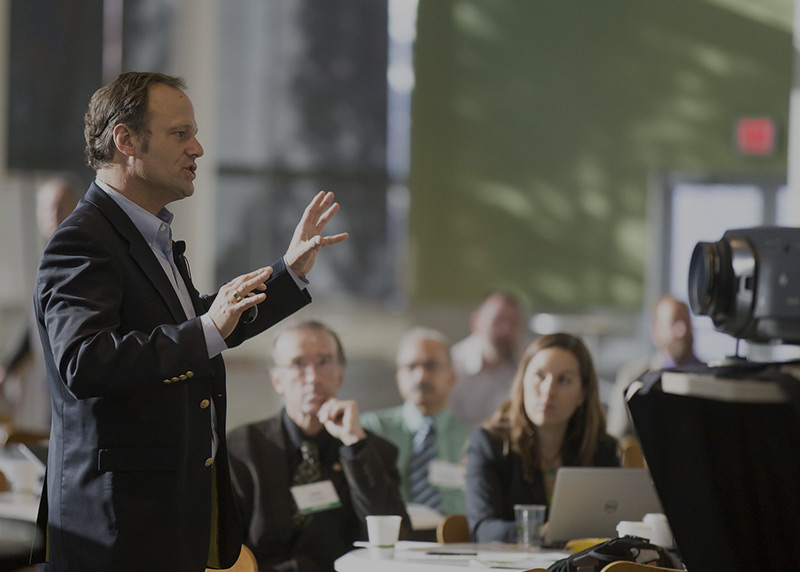 Custom Training
Some of our clients simply need a quick solution to an organizational issue or a learning journey custom-tailored to their specific needs. We partner with UVU departments such as the Woodbury School of Business and College of Health and Public Service, and best-in-class executive speakers to provide custom engaged learning experiences for local and international companies and organizations.