Digital Information Management Certificate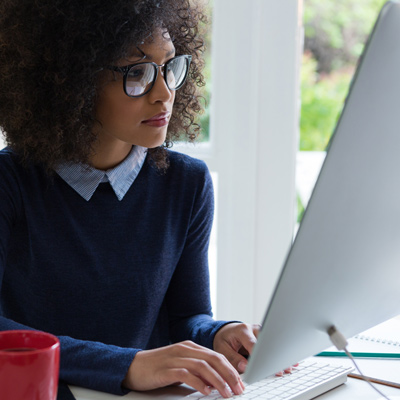 What Students Learn
Upon successful completion of the certificate, students can:
Use information technology to find information, evaluate problems, and create solutions requiring cognitive and technical skills.
Use communication technologies to create, evaluate, and communicate information.
Organize and manage information including creation, receipt, maintenance use and disposition as well as maintaining evidence of business activities and transactions in the form of records.
Program Highlights
Prepares students for careers as administrative professionals
Length of Program: 17 weeks, 20-25 hours per week
Credits Earned: 12
About
The Digital Information Management Certificate is designed to prepare students to use public relations and communication skills in a business setting and to oversee front office operations. Courses include instruction in digital literacy basics, word processing, spreadsheets, and information records management. This certificate program offers 12 credits towards an Administrative Management Degree at UVU.