Security Officer Training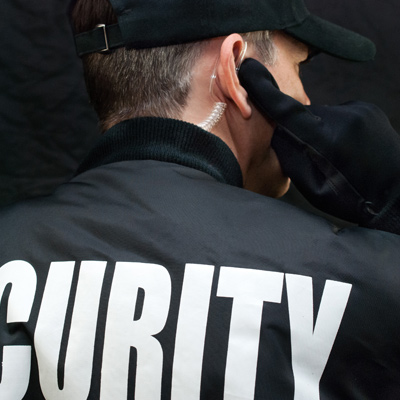 What Students Learn
Students learn the fundamentals of being a Security Officer professional before they enter the field.
Communication
Security operations and procedures
Psychology coursework/training
Surveillance knowledge
First Aid/CPR
Knowledge of relevant federal and state laws
Program Highlights
State approved training
Length of Program: 8 hours
Curriculum powered by Lions Gate Training Academy
About
The Security Officer Training course from UVU Executive Education and Lions Gate Training Academy trains students to become state qualified Security Officers. (The State of Utah requires all contract security personnel to obtain state approved training and to satisfy the licensing requirements in accordance with Title 58-63-302.) Approved by the State of Utah, Division of Occupational & Professional Licensing (DOPL), this comprehensive course provides students with the skills and knowledge they need to qualify for work as a Security Officer professional.