SHRM Learning System: Human Resource Certification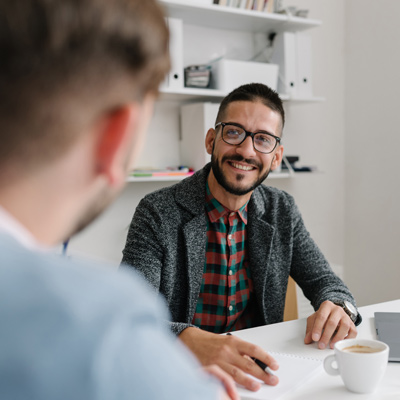 What Students Learn
This course covers key concepts related to successful HR careers.
HR Competencies: Leadership & Navigation, Ethical Practices, Business Acumen, Consultation, Critical Evaluation, Relationship Management, Global & Cultural Effectiveness, and Communication.
People: Strategic Planning, Talent Acquisition, Employee Engagement & Retention, Learning & Development, and Total Rewards.
Organization: Structure of the HR Function, Organizational Effectiveness & Development, Workforce Management, Employee & Labor Relations, and Technology Management.
Workplace: HR in the Global Context, Diversity & Inclusion, Risk Management, Corporate Social Responsibility, and U.S. Employment Law & Regulations.
Program Highlights
The Society for Human Resource Management (SHRM) is a behavioral competency-based certification for HR professionals
Length of Program: 12 Weeks, 42-hour course
Prepares students for SHRM CP and SHRM SCP certification
About
Students of this authorized course prepare to become a Human Resources Certified Professional (SHRM CP) or Senior Certified Professional (SHRM SCP) and are qualified to test for SHRM certification (Society for Human Resource Management). This program provides an up-to-date overview of key human resource management concepts and trends and is based on the current SHRM body of knowledge. Course curriculum provides an in-depth exploration of the knowledge domains and behavioral competencies tested on the SHRM exams.