COVID-19 Modified Operations
The Finance & Economics Department will be operating remotely for the duration of the COVID-19 emergency. For assistance please contact Lisa Walker at walkerli@uvu.edu 
For more information, visit the Return to Campus website.
A Message from Dr. Rachel Bi
The Department of Finance and Economics provides students three different degrees, including Personal Financial Planning (PFP), Finance, and Economics. In the spirit of the engaged learning model characteristic of the Woodbury School of Business (WSB), students learn to apply the theory of those varied disciplines with the practical application of appropriate skills in the industry where they will spend their careers. In addition to rigorous academic requirements, the department encourages paid internships where the students will directly apply what they learn in the classroom under the guidance of an experienced mentor. Most of the graduating students will graduate with a degree and an industry accreditation, like the Securities Industry Essentials® (SIE®) Exam, CFP® Exam, or Level 1 of the CFA® Exam.
The Personal Financial Planning (PFP) program at WSB is nationally recognized as one of the top programs in the nation. It is the largest PFP program associated with an AACSB school of business and since its inception in the fall of 2011 has placed nearly all its graduates in professional positions in the industry. The mission of the program is to prepare graduates as fee-for-service professionals with a strong ethical commitment to serve clients in managing assets, wealth, and preparing for financial success.
Finance majors from the department have also recently demonstrated remarkable achievement levels emulating the success of the PFP Program. In 2015 the WSB installed a sophisticated lab of a dozen Bloomberg terminals, which along with associated course work, prepares students how to use the same technology commonly employed by most financial analysts working in the industry. About that same time a WSB faculty member began a course to prepare students to sit for the Chartered Financial Analyst (CFA) exam. Seniors are eligible to take the first level of a three-stage process to become CFA accredited financial analysts often described as the most difficult exam offered by the financial industry.
Although more limited in numeric terms, students graduating with an Economics degree have demonstrated solid levels of success following their graduation from the WSB. Many have gone on the graduate work in economics, law school, MBA, and other graduate programs. Nationally, law school and MBA graduates with an undergraduate degree in economics have higher incomes and more stable employment records than students with other undergraduate degrees.
To graduate from a program with rigorous academic requirements, pragmatic industry experience, and an industry accreditation expected is the challenge and the promise for students who choose one of the programs led by the faculty who serve these individuals.
Rachel Bi, Ph.D.
Interim Chair, Finance and Economics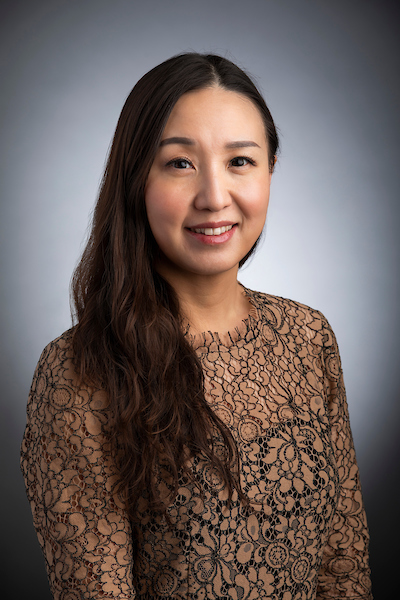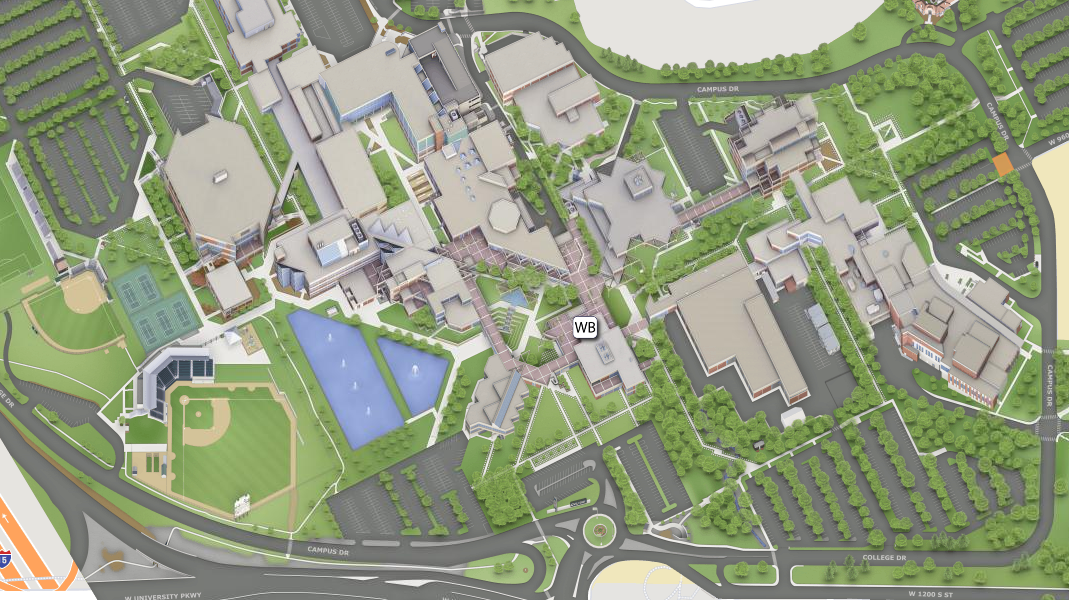 Visit Us
The WB is located on the south rim of campus, near the Sorensen Center and Browning Administration Building.
Contact Us