Personal Financial Planning
Student Association at UVU

Purpose
The purpose of the PFPSA is to enable students to make the most of their experience at UVU in the Personal Financial Planning program through career development, engaged learning, and through cultivating relationships with peers, faculty, staff, and industry professionals.

Goals
Assistance with or conducting of the following: events, marketing, recruiting, and student engagement.
Build comradery among the PFP students
Personal Financial Planning Student Association is a community for the PFP student body where students can gather, engage, excel and learn together.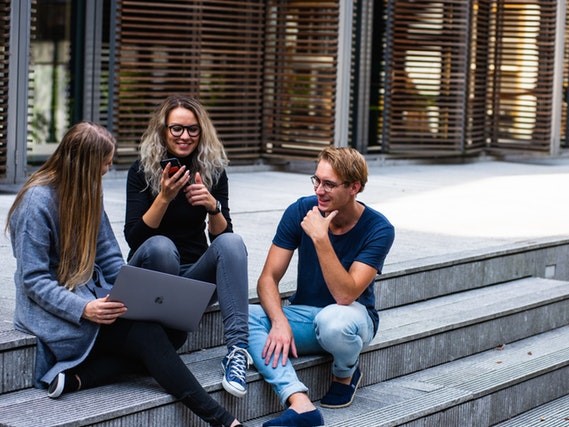 Join Today
If you are simply interested in learning more about a career in finance or economics, looking to give service and add to your resume, looking to interact with others, or if you're looking to build a career that goes above and beyond, come join us!
Learn more
Our Presidency
                   Davis Allen
                  Vice President
                Kade McKell
        Executive Secretary
Abby Adams
Marketing Officer
Danielle Lewis & Kaylie Baird
Events Officers
Easton Price & Brooks Gould
Recruiting Officers