GLOBAL/INTERCULTURAL DISTINCTION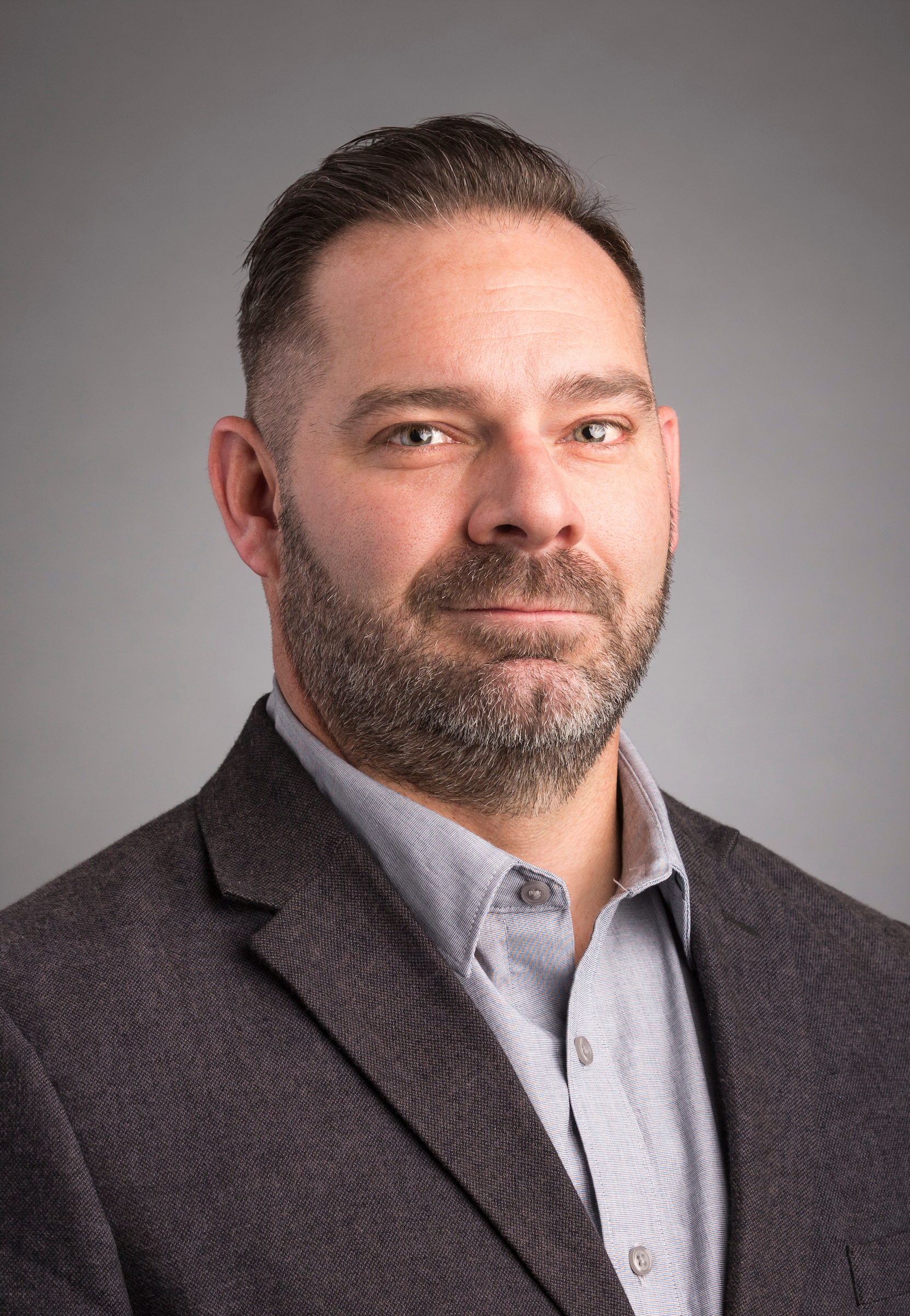 My name is Bryan Waite; I am a professor in the School of Education and the Director of Global/Intercultural Academic Programming here at UVU. This page will provide all the information you need, along with instructions to complete the Global/Intercultural (G/I) distinction. The G/I distinction is geared toward students who wish to have a structured emphasis on global, intercultural, and issues of diversity during their collegiate career. This distinction offers students an opportunity to interact with ideas and people from a wide range of backgrounds. Students gain skills and resources that will enhance their ability to engage successfully with a diverse range of people throughout their personal and professional lives. This is an unique program that helps you gain global and intercultural competencies and teaches you how to showcase those skills in your future career. I am excited to work with you in this program! If you have an questions, please do not hesitate to reach out. 
Learning Outcomes
Awareness
Acquire knowledge of a variety of local, global, and intercultural perspectives and  experiences within different systems
Understanding
Develop self-cultural awareness
Examine unique perspectives, experiences, and concerns of other individuals in different local, global, and intercultural contexts 
Engagement
Develop/employ professional and interpersonal skills through a wide variety of local, global, and intercultural experiences
Become inclusive, active, informed, and respectful citizens
Students must apply.  Click here to preview the application first.  (Please note that once you click the link  "Application Form" you are officially starting the application.  Once started you must complete in one sitting as you can not go back to complete or edit once you click save).
Successful completion of at least 3 G/I courses
Successful completion of the G/I professionalization course
Participants can chose to do ONE of the following two options:

Co-curricular: Participation in one study abroad, domestic multicultural experience or international outbound program approved by G/I committee prior to the experience.
Practicum: 200 hours of community interaction with an approved agency. Agency and experience must receive approval from the G/I committee prior to participation. Some examples of appropriate agencies are listed below, but others may be used as well.

UVU ESL Conversation Club
Asian Association
Catholic Community Services of Utah
International Rescue Committee
Homeless Shelters
Community Action Services and Food Bank of ProvoCenters

Students must attend and reflect on at least 5 diversity dialogues and/or global spotlights

Diversity Dialogues are a series of discussion-based interactions over topics that are sensitive, but important to openly discuss in a safe and respectful space 
Global Spotlight is a unique program at Utah Valley University and is housed in the Office of International & Multicultural Studies. It is carefully designed with the intent to trigger global and intercultural engagement across campus and within the community

Create a Portfolio reflecting on all of the above

Student will give a culminating presentation at the end of the experience illustrating what was learned from practicum/co-curriculum experience
WAIT…Have you downloaded the blank pdf first to preview? Once you click the Application Form button you are starting an application.