Domestic Multicultural Experience
Immerse Your Students in Multicultural Experiences Without Ever Leaving U.S. Soil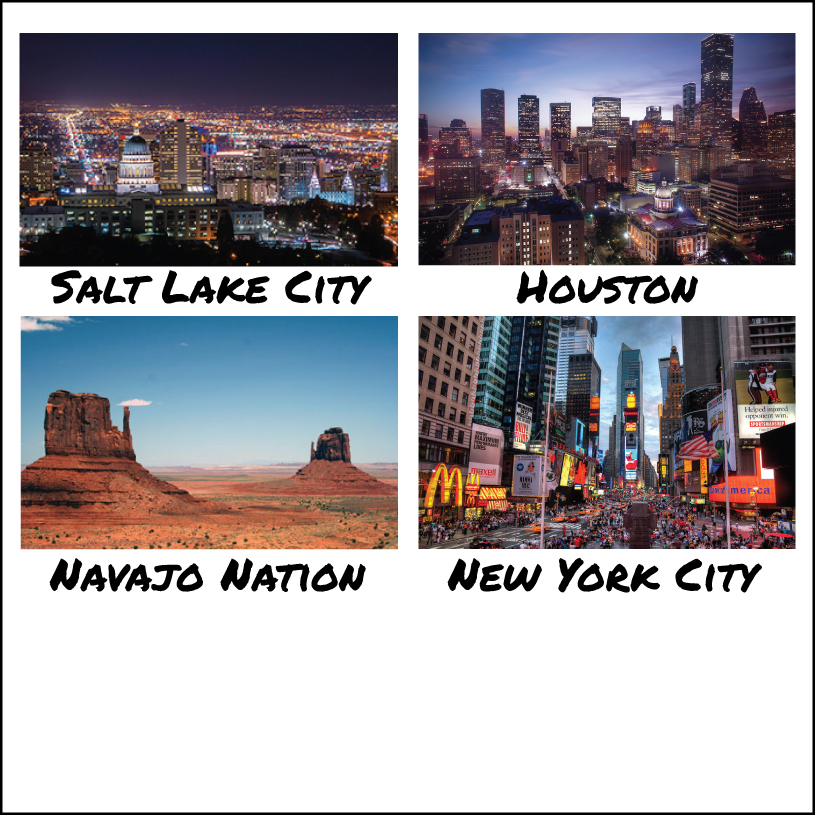 Academic in nature and customized by faculty, Domestic Multicultural Experiences (DME) and Multicultural Day Trips provide students with a domestic, culturally engaging experience, where students can experience diversity within our own borders.
Domestic Multicultural Experiences are overnight and Multicultural Day Trips depart Utah Valley University and return on the same day.
Most Domestic Multicultural Experiences occur during fall or spring break and can be conducted within the state of Utah, in the western United States or anywhere else in the country.
If interested in conducting a Domestic Multicultural Experience program, please contact Dr. Bryan Waite, Program Director.
Loading Directory data....