Developing the 21st Century Workforce: Utah-Japan Collaboration
 Panelists, Moderator and Special Guests
Osamu taki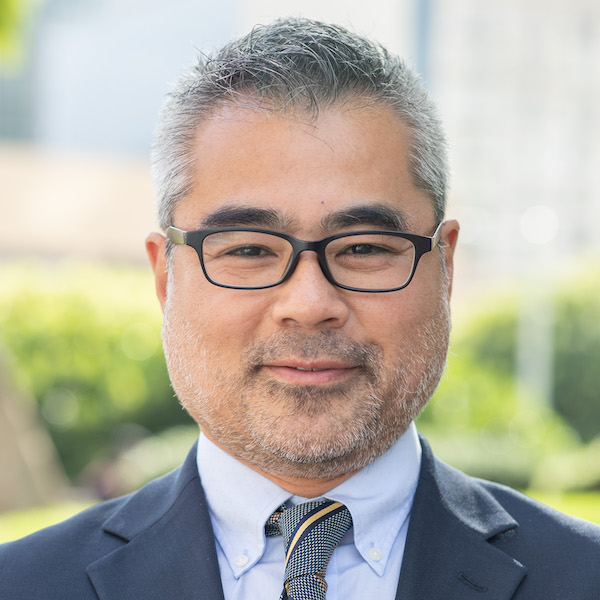 Chief Executive Director
Japan External Trade Organization (JETRO)

Initially joining the organization in 1994, Mr. Taki has worked in a variety of positions in JETRO's Tokyo, Kanazawa, New Delhi, and Los Angeles offices. During his time at the Tokyo office from 2002-2011, he worked as the Assistant Director for the Visual Media Team and the Industrial Technology Division, Chief Assistant Director for the Planning Division, and Director in charge of SMEs. In 2011 he became the Deputy Director General for JETRO's New Delhi office. Mr. Taki returned to Tokyo in 2015 as Director of the Regional Revitalization Promotion Division, and in 2016 became the Director of Agriculture, Forestry, Fisheries and Food before transitioning again to Los Angeles for his current role.
Benjamin hart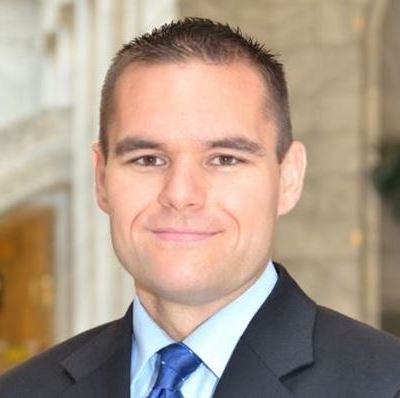 Deputy Director
Governor's Office of Economic Development (GOED) State of Utah

Hart helps develop the strategic direction of the office. He oversees corporate recruitment and incentives, the International Trade and Diplomacy Office, the State Trade Expansion Program and various other programs designed to help expand Utah's economy. Prior to his position at GOED, Hart served as the director of employer initiatives for the Department of Workforce Services. During his tenure at DWS, Hart oversaw the department's business services portfolio of programs. Hart helped develop programs such as the Small Business Bridge program, the UCAIR Clean Air Assist program and the Utah Cluster Acceleration Partnership. During his career, Hart has also worked for Zions Bank in business underwriting and Layton City, where he was the economic development and community development block grant administrator. Hart has also served in several statewide positions with industry organizations including the Utah Redevelopment Association, the International Council of Shopping Centers and others. He has also been active member in several national trade associations affiliated with the aerospace and defense industries such as SAMPE, AUVSI and the Air Force Association. Hart completed both his undergraduate and graduate studies at the University of Utah.
Bryce Hunt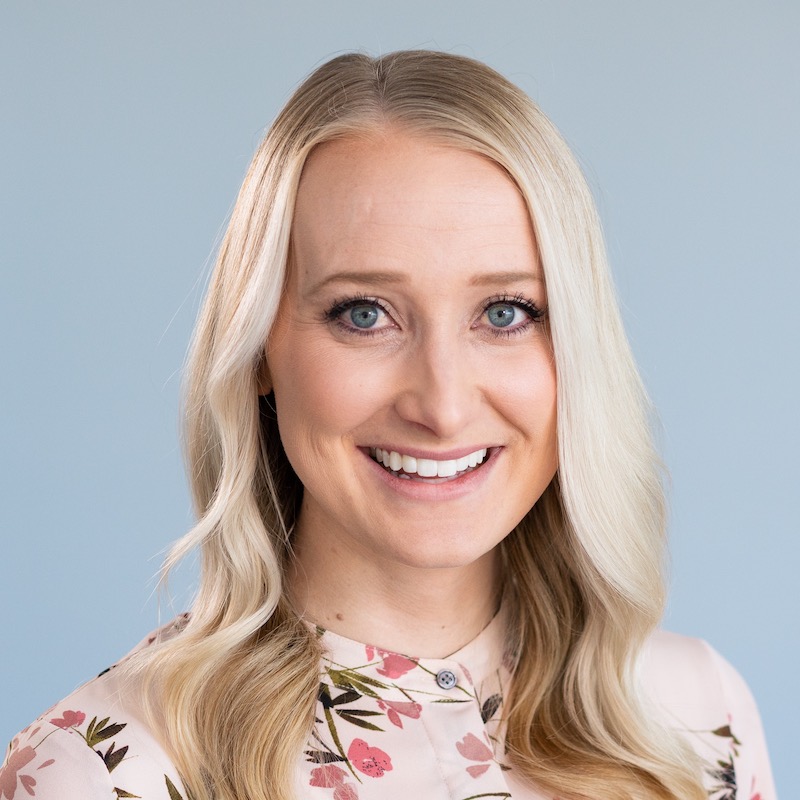 Customer Success Manager - Podium

Bryce Hunt started her career at Qualtrics as an Account Executive selling to K-12 school districts. In 2017, she joined Podium as one of the early members of their customer success team. She is currently managing some of Podium's largest accounts as a Strategic Customer Success Manager. Her capabilities in customer management has helped that division to become one of the largest and most successful segments of Podium's growing business. Bryce earned a bachelors degree from Brigham Young University in Provo. She is fluent in the Japanese language and attended TOYO prep school, a local Japanese high school, in downtown Tokyo Japan during her sophomore year in high school. She later did church service assignments in Okinawa and Kagoshima Japan. Outside of work, Bryce enjoys spending time with her husband, 4-month old baby girl, and Golden Retriever.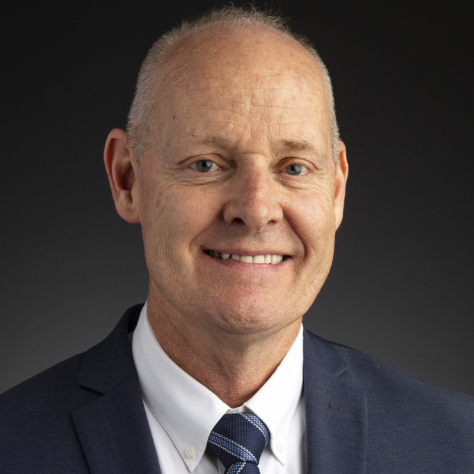 Don Capener - Moderator
Appointed Associate Dean of the Woodbury School of Business at UVU in 2019, Professor Capener is first and foremost an entrepreneur. He was a prominent leader in the Florida business community from 2011-2019 and is an experienced AACSB dean. At Jacksonville Univ., Capener started the Executive DBA program which has grown into one of the top programs globally according to CEO Magazine. His research interests center around entrepreneurial ecosystems and international business. Dr. Capener spent a considerable amount of time in corporate management roles in international advertising agencies and corporate environments such as Reebok and Visa before entering academia full-time in 2001. Early in his career, Capener started Above the Rim Apparel with his brother while running an advertising agency in San Diego starting in 1988. Both companies grew into profitable ventures and were sold in 1994. During the early part of his career, Dean Capener taught advertising and marketing at San Diego State Univ. (SDSU) in California. As CMO of a successful marketing technology firm, Netcentives, Capener was instrumental in taking them public via NASDAQ in 1999. Dr. Capener earned a PhD in international management from the International School of Management in Paris. His Master of Business Administration degree was conferred from the Thunderbird School of Global Management in Arizona, and his bachelor's degree in political science, economics, and Asian studies came from Brigham Young University in Provo, Utah.
Baldomero Lago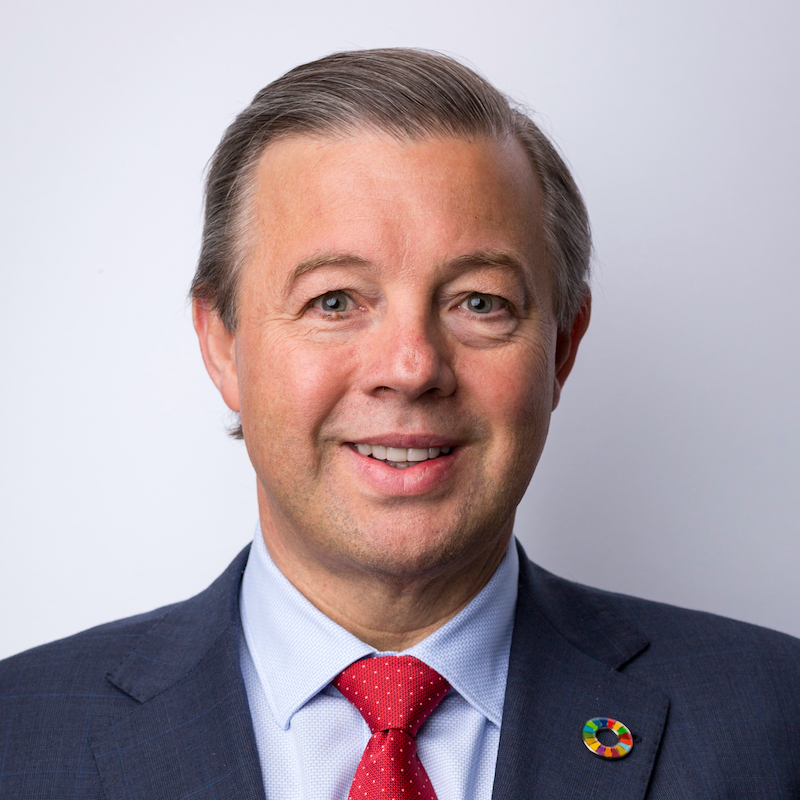 Chief International Officer -Office for Global Engagement, Utah Valley University
Miles Hansen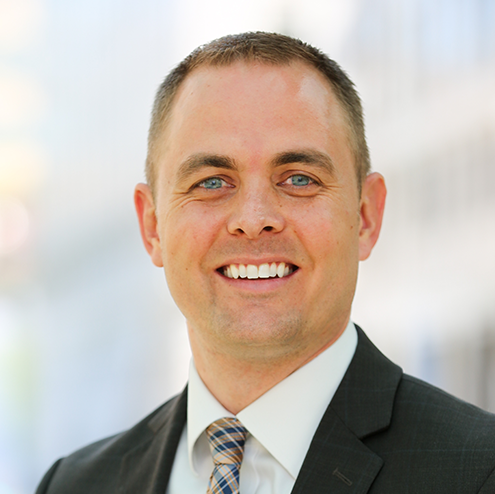 President & CEO  -  World Trade Center Utah
Midori Takeuchi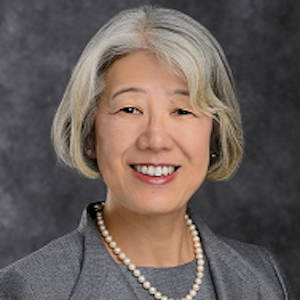 Consul-General of Japan in Denver
Shanti Shoji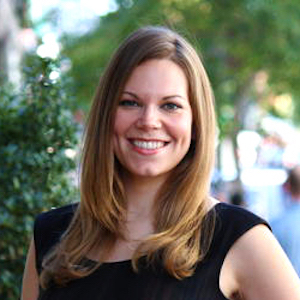 Director of Programs - Sasakawa Peace Foundation USA