The Global/Intercultural Requirement is managed by both the Center for Global & Intercultural Engagement (specifically The Office of Global Engagement) and General Education.
Global/Intercultural understanding should be considered and explored from a variety of perspectives. The requirement will foster greater understanding of, interaction with, and appreciation for, cultures that reflect the diversity present within the local and campus communities, up to the larger state and global context. Courses satisfying the requirement will articulate and examine the unique perspectives, experiences and concerns of individuals and groups representing cultures other than one's own. Such understanding and appreciation will both enhance the educational experience of students and facilitate their preparation to participate as active, informed, respectful citizens.
By implementing the Global/Intercultural requirement, the University underscores its commitment to valuing global/intercultural opinions, backgrounds, traditions, perspectives, and experiences. Utah Valley University recognizes that fostering an intercultural learning curriculum and an understanding of, and appreciation for, a variety of cultural perspectives and experiences is an essential element of higher education.
Objectives:
To analyze and evaluate global or intercultural issues.
To discuss stereotypical cultural conceptions and recognize the complexity and variety of different cultural groups.
To evaluate how one's own cultural rules and biases compare and contrast with those from different cultures.
Trait:
To interrelate respectfully with individuals representing cultures and perspectives other than one's own.
Please direct all question about the Global Intercultural Distinction to Professor Bryan Waite (waitebr@uvu.edu) ME-116B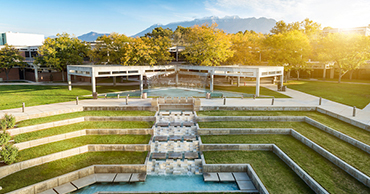 Distinction
The Global/Intercultural Engagement track is geared toward students who wish to have a structured emphasis on global, intercultural, and issues of diversity during their collegiate career and offers students an opportunity to interact with diverse ideas and people from a wide range of cultural backgrounds.
Learn more
Student Courses
The purpose of the Global/Intercultural requirement is to assist students to become better prepared to understand and participate in the global, diverse cultural interdependencies that characterize our world
Learn more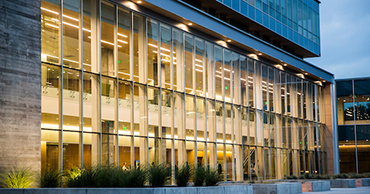 Resources
Loading Directory data....