Germany: Student Exchange Program
Tentative Dates
This program is currently inactive and not recieving new students
Program Details
Utah Valley University, and the Westphalian University of Applied Sciences in Germany, recognizing the benefits to be gained by both institutions through an exchange program aimed at promoting scholarly activities and multi-cultural understanding, agree to encourage the following within the interests and abilities of each institution: the exchange of information necessary for educational and research activities; the encouragement of educational activities involving the other institution, and the interchange of students and academic staff.
Program Sites:
Westphalian, University of Applied Sciences, Germany
Estimated Program Fee
Students participating in the exchange will register and pay tuition and fees associated to this exchange at their home institution. They shall be exempt from paying tuition and non-discretionary fees at the host institution.
Note: Tuition Waivers cannot be used for International Exchange Programs
Program Director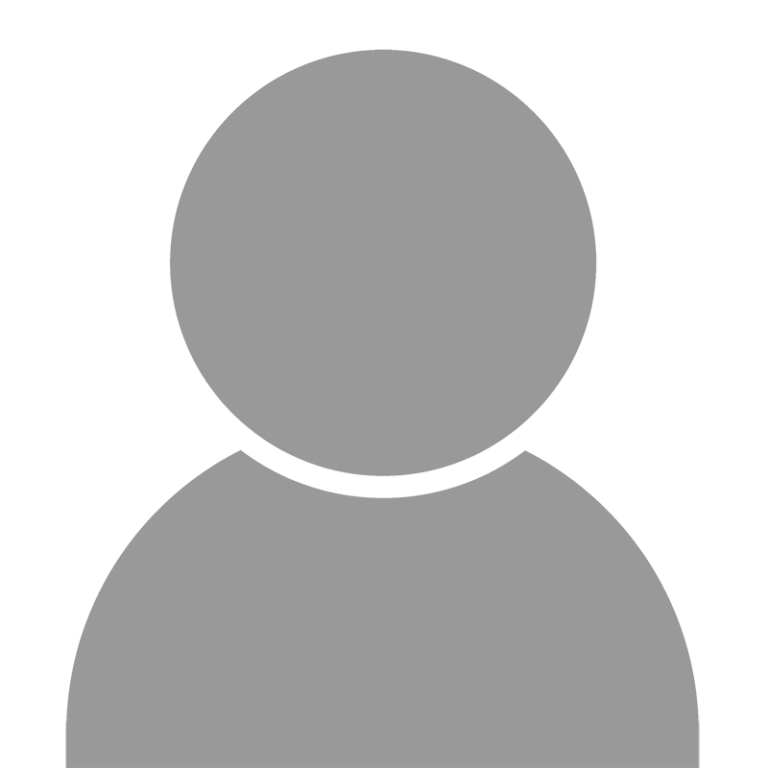 .
.
.
noreply@uvu.edu
Professional Page
Program information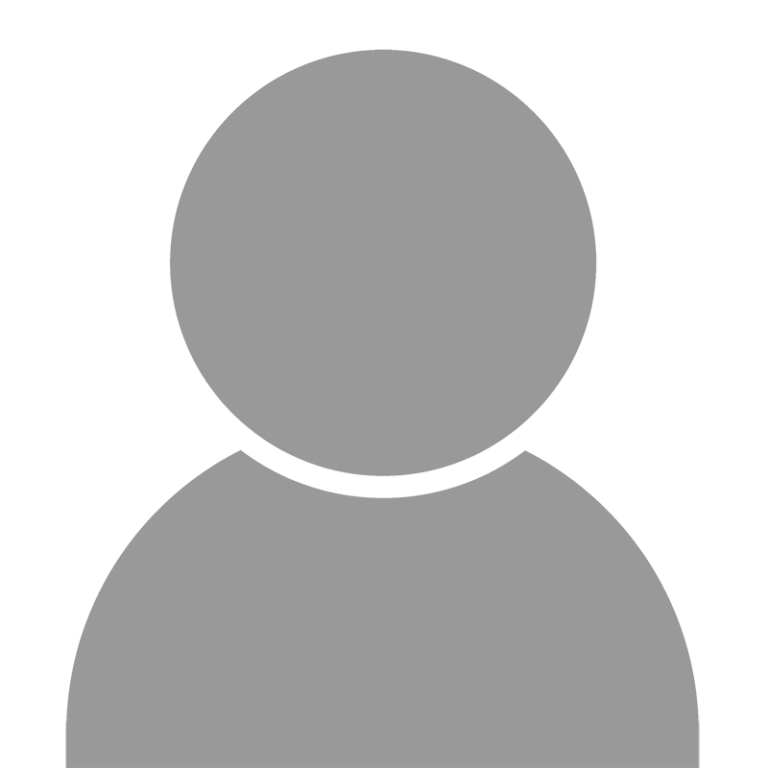 Veronica Caballero
corrdinator, global administration
office for global engagement
Professional Page
Travel Report
Students are strongly encouraged to read the U.S. State Department's country information webpage for the most up-to-date information on travel advisories, entry, exit, and visa requirements, safety, security, health, and other important travel factors.