Welcome to the annual UVU Off-Campus Housing Fair!
Take some time to look through the off-campus housing complexes located near UVU and learn about what they have to offer. Each housing complex below gives you a brief introduction of their complex, amenities and gives you a tour of their property.
How It Works:
Below are Off-Campus Student Housing complexes. Watch the complexes you are interested in learning more about and click on the link below to go to their website to learn even more. Each website has the contact information and details you'll need to secure a lease. Feel free to reach out and ask for more information, or just to let them know you want to move in!
Off-Campus Housing Complexes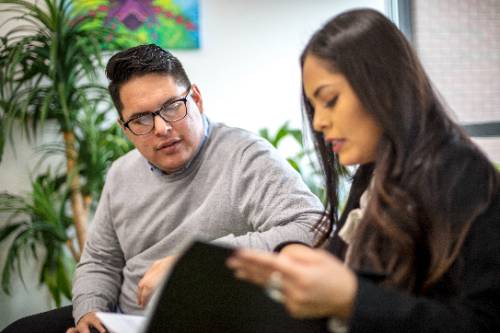 FAQ
Find answers to frequently asked questions.