Engaged Learning Opportunities
The core themes at Utah Valley University that ensure student success are inclusive, engaged, and serious. The Department of History & Political Science continually strives to support the University's themes through working with regional, national, and international partnerships that will engage students outside the classroom. The following are activities that we think students should participate in.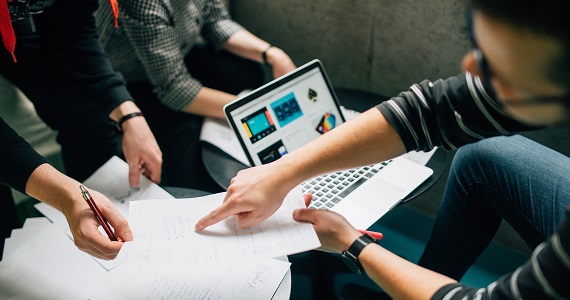 Innovative Government
The Office of New Urban Mechanics (ONUM) is the civic innovation hub for Utah's Wasatch Front. In partnership with sister offices in Boston & Philadelphia, ONUM develops cutting-edge solutions to complex public problems such as crime, homelessness, civic engagement, and public safety. To learn more about ONUM
Learn more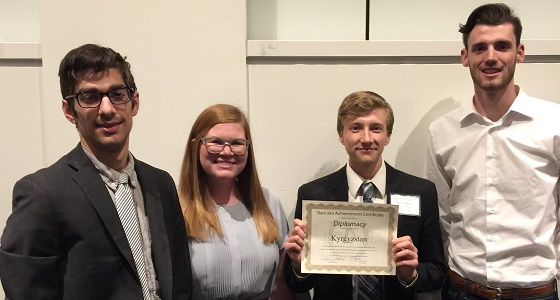 Model UN
During each spring semester POLS 2150 (Model United Nations) is a class that is offered to all students and allows students the opportunity to travel to California and participate in a mock United Nations.
Learn more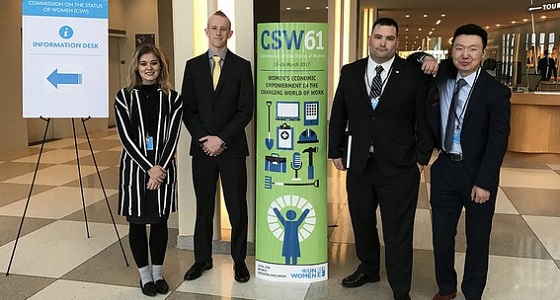 The Utah International Mountain Forum
The Utah International Mountain Forum (UIMF) is a coalition of several different clubs at UVU. Together they sponsor events to raise awareness of the sustainable mountain development agenda of the United Nations,bring the public into contact with international guests and foreign dignitaries, and promote community awareness.
Learn more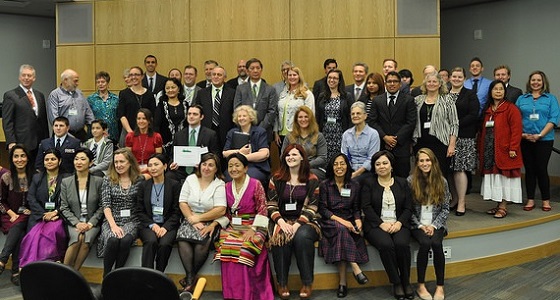 Women of the Mountains Conference
The Fourth International Women of the Mountains Conference was hosted for the first time by members of the Utah International Mountain Forum in 2015. The conference raises awareness of the living conditions of women
Learn more