3.7 Other Nursing Databases: ScienceDirect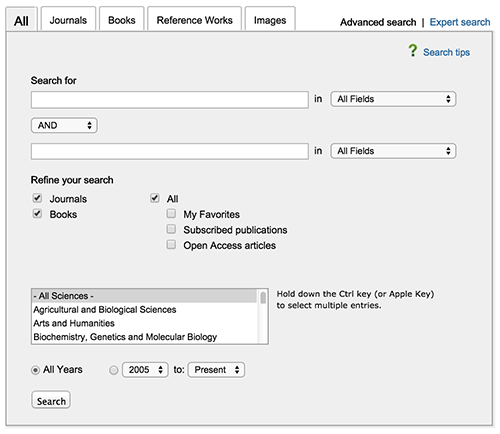 ScienceDirect offers full text access to more than 1,600 peer-reviewed journals in biology, psychology, technology, economics, nursing, health sciences, law, and more. Full text coverage ranges from 1995 to the present.
Once again, I like to use the advanced search to narrow my search. It saves so much time since I don't have to wade through so much irrelevant stuff!
To learn more about using this database, check out their
online tutorial
.