Campus Image Committee
The Image Committee is a subcommittee of the University Infrastructure Committee and supports its goals.
The University Image Committee makes the UVU campuses more aesthetically pleasing, provides a better user experience, and finds creative enhancements and improvements to the visual experience of our campus communities. We are committed to creating continuity in our branding and messaging across all campuses, and to increasing safety and accessibility, by leveraging the resources, passion, and expertise of committed individuals on our campuses.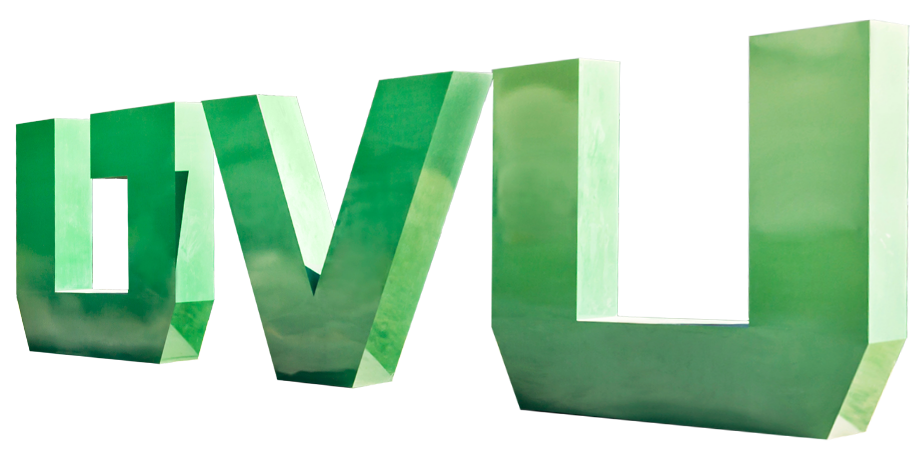 Process Summary.
If you would like to adjust a physical space on campus you will need to get approval from one or more committees. There are two committees that have been assigned to manage this. Both have a unique process for approval.
Campus Image Committee:
If you would like to have your request considered for approval by the Campus Image Committee please fill out the Change Request Form. Your request will be discussed at the next meeting (see schedule). You are welcome to attend this meeting. You will be notified of this bodies decision afterwards. This committee is generally involved in decisions that affect the appearance of a location on campus. You may be referred to the Infrastructure Committee if Campus Image Committee feels your request requires that bodies approval and or input.
Infrastructure Committee:
You can request to be on Infrastructure Committee by filling out a Facilities Modification Form (Word doc) and delivering it to Facilities. Any modifications that require the purchasing of fixtures that are not part of the campus standard for the building, require permanent changes to structures, will affect other entities on or off campus, or require facilities to modify a space will need to go through Infrastructure Committee for approval. You may be referred to the Campus Image Committee if the Infrastructure Committee feels your request requires that bodies approval and or input.