COVID-19 Modified Operations
The UVU MBA Office will be operating remotely for the duration of the COVID-19 emergency. For assistance please contact our staff at mba@uvu.edu.
For more information, visit the Return to Campus website.
Master of Business Administration
advance your career or earn a promotion at one of the fastest growing AACSB Business Schools in the Nation
The dynamic MBA program of Utah Valley University embrace the university's designations as an "Engaged Learning" campus by focusing on practical applications and engaged, team building learning. Students further strengthen their business acumen through case studies, projects, and interactions with organizations and business leader on a regional, national, and international level.
With the help of faculty, students will immerse themselves in all aspects of business management, including accounting, leadership, marketing, economics, ethics, and social responsibility. The MBA program at UVU is now delivered in Orem (Accelerated Day and Part-time Evening courses) and at Thanksgiving Point (Part-time Evening).
Important Application Deadlines
Scholarship Applications — OPEN until July 31st
Graduate Assistantship Applications — OPEN until July 31st
Current Status: Application Remains Open Until Filled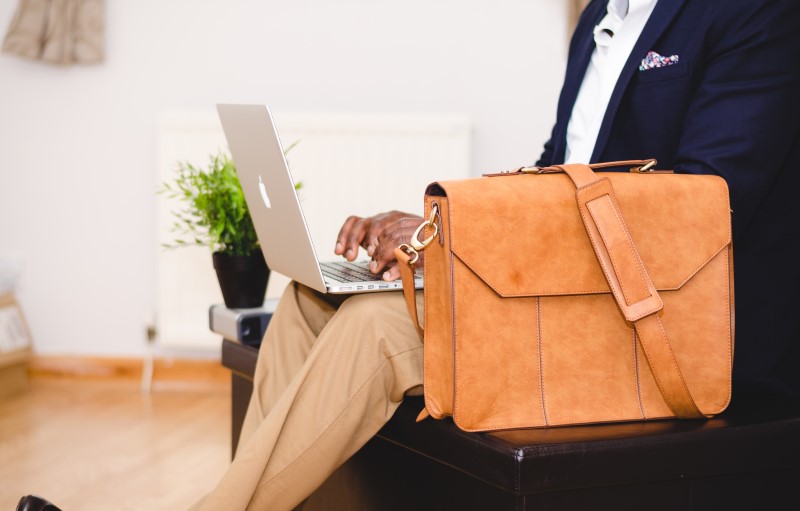 Admissions Process
Admissions Criteria + Online Application + Interview + Final Decision
Learn about the admissions criteria you need to meet before applying, what information you will need to submit a successful application, how to prepare for the interview, and how you will be notified of the final decision. Once you apply, you will have an interview with the Program Manager/Admissions Coordinator and 1-2 faculty members.
Admissions Criteria
Applicants are expected to meet the following criteria:
Official academic transcripts showing the completion of a bachelor's degree from a regionally accredited U.S. institution
Submission of a current resume and 2 letters of recommendation (professional and educational, preferred)
Completion of a short essay (500 words – prompt found in application)
GMAT/GRE Score (waivers are available)
Additional requirements for International Students
Copy of current passport for applicant and any dependents
Financial support documents which include the following:

Bank statement with liquid funds in the amount of full tuition

English Language Proficiency Exam Score (TOEFL) of at least 80 or EILTS score of at least 6.5
International students must complete the Test of English as a Foreign Language (TOEFL)
The MBA program utilizes a rolling admission process. Rolling admission means the students will be notified of a decision within a few weeks of completing and submitting the entire application. This process also means that admission is granted to those that apply first, assuming qualifications are met.
Prerequisite Courses
Management & Tech Management Prerequisites
Course Prefix and Number
Title
Details
ACC 2010
Financial Accounting

MBA Prep Accounting on MyEducator 

ACC 3000 can substitute.

ACC 2020
Managerial Accounting
IM 2010
Excel Proficiency
MBA Prep Excel on MyEducator
FIN 3100
Principles of Finance
MBA Prep Finance on MyEducator
MGMT 2340
Business Statistics
MBA Prep Statistics on MyEducator
Finance Prerequisites
Includes Management Prerequisites plus:
Course Prefix and Number
Title
Details
ECON 2010
Microeconomics
MBA Prep Economics on MyEducator
ECON 2020
Macroeconomics
MGMT 3345
Managerial Statistics
**Not available in MyEducator**
MGMT 2240
Business Calculus
MBA Prep on Business Stats MyEducator
Can be Substituted with MATH 1100 OR MATH 1210
Marketing Prerequisites
Includes Management Prerequisites plus:
Course Prefix and Number
Title
Details
ECON 2010
Microeconomics
MBA Prep Economics MyEducator 
ECON 2020
Macroeconomics
MKTG 3600
Principles of Marketing
MBA Prep Marketing  MyEducator