OTL LAB
Fostering Learning Technology Exploration and Enhancement Across UVU
In-Office | M-F 8am-5pm
801.863.8255 | otl@uvu.edu
Office of Teaching and Learning Support Notice
Due to COVID-19 restrictions, we are currently open with modified in-person and remote hours. We strongly encourage you to schedule an appointment (see section below) for in-person or remote assistance. Please wear a mask and check in at our front desk when you arrive.
---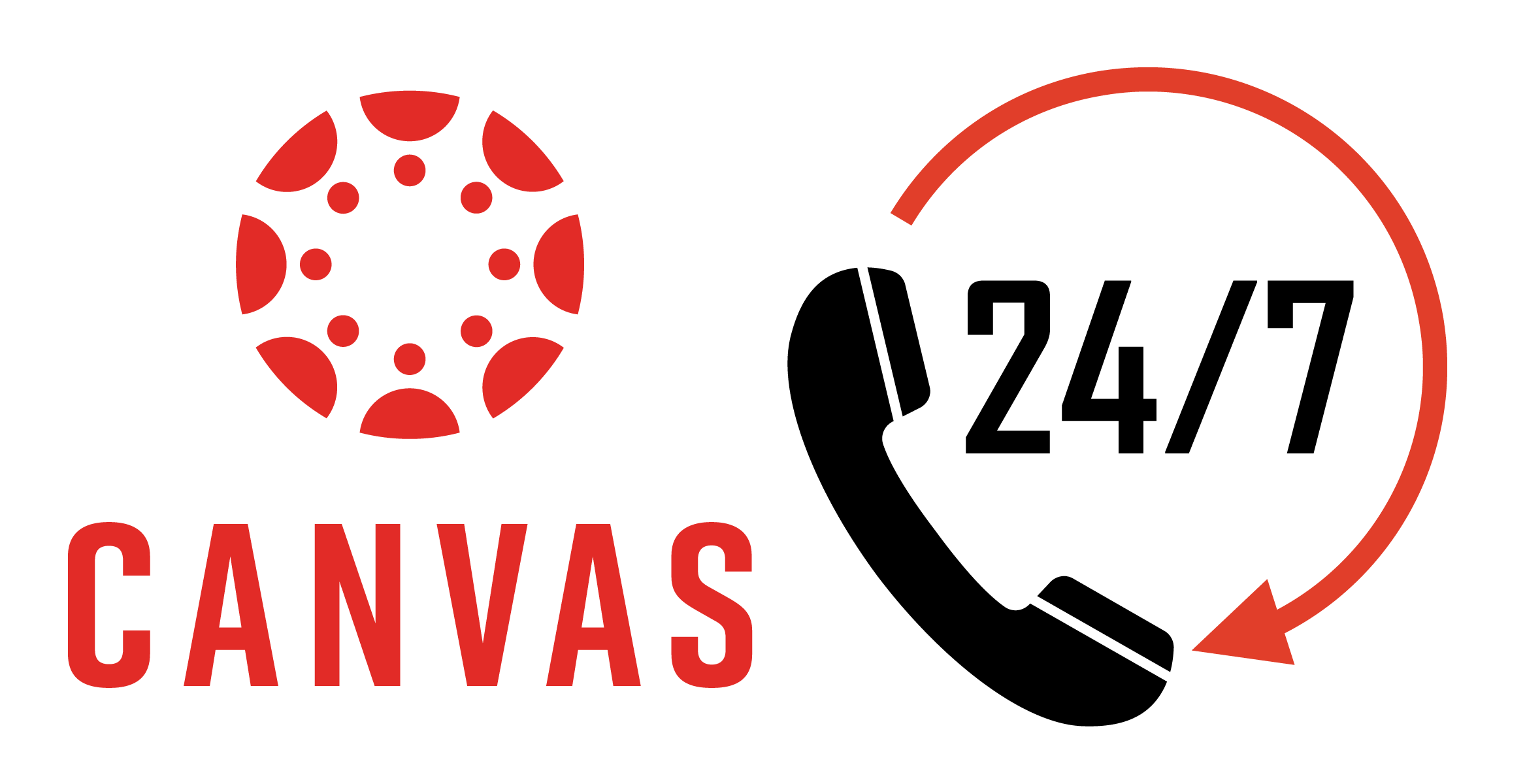 Canvas 24/7 Support
Provided by Instructure
If an Instructure Support Agent is unable to successfully address your Canvas-related issue, your ticket will be resolved by the appropriate UVU support unit during regular business hours. 
---
SCHEDULE AN APPOINTMENT
Meeting with an OTL Technology Trainer is by appointment only.
To schedule individual or group faculty technology training, please use the scheduler below.
TEACHING TECHNOLOGIES
There are many technology tools you can choose from to improve your teaching and learning pedagogical approaches. The OTL Lab highly recommends exploring and adding to your teaching practices the Core Teaching Technologies:
Microsoft Teams is the Live Streaming software at UVU. Many of the classrooms are currently being constructed to automatically start a Microsoft Teams meeting when you startup the classroom. 

UVU's plagarism check, which is integrated into Canvas, is Unicheck for plagiarism detection in Canvas

.
New Proctorio remote proctoring tool available. Students take exam with virtual tutor. Contact otl@uvu.edu for more information.
Instructors can provide audio/video feedback to students via the Canvas Teacher mobile app.
Instructors can move the gradebook totals column to the front by clicking on the drop down menu in the Total column.
When grading an assignment it can be excused by typing "EX" in as the score.