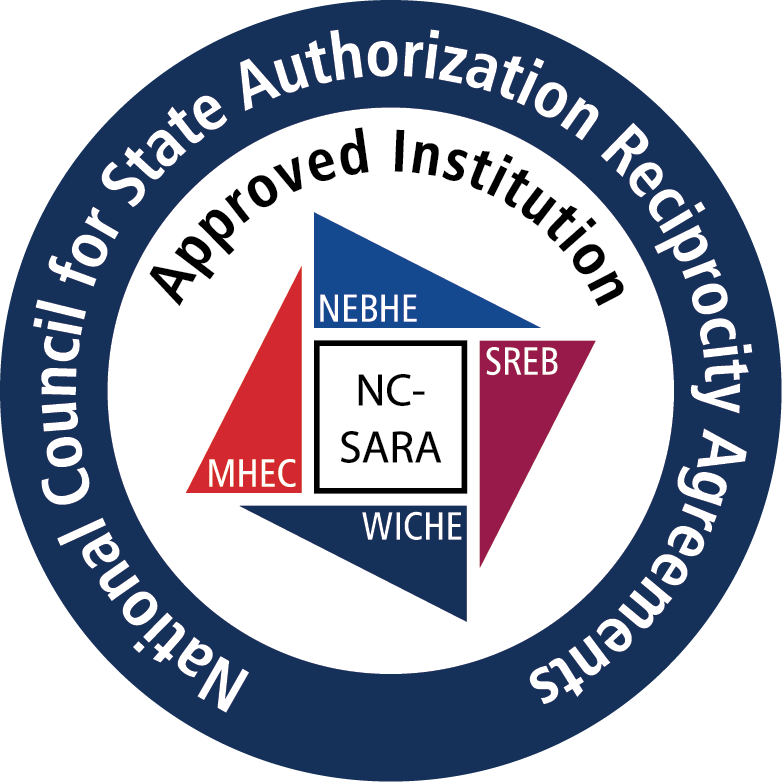 Utah is a member of the State Authorization Reciprocity Agreement (SARA) and Utah Valley University is an approved SARA institution which means we adhere to established standards for offering post-secondary online programs in all member states.

UVU is authorized to offer online education in all states and a few territories with some restrictions on internships and practicums. Use this interactive map to review the authorization information by clicking on the state you intend to reside in while pursuing your degree or program through UVU. Please contact the Office of Teaching & Learning at 801-863-8255 or toll free 1-888-425-4412 if you have any questions about the information for your state.
Update: All current UVU online programs are included in the authorization status for the states displayed below. Visit this webpage for current information about all online programs offered at UVU.
Professional Licensure
Important Note for Students: If you are considering an online academic program that leads to a professional license, it is highly recommended you contact the appropriate licensing agency where you plan to receive instruction before beginning your academic program. SARA does not provide reciprocity for state professional licensing requirements.  Academic programs and individual graduates must meet standards set by that state's licensure requirements in order for a graduate to be eligible for a license.
Student Consumer Complaints
Students who have a complaint against Utah Valley University should first file a complaint with the institution. If UVU does not resolve the complaint, students may file a complaint with the Utah Board of Regents. The Board of Regents will only consider complaints that were previously unresolved by the institution and may refer a complaint to another agency for investigation.