Articulation Agreements
UVU's articulation agreements with technical and community colleges empower students to streamline their studies towards earning an associate and bachelor's degree. By providing students with a step-by-step map of required coursework, these articulations ensure a seamless transfer of credits and hours to UVU.
Get on the path to a 2 or 4-year degree from UVU with articulations from
Dixie Tech, Mountainland Tech, Tooele Tech, and Uinta Basin Tech.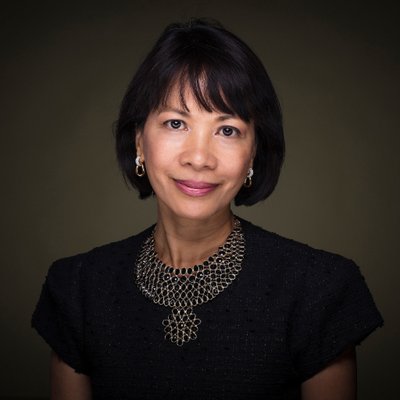 These new pathways will allow greater numbers of students to graduate in a timely and efficient manner. Together, MTECH and UVU are helping prepare students to lead productive and dignified lives. What a wonderful mission for both our institutions."
Dr. Astrid S. Tuminez
President of Utah Valley University