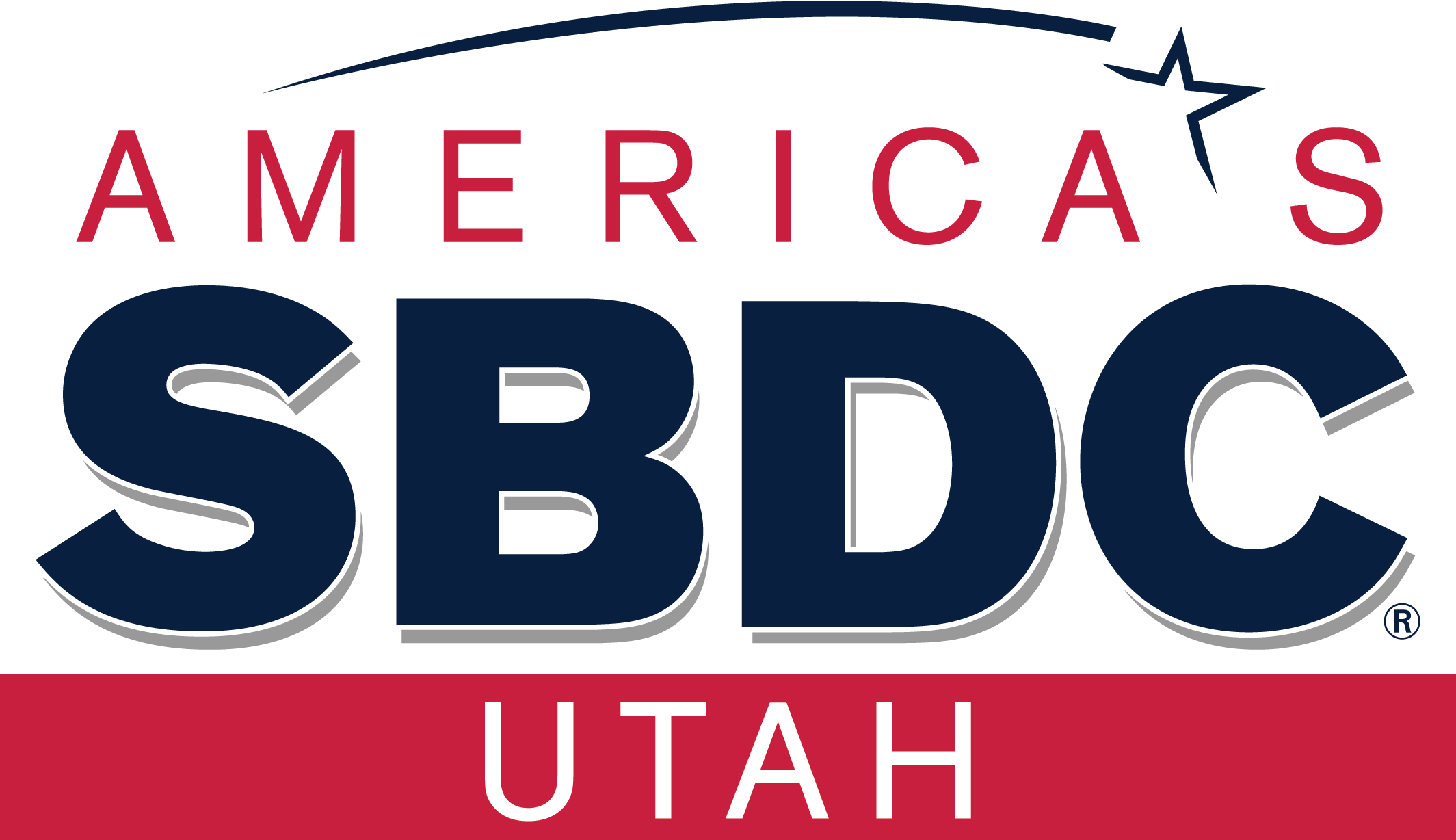 Cancelled -Weekly Meetings &
Mentoring Sessions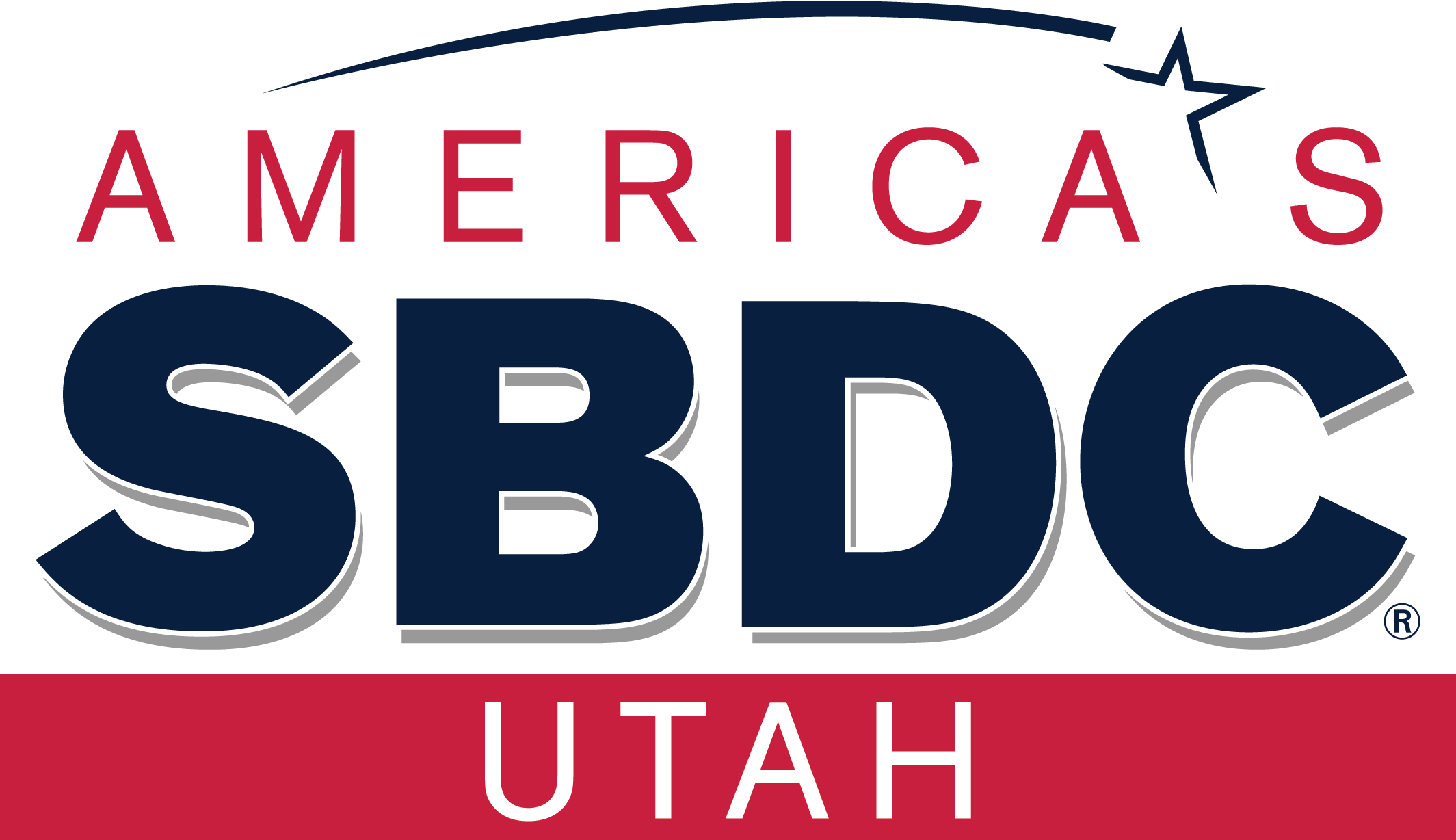 Cancelled- Weekly Meetings &
Mentoring Sessions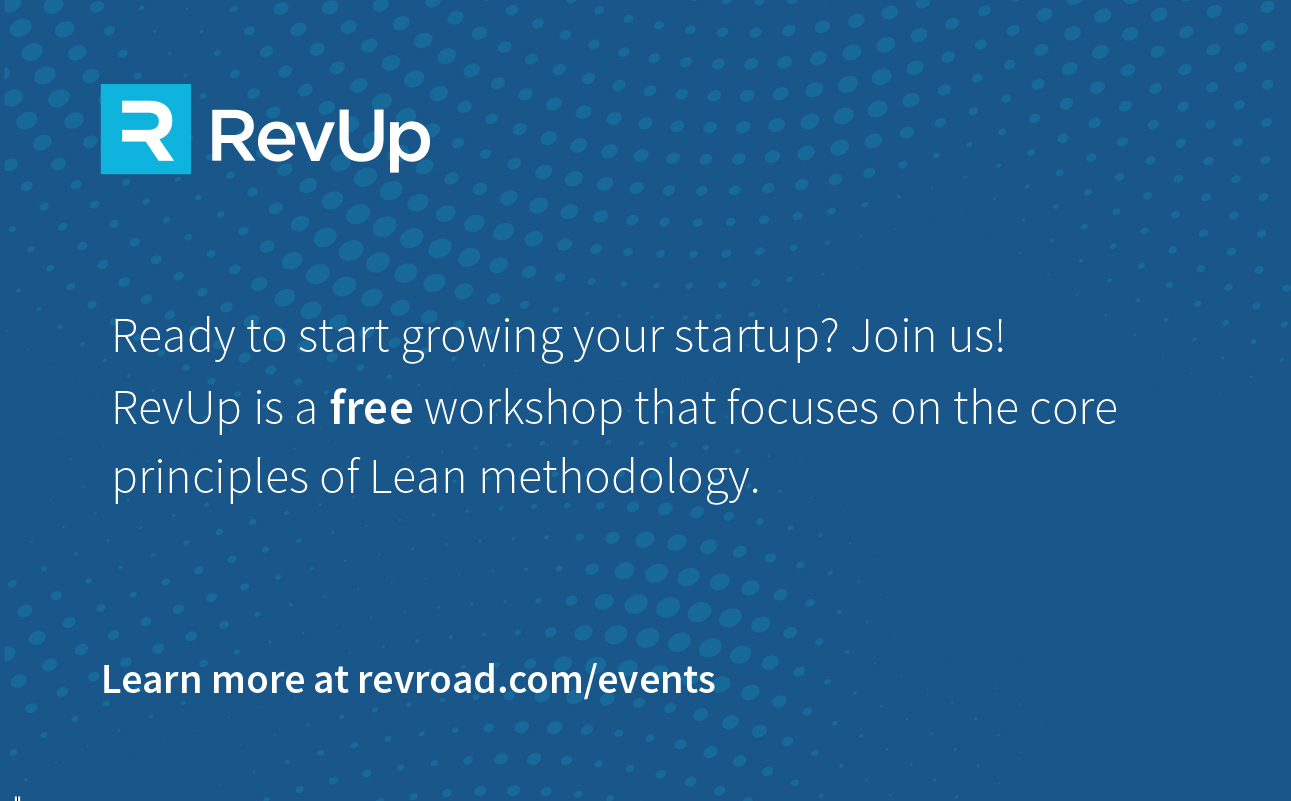 Cancelled RevRoad
Wednesdays | 6:00 PM - 7:30 PM
Get connected and meet with other like-minded people who are working through similar problems. Get informed and learn about problem solution interviews, product market fit, traction and more. Get ahead and get customized coaching to your specific company and validation resources customized to your needs.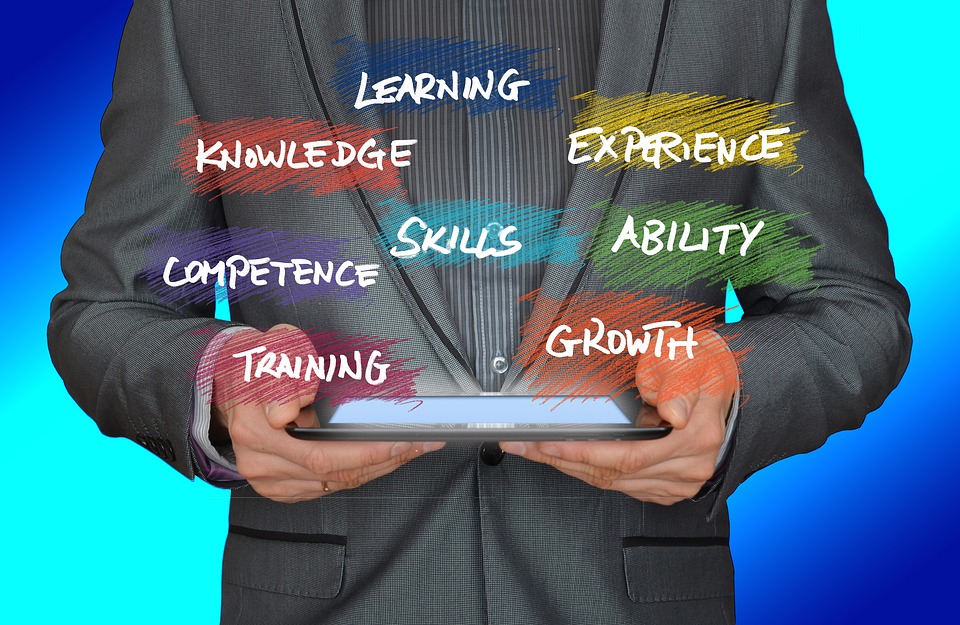 Cancelled Simple Steps

Wednesdays | 6:30 PM - 8:00 PM
Sponsored by CEO Builder
Simple Steps is a series of workshops to help you prepare to start a business. During this once a week class with 4 session, you can create the foundation for your business. The instructors have decades of experience doing business in Utah. In this hands-on class you will learn:
What you need to start a Utah business,
How to do marketing & sales,
How to plan a financial model and track your money,
Where to look for startup money.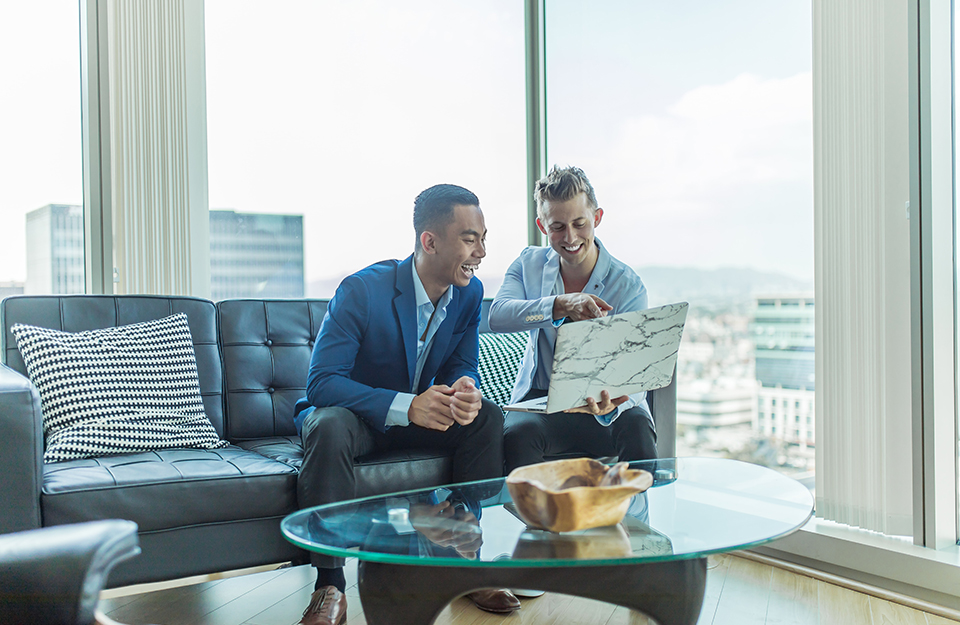 Cancelled

Cancelled
UVU Business Resource Center Room #112 815 W 1250 S, Orem, UT 84058
Cancelled Greg@WhelanBPI.com
Meetup Categories
Sales
Sales 2.0
Sales Strategies
Sales Training
Sales Professionals
Sales Management
Marketing and Sales
Small Business Online Marketing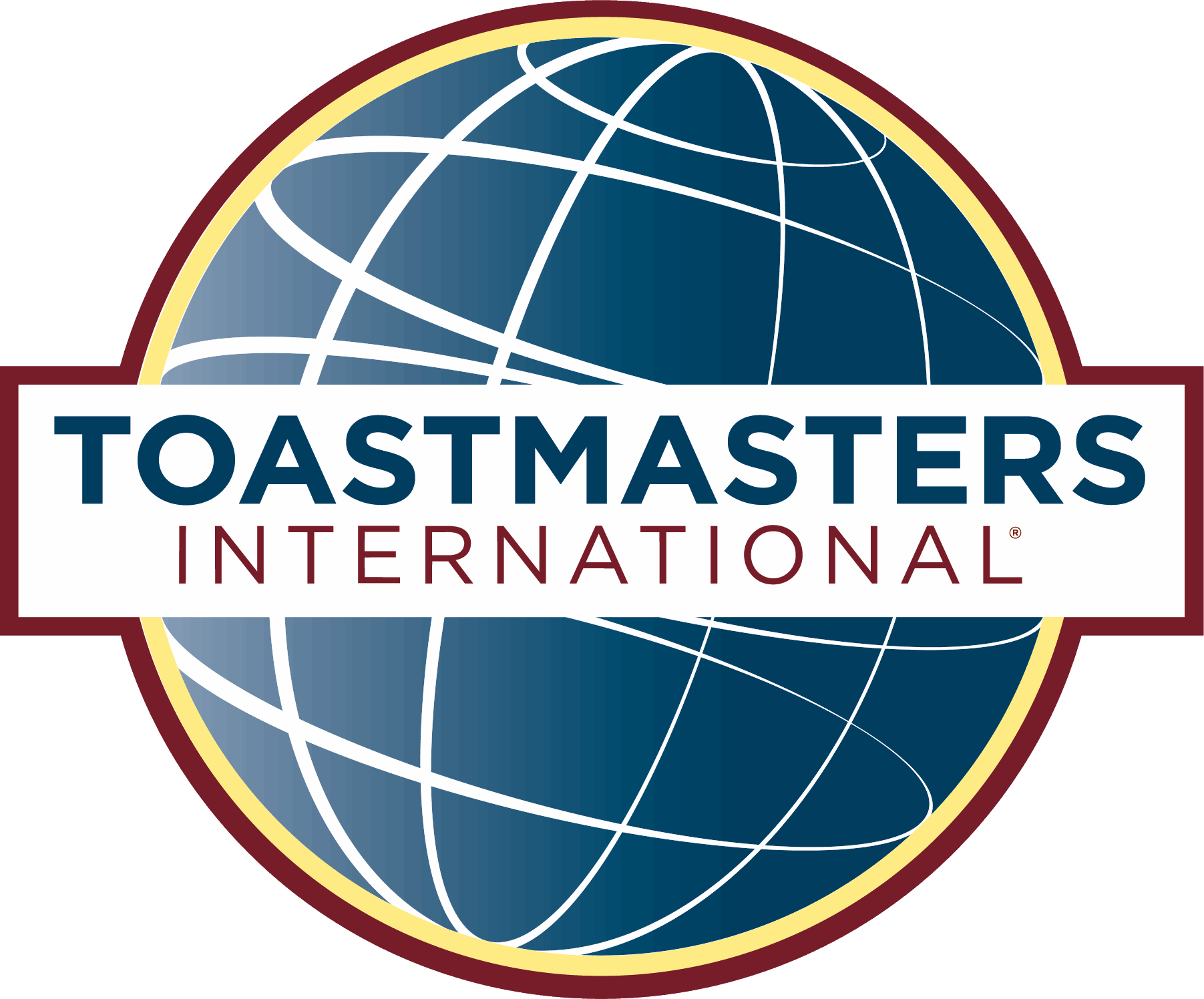 Cancelled -Toastmasters (Timpanogos Club)
Wednesdays | 7:30 PM - 8:30 PM
We provide a supportive and positive learning experience in which members are empowered to develop communication and leadership skills, resulting in greater self-confidence and personal growth.
No registration required. Visitors welcome.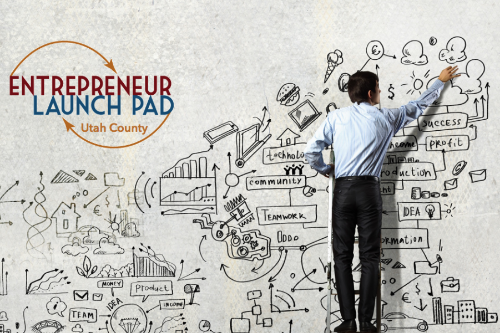 Cancelled--Entrepreneur Launch Pad
Tuesdays 1:30 PM - 3:30 PM
Attend and learn about business programs that help entrepreneurs looking to start a business. For those that have launched their business, come learn about business leadership, marketing, accounting, and management.
No registration required. Visitors welcome.