Social Impact Scholar Program
Overview
Social Impact Scholar gives UVU undergraduates of all majors an opportunity to use their skills and interests to make a meaningful, sustainable difference in their communities. As you learn more about principles and pathways of social impact through classes and your experiential impact hours, you'll leave UVU understanding more deeply how you might engage in being an active citizen in pursuit of lasting social impact.
Plus, you'll get:
Permanent distinction on your transcript
Valuable mentorship opportunities
Great resume experience
Recognition at our annual Social Impact Luncheon
Opportunities to create relationships with likeminded students
Check out the requirements and enrollment information here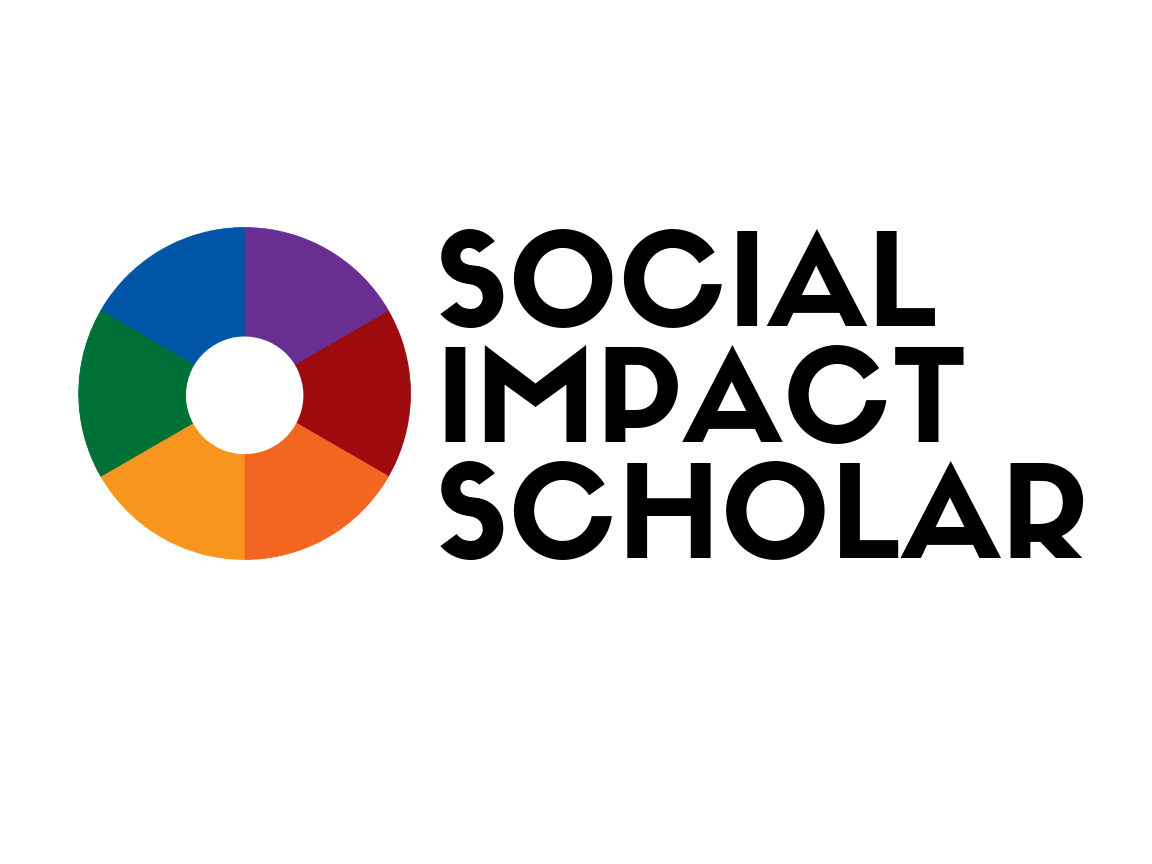 Students who complete this distinction will:
Demonstrate a commitment to mindful engagement in their communities

Be able to evaluate the effectiveness of social impact initiatives in a variety of fields

Gain practical, hands-on social impact experience

Design a plan for lifelong involvement in social impact initiatives based on their personal talents, interests, and skills
Other Benefits
Social Impact Scholar distinction on transcript

Recognition at annual Center for Social Impact luncheon

Networking & resume building experience

Honor cords at graduation
General Requirements
Introduction
Take MGMT 494R: Social Impact Seminar (1 cred)
Experience
250 hours of approved social impact work + reflections
9 credits of service learning courses + reflections
Capstone
Complete a proposal, 40 hour social impact project, and an analysis/reflection paper
How to Enroll
Sign into your UVU account.
Head over to our Connect page.
Fill out the Social Impact Scholar Application, found in the "forms" section, just below the main information on the first page.
Follow the instructions listed at the end of the form!

Additional Information
          Marissa Getts
Learning Coordinator
Center for Social Impact
801-863-6030