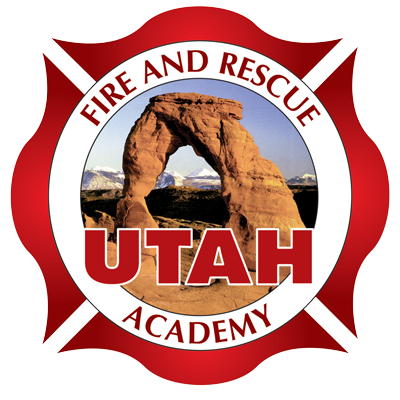 Mission Statement
Our mission is to train, certify, and support the Utah fire service at the highest level possible.
Vision Statement
The Utah Fire and Rescue Academy at Utah Valley University will become the premier fire training organization in the nation, using consistent quality assessment and improvement strategies.
Teamwork
We work cooperatively to achieve our goals.  We recognize that each member of our team is important and essential to our success.  
Customer Service
We are dedicated to meeting the needs of our customers through effective communication, innovation, and constant self-evaluation.
Accountability
We accept our organizational and individual responsibilities.  We are accountable for our actions, decisions, and performance.
Commitment
We are committed to the safety of Utah firefighters.  We understand providing relevant and quality training and certification services enables fire departments to protect citizens in every Utah community.
Agility
We recognize the ability to adapt in a changing market is a critical component of our success.  We will remain aware of these outside developments, innovations, and demographic changes by responding and adapting with speed and organizational flexibility.
Transparency
Every aspect of our organization operates in a transparent manner.  Our operational, financial, and logistical processes are available for review at any time by our stakeholders and oversight boards. 
Our History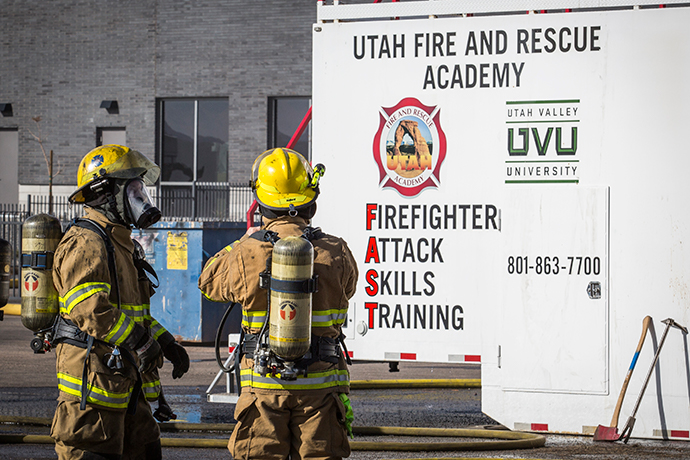 The Utah Fire and Rescue Academy (UFRA) emerged from a long tradition of providing fire service education in Utah. For over 30 years, Utah Valley University has been a provider of fire-related higher education to the firefighters of Utah.
Learn More
Our People
It takes a great team to keep UFRA running. Meet the amazing people on our team.
Meet Us
Our Reports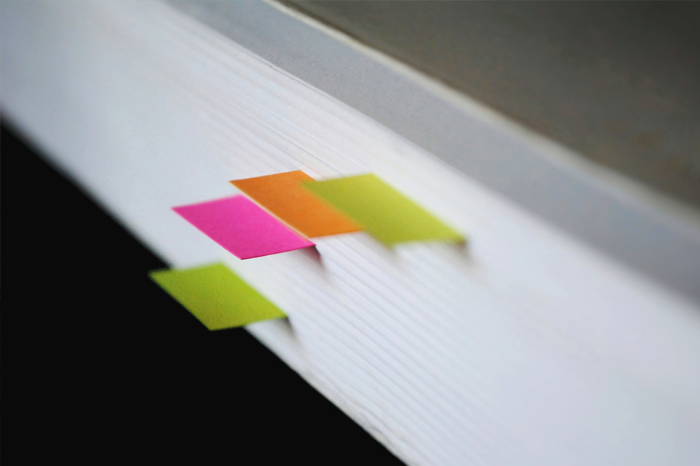 Utah Fire & Rescue Academy is a certified school. We publish regular reports, monthly, yearly as well as our strategic and operational plans.
Learn More