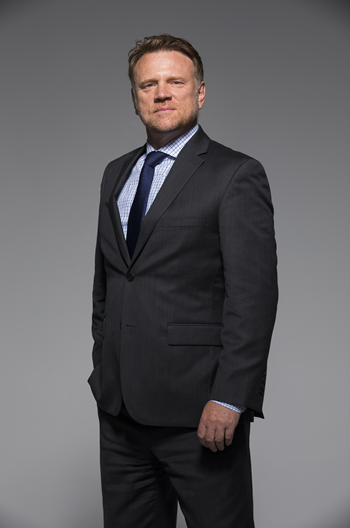 Dean, Norm Wright
Dr. Norman Wright has served as the Dean of the Woodbury School of Business at Utah Valley University for the past six years leading that institution through the introduction of several new programs including a top ten ranked Personal Financial Planning Program and full and part-time MBA degrees.
Dr. Wright holds a Ph.D. in Management from Wharton as well as an M.A. degree in Management from the University of Pennsylvania. Dr. Wright also attended Brigham Young University where he earned a Master's degree in Public Administration and a Bachelor's degree in Economics. Prior to joining the Woodbury School of Business, Dr. Wright was the Founding Dean of the College of Business at Alfaisal University in Riyadh, Kingdom of Saudi Arabia. He also worked for the American University in Washington, D.C. as a consulting Dean for the School of Business and Entrepreneurship at their affiliate University in Nigeria. He also served as a professor and academic administrator at Zayed University in the United Arab Emirates, the American University of Sharjah, and Brigham Young University Hawaii.
Dr. Wright has published many articles in significant business journals such as Organization Science, Cross Cultural Management, and the Journal of Management History. He served as the editor of the Journal of Microfinance for several years focusing on the role of finance and business in reducing poverty. While he is best recognized for his work in cross-cultural management, his research has also focused on entrepreneurship in developing markets. With his wife/business partner, Dr. Wright has engaged in entrepreneurial ventures with a recent focus in property investment and management in Hawaii. He is also an active trainer, consultant, and personal coach working with such diverse organizations as Dubai Municipality, HSBC, World Wildlife Fund, China Youth Travel Services, Valmont International, and the Polynesian Cultural Center.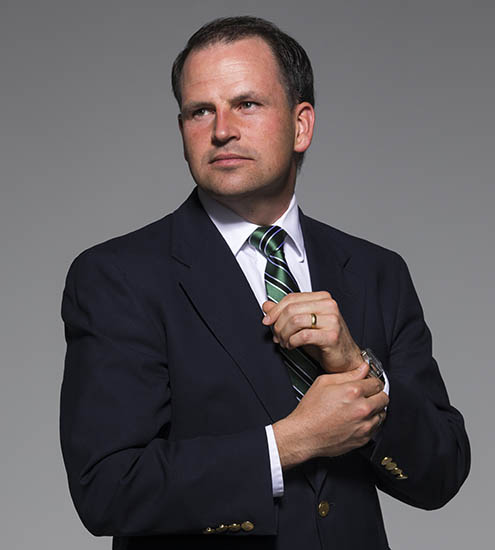 Associate Dean, Jacob Sybrowsky
Dr. Jacob P. Sybrowsky currently serves as the Associate Dean in the Woodbury School of Business. He was formerly an Associate Professor, Personal Financial Planning Program Director and the founder of the Personal Financial Planning Program at UVU. He holds a Ph.D. in Personal Financial Planning from Texas Tech University. Dr. Sybrowsky also attended Brigham Young University where he earned a Master's degree in Marriage, Family, and Human Development and a Bachelor's degree in Linguistics with a minor in Korean. Prior to joining the Woodbury School of Business, Dr. Sybrowsky taught as a Graduate Instructor in the Personal Financial Planning program at Texas Tech University. His research focuses on inheritance and wealth transfers with a focus on personal and behavioral characteristics that can predict changes in wealth accumulation as well as program development and student development issues surrounding Financial Planning programs and students.
When not working, Jacob enjoys spending time with his wonderful wife, Carrie, and "most beautiful little girls in the world"- daughters, Elizabeth, Catherine, Ruth & Jane. As a family they spend time running together and enjoy developing their heirloom garden. Most recently they have added beekeeping to a growing list of family hobbies.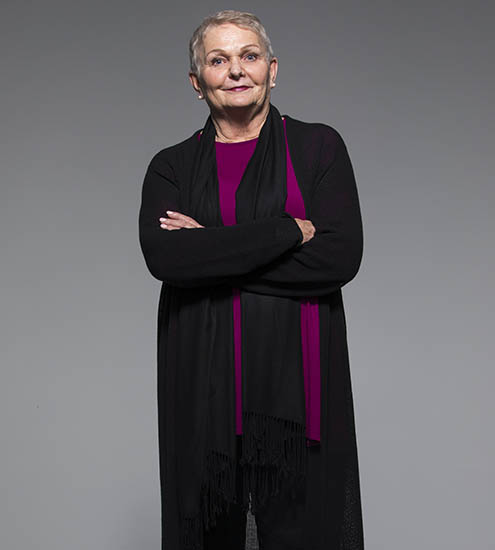 Assistant Dean, Mikki O'Connor
As Assistant Dean in the UVU Woodbury School of Business, Mikki O'Connor has been a champion of all students, with special attention on helping female business students finish their education and receive degrees. In 2017, she was recognized as a tireless candidate for the Women in Education Utah Women's Walk Women in the Education division. Speaking directly to her dedication to students from all walks of life completing their education, O'Connor received the 2016 UVU Champions of Inclusion Award. A 20-year employee at UVU with a Master of Organizational Behavior degree, O'Connor says working with students each day to help them reach their individual potential is the greatest reward.
O'Connor is married to her wonderful husband, James, and together they share a beautiful family of seven children and 20 grandchildren.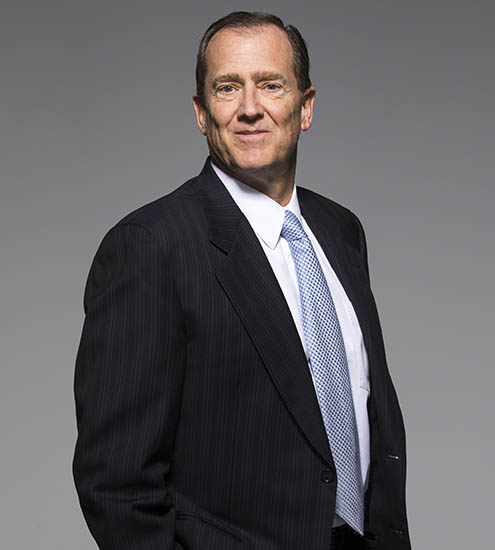 Assistant Dean, Thomas Macdonald
Tom Macdonald is an Assistant Dean of the Woodbury School of Business. Mr. Macdonald has over 25 years' experience in senior management including international, CEO and Board positions. He received the 2007 Businessman of the Year Award from the Provo/Orem Chamber of Commerce
Mr. Macdonald currently serves as a member of the Orem City Council for the 2014-2018 term. He is a partner in several real estate projects a former President / CEO of two Utah businesses; former VP International operations for a technology company and a personal care company; and a former Manager / CPA of Grant Thornton, an international CPA firm
Mr. Macdonald is married to the former Kaye Mangum of Orem with 4 married children and 13 grand children