About the Woodbury School of Business
It's all about the work and the coaching!
Welcome to the Woodbury School of Business at Utah Valley University where we do things just a little differently to launch our students into personally meaningful careers. While our faculty engage in applied business research, as a teaching institution, their main focus is your success. From our nation-leading pass rates on the Chartered Financial Analyst exam to our awarding winning American Marketing Association competition team to our student-led consulting projects in Scotland, within these pages you will find example after example of our focus on you, the student. We understand that our students are capable of amazing things if they will work hard and learn from our business and faculty mentors. We see it happening every day within the Woodbury School of Business. Join us on your path to becoming a value-creating professional.
This is a particularly exciting time to be a part of UVU's Woodbury School of Business. The business programs recently had the distinction of being accredited by AACSB International, the largest and most prestigious accrediting body for business programs across the world.
Not only are we recognized for our quality, the Woodbury School of Business is also growing by leaps and bounds as students take advantage of what is increasingly being recognized as a distinctive approach to business education. Indeed, we are the largest business program in Utah with enrollment numbering well over 5,000 students. But we are not just big. Thanks to the generosity of business partners, donors, alumni and our own industry-experienced faculty, more and more students are participating in competition teams, consulting projects, industry certifications, applied research with faculty, internships, entrepreneurial acceleration initiatives, study abroad activities around the world and other programs targeting the practical experiences you will need to add value in our economy. As you can see, Woodbury business students are not passive consumers of information. When you join the Woodbury School, you commit to working hard inside and outside the classroom and to being coached by experienced mentors to shift your career trajectory.
Through all of the growth and programming changes, the Woodbury School of Business remains committed to one governing principle – your success! If you see yourself working hard and learning from great industry and academic professionals, we welcome you to the Woodbury team.
Let's get to work!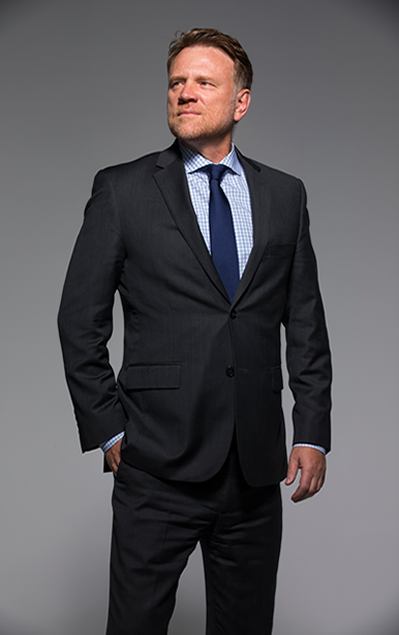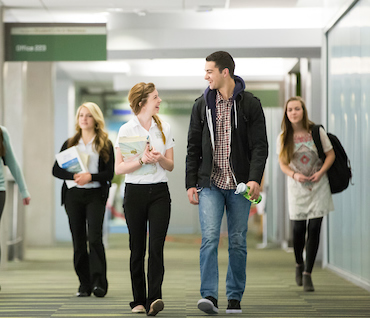 Woodbury School of Business Statistics
A collection of data on Woodbury School of Business.  Check out current and past enrollment numbers, graduation rates, and more.
CONTACT US
Woodbury School of Business
MS 146
800 W. University Parkway
Orem, UT 84058
801-863-8260
woodbury@uvu.edu