April's Message from the Dean's Team
A Message from Associate Dean Don Capener
Dear Students,
 As you are all painfully aware, COVID-19 has severely impacted the Woodbury School, UVU, Utah, and the entire world. I have been so impressed by our faculty, staff, and each of you, who have all managed to adapt to rapid changes in response to this worldwide pandemic. I trust you all are well and are finding some peace in isolation with loved ones. I'm developing a greater appreciation for pleasant springtime sunshine and greenery during this time of economic upheaval.
 I know we can all get through this together. You continue to be at the center of our efforts. We succeed when we observe improvements in your ability to solve complex problems or when we see your diligent preparation for career and life challenges ahead. Those efforts will pay dividends and enrich your life. Your ability to adapt and grow during these difficult circumstances is inspiring to Woodbury's faculty and staff. Keep your chin up and don't forget to smile. It is contagious in a good way!
We can all look forward to the summer when life will be a lot brighter and we can safely get back together.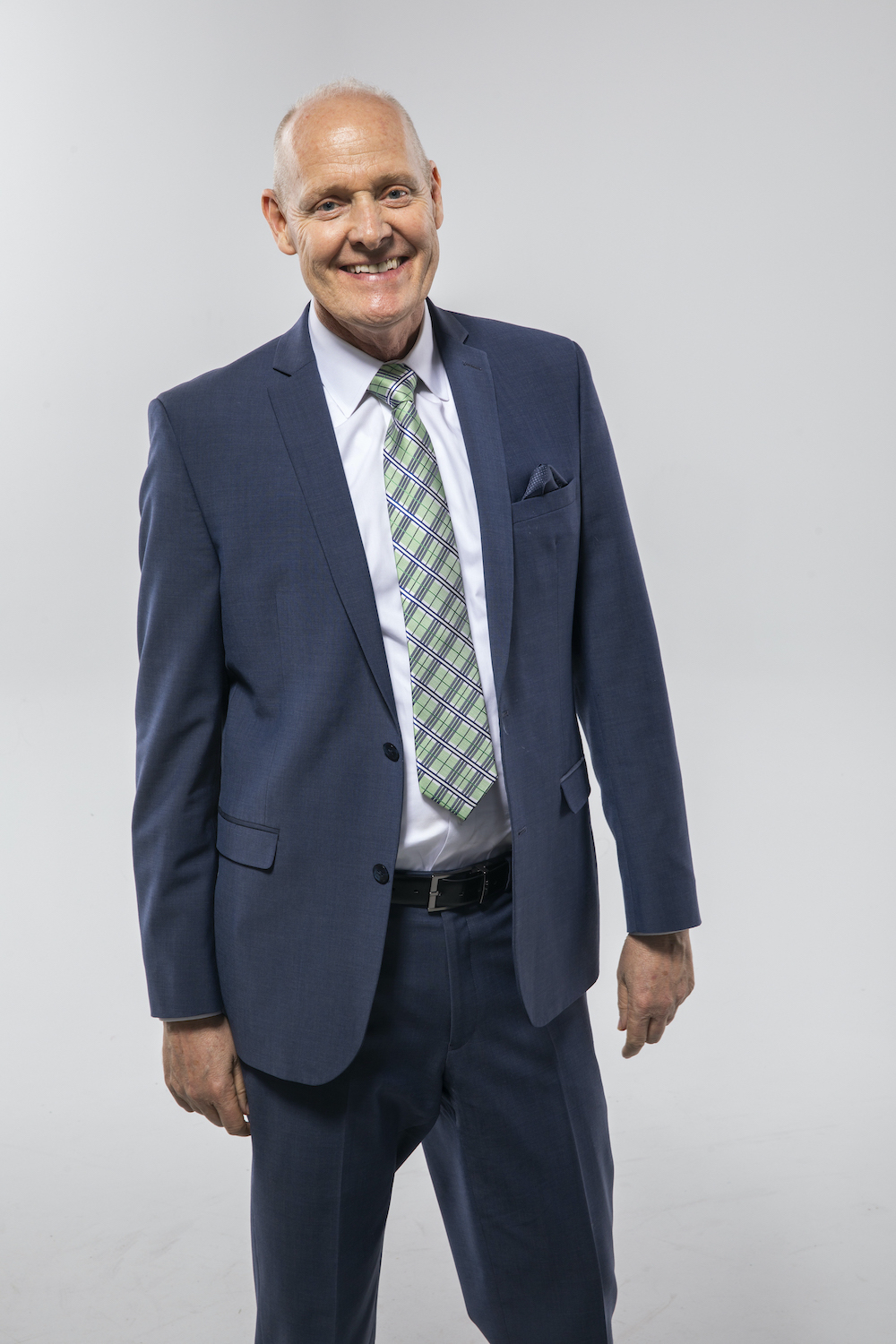 AACSB International (AACSB), a global nonprofit association, connects educators, students, and business to achieve a common goal: to create the next generation of great leaders.
Woodbury School of Business Statistics
A collection of data on Woodbury School of Business.
Check out current and past enrollment numbers, graduation rates, and more.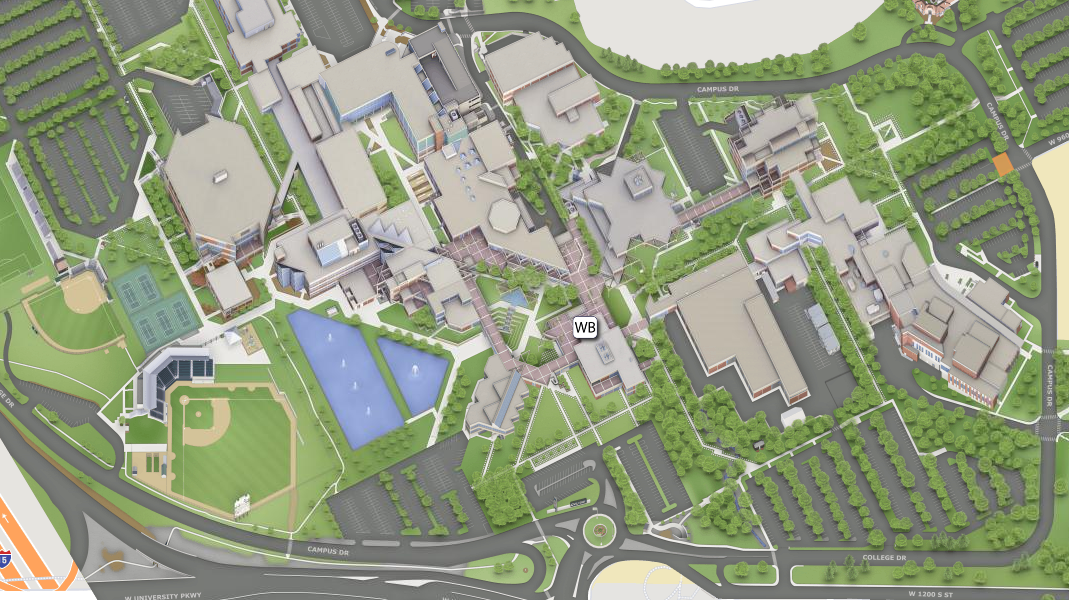 Visit Us
The WB is located on the south rim of campus, near the Sorensen Center and Browning Administration Building.