Support Inclusive & Engaged Learning 
BUILDING for The Future
As the largest and fastest growing business school in the state of Utah, the Woodbury School of Business has completely outgrown its 40 year-old facilities.
The time has come to provide more and better equipped space for teaching and learning, studying and collaborating, engaging and experiencing all that this academic institution can offer the rapidly growing population of business students.
The team at the Woodbury School of Business are actively soliciting donations to help create the space that will facilitate the next leap forward in how the we do things differently at UVU.
The proposed new facility will have many opportunities to recognize the generosity of donors and benefactors. If you would be interested in discussing the various naming opportunities and how you might be a part of making this new building a reality, please contact Tyler Vigue at tyler.vigue@uvu.edu or 801-863-5112.
Cultivate A Dream
Today's competitive job market has placed an increased emphasis on the need for higher education. Utah Valley University's inclusive model opens the door to many aspiring learners, yet the financial costs of higher education can be daunting for many students.
Please consider making a gift to support scholarships in the Woodbury School of Business, ensuring that those with serious financial needs are still afforded the opportunity of a quality education.
Building Utah's Future Economy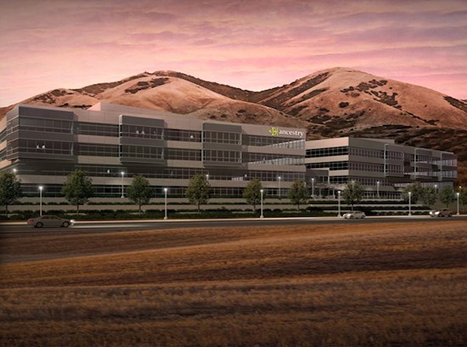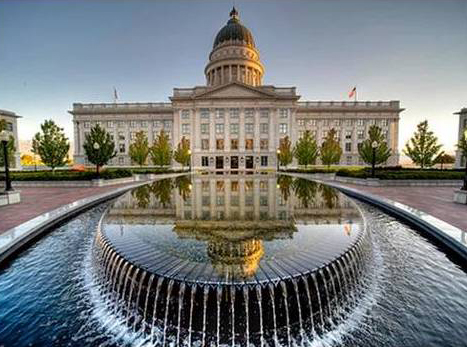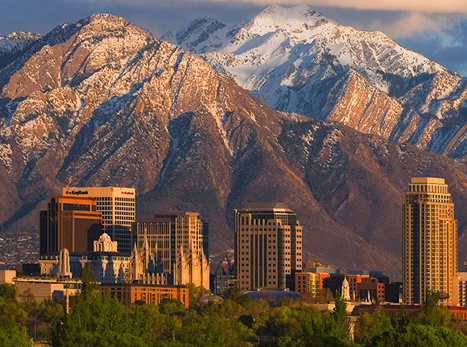 The Woodbury School of Business is the largest business school in the state of Utah with more than 5,000 students preparing now to contribute to the bustling local economy.
Your gift of support will help students who, through engaged learning experiences, are making huge strides in their education and gaining real-world experience that will lift them, their families, and our entire community.
Please consider making a gift to help advance this wonderful mission.
Questions about this page or how you can support the Woodbury School of Business?
Please contact:
Tyler Vigue
Assistant Dean, Development
801-863-5112