1.1 Introduction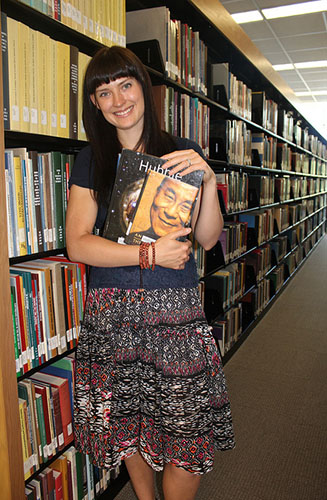 Finding information for an assignment can often seem overwhelming. But once you learn the research process, finding information for those assignments becomes much easier.
This tutorial will give you the skills you need to:
create topics
find books and articles
evaluate information
cite sources
These skills are important for your current assignments, for future classes, and for your career—any time you need to find and use information.
This tutorial is divided up into sections that will cover the major steps in the research process.