UVU Conference on Addiction
The ninth annual UVU Conference on Addiction will be held Friday, March 8, 2019, from 9 am - 4:30 pm at the Sorensen Student Center. Randall Carlisle will be our keynote speaker and Charles Curie, will be our plenary speaker. This conference will cover a wide range of issues concerning addiction treatment, prevention, recovery, non-chemical addictive behavior, and more. it is designed to meet the needs of professionals, community members, and students.
Prices
| | | |
| --- | --- | --- |
| Early Bird* | $65 | *Ends at Midnight 1/14/19 |
| Regular Price | $75 |   |
| Day of pricing* | $85 |  *if available |
KEYNOTE: Randall Carlisle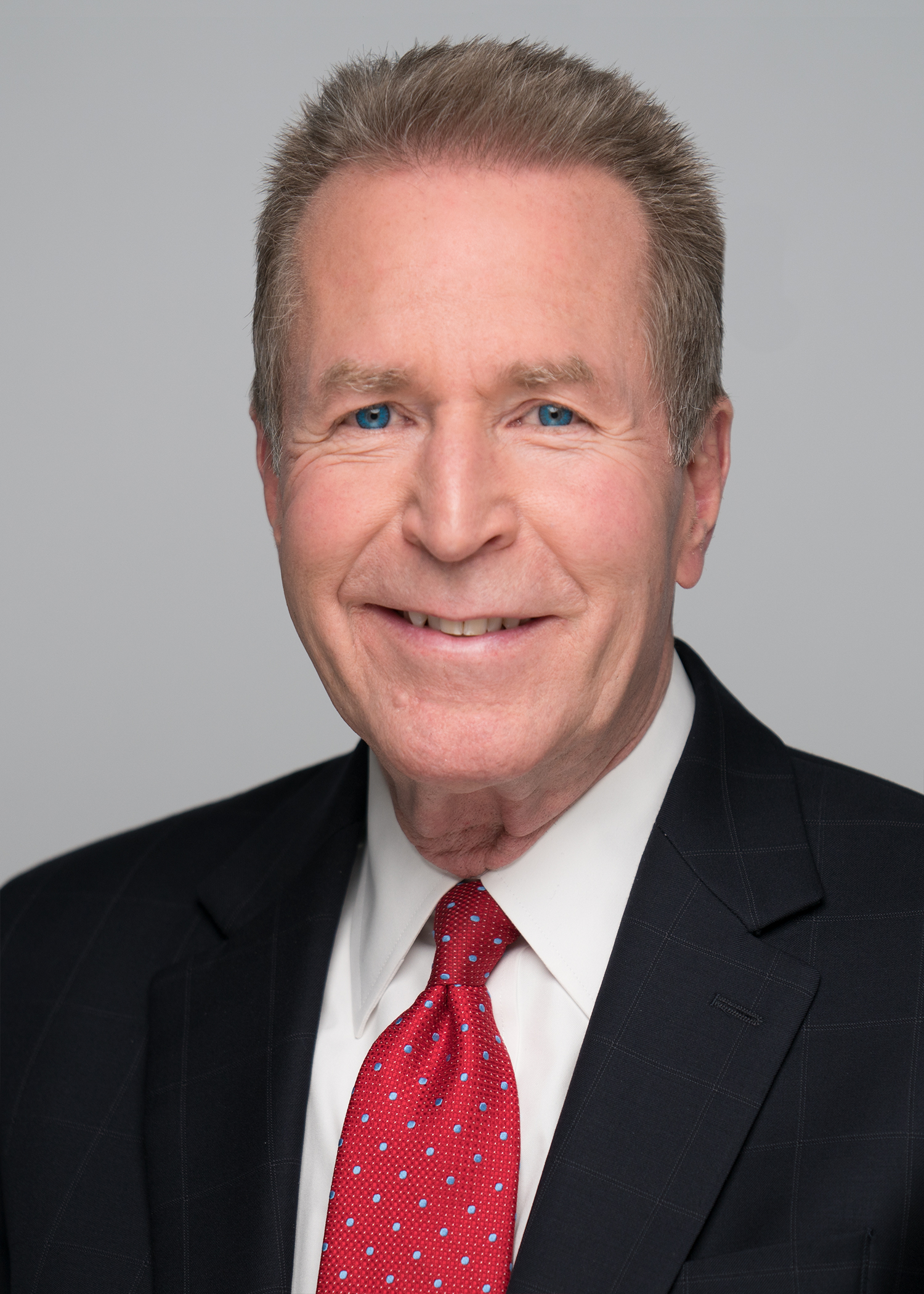 Randall Carlisle retired from a 50 year career in broadcasting last November and is now working as a media and community affairs specialist at Odyssey House of Utah, the largest treatment center in the state. Carlisle was the lead news anchor at TV stations across the country including Dallas, Minneapolis and most recently at ABC4 in Salt Lake city, where he spent more than 20 years. He was awarded 3 Emmys during his career and covered many major stories including the Kent State shootings, the Oklahoma City bombings, the Elizabeth Smart kidnapping, and the 2002 Winter Olympics in Salt Lake City.
Carlisle began his broadcasting career at the age of 14 when he won the Ohio State radio announcing contest and was given a job at a small radio station in northeastern Ohio. That was the same year he started drinking alcoholic beverages and continued as a functional alcoholic for decades. He is now very happily 6 years sober and plans to be a vocal part of the recovery community for the rest of his life.
PLENARY:
Charles G. Curie
Charles G. Curie is principal and founder of THE CURIE GROUP, LLC, a firm working with leaders  in healthcare, particularly mental health (MH) and substance use (SU) to facilitate  transformation of services and attain positive outcomes for people worldwide.  Curie's  professional experience spans 40 years.  He was nominated by the President Bush and  confirmed by the U.S. Senate to head SAMHSA from 2001 to 2006.  Accomplishments included  The President's New Freedom Commission on MH, Strategic Prevention Framework for SU  prevention, Access to Recovery, National Outcome Measures, and work with post‐conflict and  war‐torn countries MH and SU systems.  From 1995 to 2001, Curie was appointed by PA  Governor Ridge as Deputy Secretary for OMHSAS and implemented a nationally recognized MH  and drug and alcohol Medicaid managed care program and a policy to reduce and eliminate  seclusion and restraint practices in the state hospital system, which won the 2000 Innovations  in American Government Award.  He received his graduate degree from the University of  Chicago


Questions
Toni Harris
Assistant Dean
College of Humanities & Social Sciences
Utah Valley University
801.863.6816
harristo@uvu.edu
Accessibility Services
For accessibility information or to request accommodations, please contact the Irene Whittier at:
(801) 863-5300 or IWhittier@uvu.edu
Requests should be made at least 14 days in advance.
Parking Information
Parking is free in the Parking Garage for conference registrants. You can find details on this map.