MARCH 13, 2020  |  9:00 AM - 4:00 PM
**UPDATES ON CORONA VIRUS/COVID-19**
**Conference Canceled**
The novel coronavirus (COVID-19) poses a serious but manageable threat to our community and state. Senior leadership at Utah Valley University, in coordination with the Governor's Office and the Utah System of Higher Education, are taking thoughtful and deliberate action regarding COVID-19. Their primary objective is to protect your health and safety, especially those who are most vulnerable to this illness.
In response to recent announcements regarding large gatherings from Utah Valley University and the Governor's Office, we will be canceling tomorrow's scheduled UVU Conference on Addiction.
We will be refunding all registration fees shortly. 
We appreciate your patience as we work to issue these refunds. If you haven't received your refund after 10 business days, please contact Jolene Arnoff (
arnoffjo@uvu.edu
).
We are hoping to reschedule this conference later this summer, if possible.

We understand that this cancelation comes at short notice, but protecting the health of all our participants, presenters, students, and supporters is paramount in our hearts and minds. Thank you for your support and understanding. 
2020 UVU Conference on Addiction
The UVU College of Humanities and Social Sciences, in conjunction with its sponsors and supporters, is proud to present the 10th Annual UVU Conference on Addiction. This single-day conference--designed to meet the needs and interests of professionals, service providers, families, community members, and students--will provide information on a wide range of topics dealing with addiction, prevention, and recovery. This event is scheduled for Friday, March 13, 2020, and will be held in the Sorensen Student Center on UVU campus.
At this year's conference, we're pleased to welcome American actress and author Mackenzie Phillips. Mackenzie is a survivor of substance abuse and a visible, outspoken advocate for addiction awareness and education. She currently works as a director at the Breathe Life Healing Center in Los Angeles, where she specializes in trauma, drug, and alcohol treatment and recovery. Mackenzie has also been featured on the New York Times Bestsellers List for her memoir, High on Arrival; her second book, Hopeful Healing: Essays on Managing Recovery and Addiction, has been equally successful.

This conference will also feature several plenary speakers in addition to a variety of concurrent sessions intended to help participants to connect and find support as they explore the complex aspects of addiction, addiction prevention, and recovery.
Based on previous experience, we anticipate welcoming approximately 400 participants from the community. These participants will be joined by approximately 100 UVU students who have an interest in the topic and are seeking more information.
Prices
Early Bird*
$65
 Open until 1/31 at 8 a.m.
Regular Price
$75
 

Opening at 1/31 at 8:02 a.m. Closes at 3/12 at noon.

Day of pricing*
$85
 *if available
KEYNOTE: Mackenzie Phillips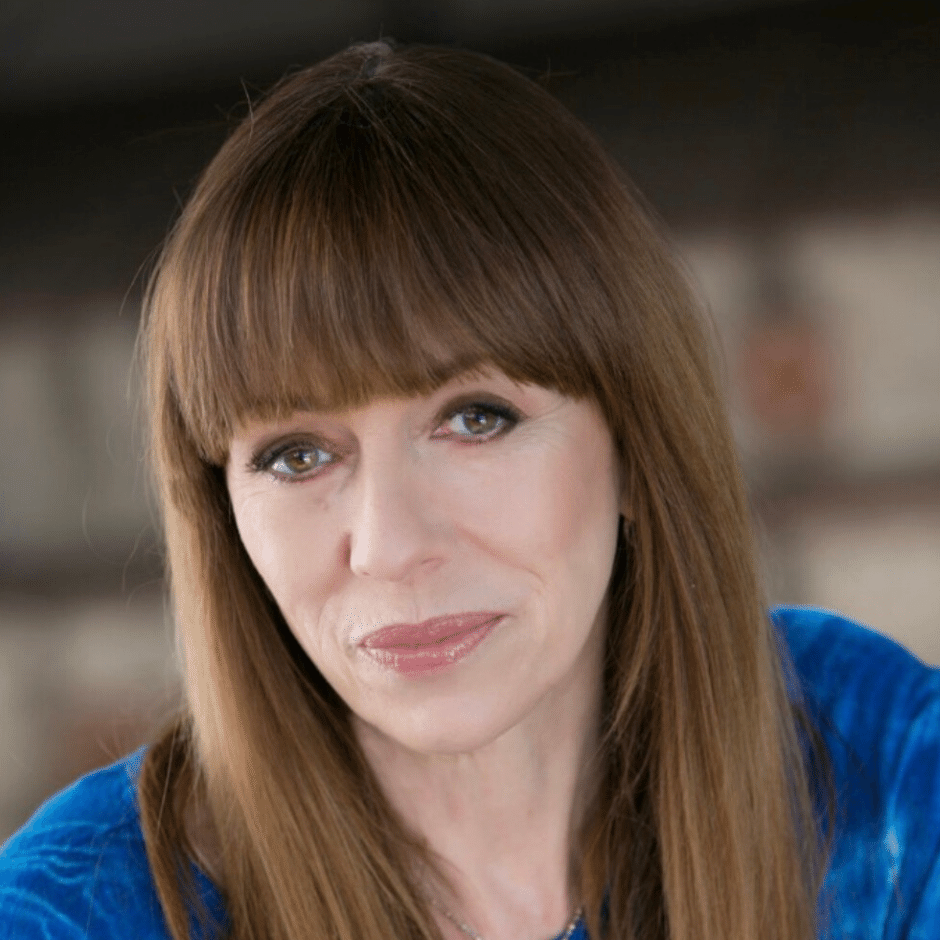 Mackenzie Phillips is an American Actress and author of the courageous New York Times bestselling memoir High on Arrival, and her equally successful book, Hopeful Healing: Essays on Managing Recovery and Surviving Addiction.  She is also currently enjoying her role as 'Barb' in Season 6 / Netflix, Orange is the New Black,  as well as reuniting with series creator Norman Lear for the Netflix revival of One Day at a Time.
Phillips rose to fame with breakout parts in 1973's American Graffiti and '70s sitcom One Day at a Time and is now making a different impact as a director at the Breathe Life Healing Center in Los Angeles, where she specializes in trauma, drug, and alcohol treatment and recovery.
The daughter of The Mamas and the Papas lead singer John Phillips, Mackenzie is a survivor of substance abuse and a visible and outspoken advocate for addiction awareness and education. Mackenzie brings her knowledge and voice on the subject of recovery and shares her experiences for those who are trying to overcome addiction.
Mackenzie grew up in a dysfunctional environment and subsequently battled near-fatal drug addiction.  She presents the wisdom she gained from her own journey through addictions and her understanding of practical treatment from her work as a rehabilitation counselor. Using her own life experiences as examples of proven recovery methods, she shares the tools and holistic approaches that are available to help those on their way to recovery.
Jeffrey Quamme

 is the Executive Director at the Connecticut Certification Board. An alumnus of Eastern Connecticut State University and the University of Connecticut, Jeff has 25 years of diverse experience in non-profit agencies with expertise in medication-assisted recovery, co-occurring recovery, and group treatment. Prior to his appointment as Executive Director, he served as Associate Director, focusing on workforce development including the certification of professionals here in Connecticut, the Medication Assisted Recovery Initiative, and the Science 2 Service Distance Learning Program. He currently serves as Co-Chair of the Co-Occurring Disorders Committee for the International Certification and Reciprocity Consortium (IC&RC), sits on the planning committee for the New England Institute of Addiction Studies, on the DMHAS Statewide Methadone Providers committee, on the Advisory Board for the DARC program at Gateway Community College, and was recently appointed to the faculty of the NEIAS for 2014. He is a sought after trainer both in Connecticut and nationally and has participated in a roundtable discussion on prescription drug abuse at the U.S. House of Representatives. In the past, Jeff has served on municipal and community governing boards.

As an advisor on all substance use initiatives at the National Council, Aaron Williams collaborates with other addictions specialists on publications, presentations, and technical assistance. He brings more than 16 years of experience in substance abuse treatment services, program evaluation, and substance use, and mental health services integration. Aaron has managed several projects related to the adoption of medications in addiction treatment in health centers. These projects include starting community health centers from across the county to participate in virtual learning community sessions focused on increasing health centers' use of buprenorphine for the treatment of opioid dependence and developing pain management protocols.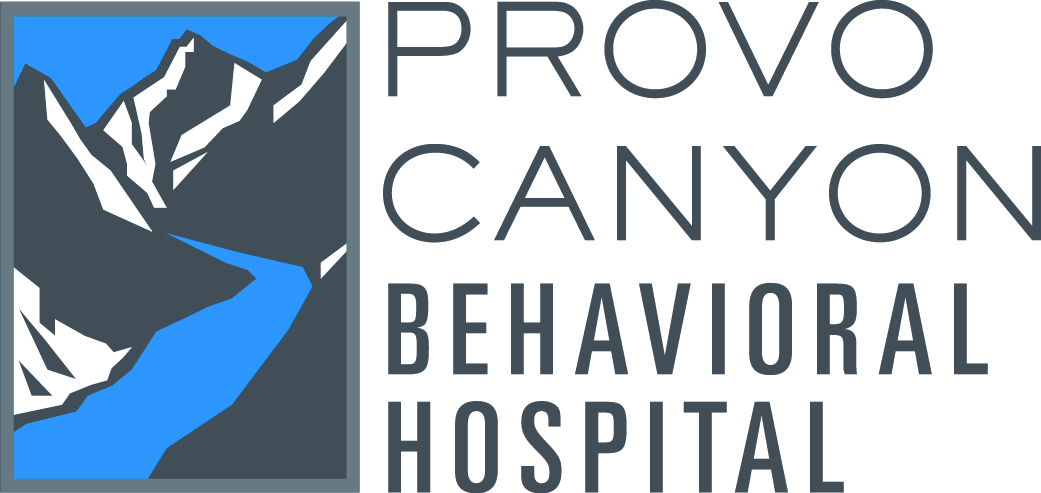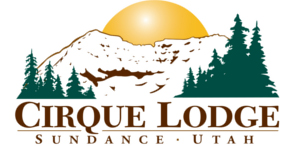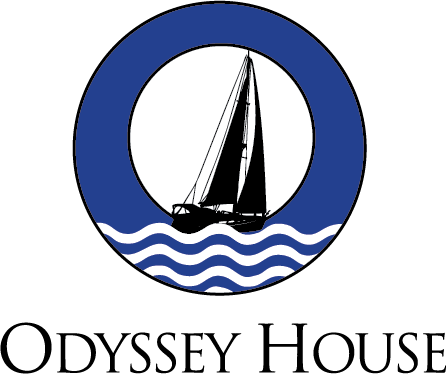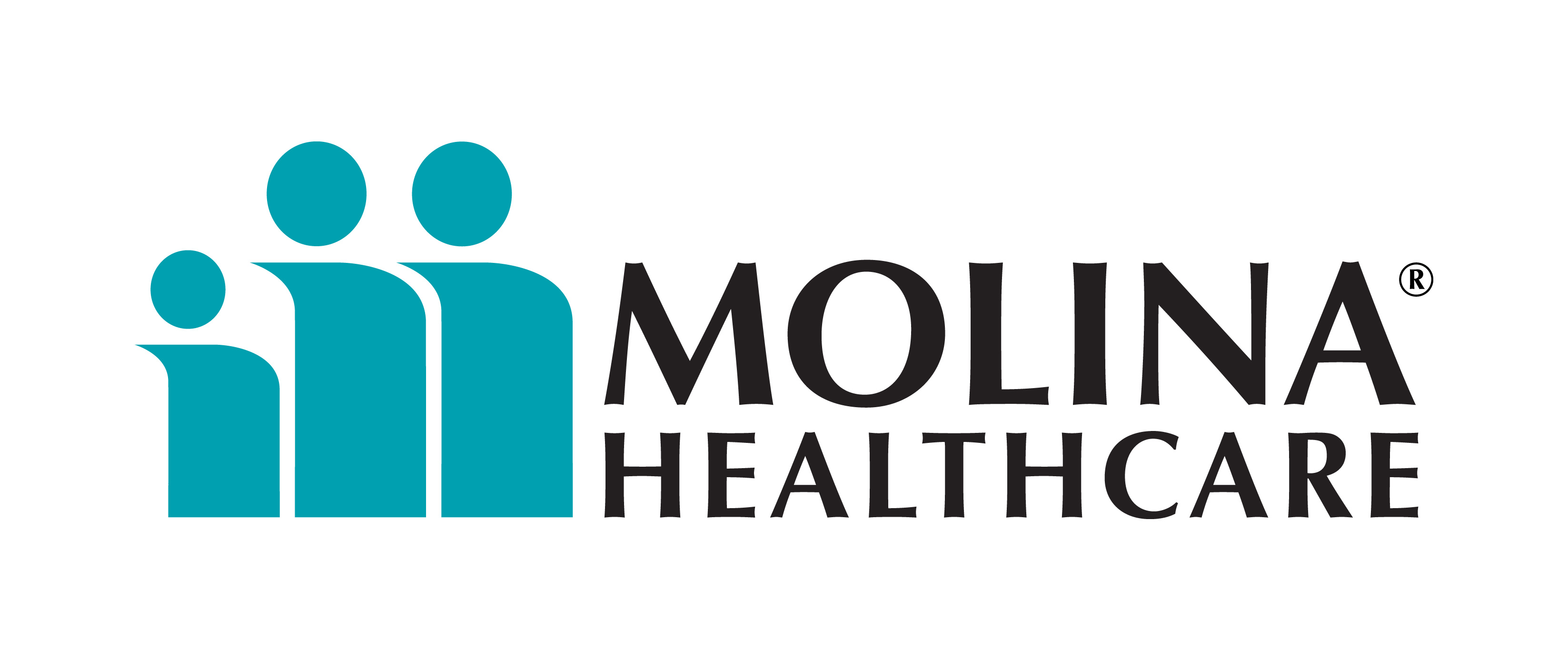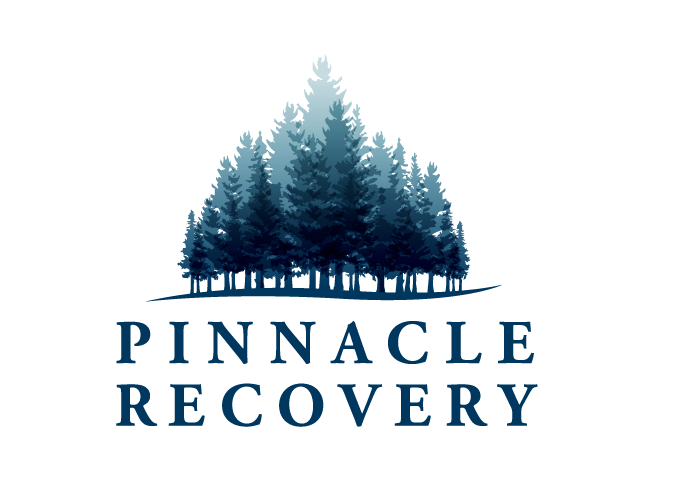 Questions
Toni Harris
Assistant Dean
College of Humanities & Social Sciences
Utah Valley University
801.863.6816
harristo@uvu.edu
Accessibility Services
For accessibility information or to request accommodations, please contact the Office of Accessibility Services at: 
801-863-7407 or accessibilityservices@uvu.edu
To request an ASL Interpreter, please contact Nicole Hemmingsen at: 385-208-2677 or nicole.hemmingsen@uvu.edu. 
All requests should be made at least 14 days in advance.
Parking Information
Parking is free in the Parking Garage for conference registrants. You can find details on this map.