UVU Conference on Domestic Violence
The UVU College of Humanities and Social Sciences, in partnership with its sponsors and supporters, is proud to present the 2021 UVU Conference on Domestic Violence. This single-day, virtual conference--designed to meet the needs and interests of professionals, service providers, families, community members, and students--will provide information on a wide range of topics dealing with domestic, intimate partner, dating, and interpersonal violence. This event is scheduled for Friday, April 2, 2021, and will be held 100% online.
We were devastated last year, when, due to the COVID-19 pandemic, we were forced to cancel that conference. We're excited to be getting back on track for 2021, and can't wait to get together once again.
Enjoy our conferences from the comfort of your own home.

Earn multiple NASW CEUs for DOPL professional licensure requirements.

Visit with local domestic violence prevention professionals.

View recordings for ALL available sessions for up to two weeks after the conference date.

Hear the latest research on domestic violence from UVU's MSW and MFT students.
Keynote: Leslie Morgan Steiner
At 22, Leslie Morgan Steiner seemed to have it all: a Harvard diploma, a glamorous job at Seventeen magazine, a funky New York City apartment. Plus a handsome, funny, street-smart boyfriend who adored her. But behind a façade of success, this golden girl hid a dark secret. She'd made a mistake shared by millions: she fell in love with the wrong person.
At first Leslie and Conor seemed as perfect together as their fairytale wedding. Then came the fights she tried to ignore: he pushed her down the stairs of the house they bought together, poured coffee grinds over her hair as she dressed for a critical job interview, choked her during an argument, and threatened her with a gun. Several times, he came close to making good on his promise to kill her. With each attack, Leslie lost another piece of herself.
Gripping and utterly compelling, New York Times bestseller Crazy Love takes you inside the violent, devastating world of abusive love. Why did Leslie stay? She thought she loved him. Find out for yourself if she had fallen truly in love – or into a psychological trap.
Today, Leslie Morgan Steiner is an expert on violence against women and other women's issues. Her TED Talk about surviving domestic violence, titled "From the Ivy League to a Gun at My Head," has been viewed by over six million people. She has served as a board member for the One Love Foundation, in honor of slain University of Virginia senior Yeardley Love; the National Domestic Violence Hotline; Liz Claiborne's MADE council; and as former spokeswoman for The Harriet Tubman Center in Minneapolis, the country's oldest shelter for abused women.
She is a regular national television and radio guest, appearing on National Public Radio, NBC's Today Show, The Diane Rehm Show, CNN, MSNBC, Fox News, and other programs. She holds a BA in English from Harvard College. Her first job was as an editor at Seventeen Magazine; she financed her MBA in Marketing from Wharton by writing for Seventeen, Mademoiselle, New England Monthly and Money Magazine.
As an author and international speaker, Steiner's subject is women. She is the editor of the anthology Mommy Wars and a former parenting columnist for washingtonpost. com. Her other books include The Naked Truth (2019), about aging and female sexuality, and The Baby Chase (2014), which explores the ethics of global surrogacy. 
She lives in Washington, DC, New York and New Hampshire.
PLENARY: Ali Crandall, Ph.D., MPH
Ali Crandall, Ph.D., MPH, is an assistant professor in the department of Public Health at Brigham Young University. She received her masters from Loma Linda University and her PhD from Johns Hopkins University (both degrees were in public health). Her research focuses on the role of families in public health and the effects of family experiences during childhood on adult mental and cognitive health.
Plenary: John Jordan
John (Jack) Jordan is a licensed psychologist in private practice in Pawtucket, Rhode Island, where he has specialized in work with survivors of suicide and other traumatic losses for more than 40 years. Jack is currently semi-retired, but in the past he has maintained a clinical practice as a grief therapist, working primarily with suicide loss survivors. He has also served as the Clinical Consultant for the Grief Support Services of the Samaritans in Boston, Massachusetts, and the Professional Advisor to the Loss and Healing Council of the American Foundation for Suicide Prevention (AFSP). He also served as the Co-Chair of the Survivors of Suicide Loss Task Force of the National Action Alliance for Suicide Prevention. In 2015, this taskforce released postvention guidelines for the United States, titled Responding to Grief, Trauma, and Distress After Suicide: U.S. National Guidelines.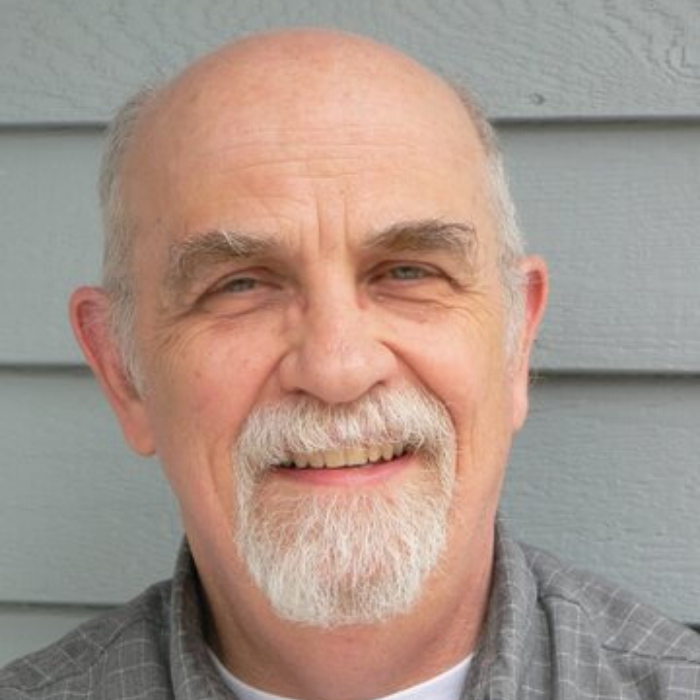 Questions
Toni Harris
Assistant Dean
College of Humanities & Social Sciences
Utah Valley University
801.863.6816
harristo@uvu.edu
Accessibility Services
For accessibility information or to request accommodations, please contact the Office of Accessibility Services at: 
801-863-7407 
or accessibilityservices@uvu.edu
To request an ASL Interpreter, please contact Nicole Hemmingsen at: 385-208-2677 or nicole.hemmingsen@uvu.edu. 
All requests should be made at least 14 days in advance.