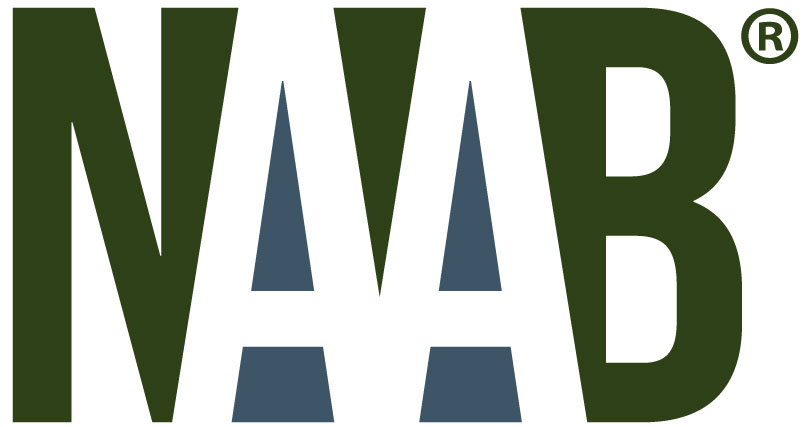 In the beginning of October 2020, the Bachelor of Architecture degree program at Utah Valley University completed a successful eligibility visit from the National Architecture Accrediting Board (NAAB). 
At the December 2020 NAAB directors meeting, the application for candidacy for UVU's B.Arch program was reviewed. As the eligibility decision letter from NAAB states: "the proposed professional architecture degree program, Bachelor of Architecture, has been accepted as eligible for candidacy. A virtual visit for initial candidacy has been added to the visit list for fall 2021."
The track to achieve initial accreditation includes a series of NAAB accreditation visits over the next few years.
This NAAB accreditation update is a significant milestone. Thank you for all of the hard work from our UVU students, faculty, and administration to get to this step in the process. We are also grateful for the support and assistance from our local architecture industry.
Professors David Barker and Brandon Ro will be developing the Architecture Program Report over the next few months to deliver to NAAB in preparation for the fall 2021 candidacy visit.